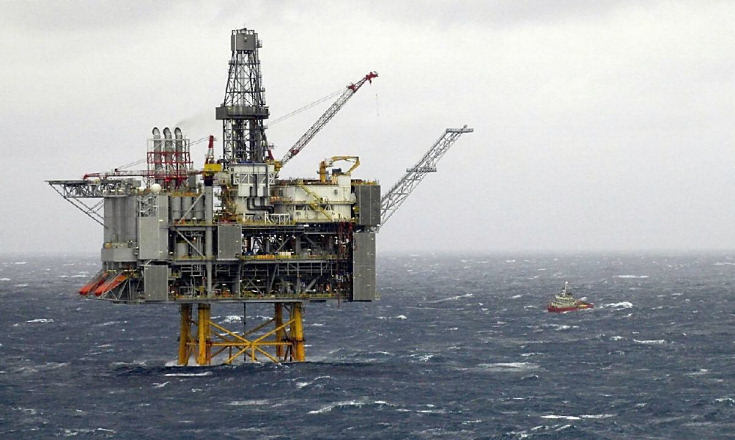 Further surveillance flights have been carried out as oil major BP continues to monitor oil released from the Clair Platform in the North Sea.
The company said data was continuing to show the spill is continuing to move in a northerly direction away from land and is being "rapidly dispersed" naturally.
Oil spill and environmental experts from BP, Oil Spill Response Limited (OSRL) and the Department for Business, Energy and Industrial Strategy (BEIS) have been working together to assess any potential environmental impacts.
Five surveillance flights have so far been deployed with the latest surveillance data suggesting the volume of oil remaining on the sea surface to be less than one cubic metre, which indicated significant evaporation and dispersion already.
A spokesman for BP said the most appropriate response was still for the oil to disperse at sea.
Contingencies for other action have been prepared and are available, if required, the spokesman said.
Earlier it was revealed the field will remain offline with the most likely volume of oil estimated to be around 95 tonnes.
The Clair platform is 75kilometres west of the Shetland Islands.
Recommended for you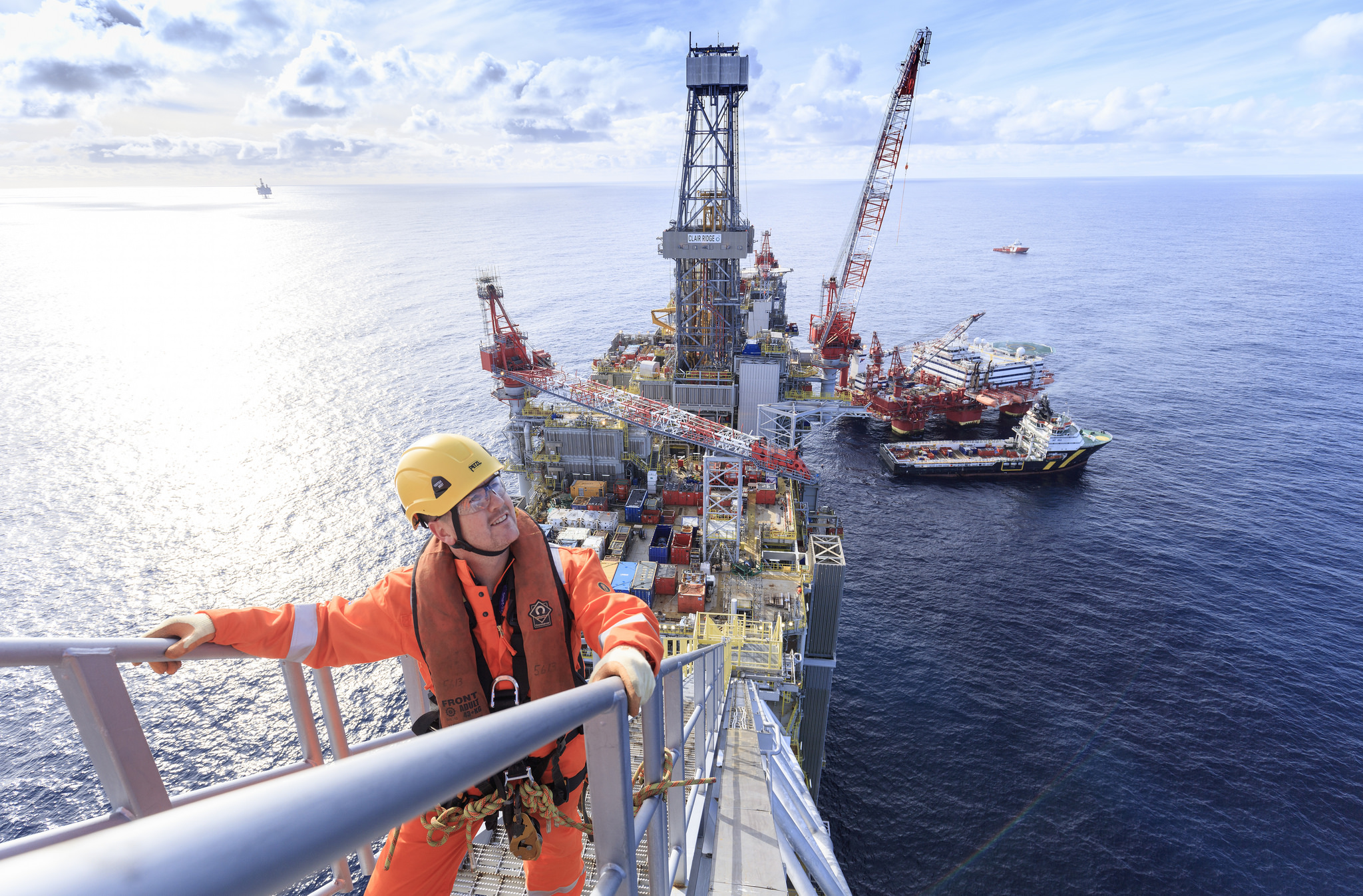 BP announces £18 billion investment for UK with North Sea at its heart