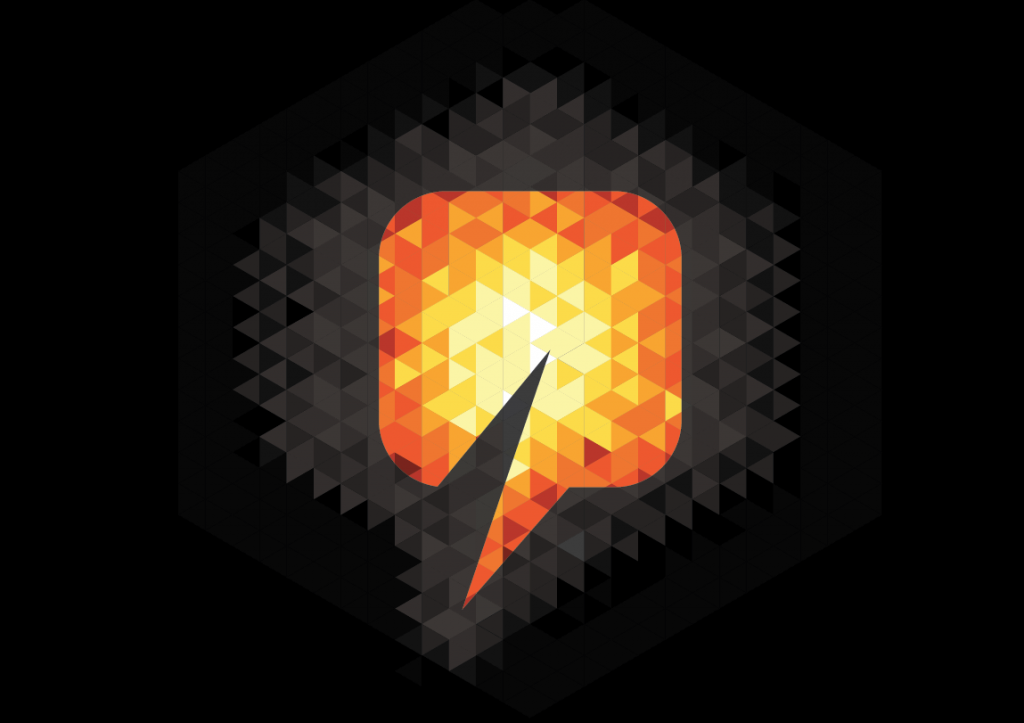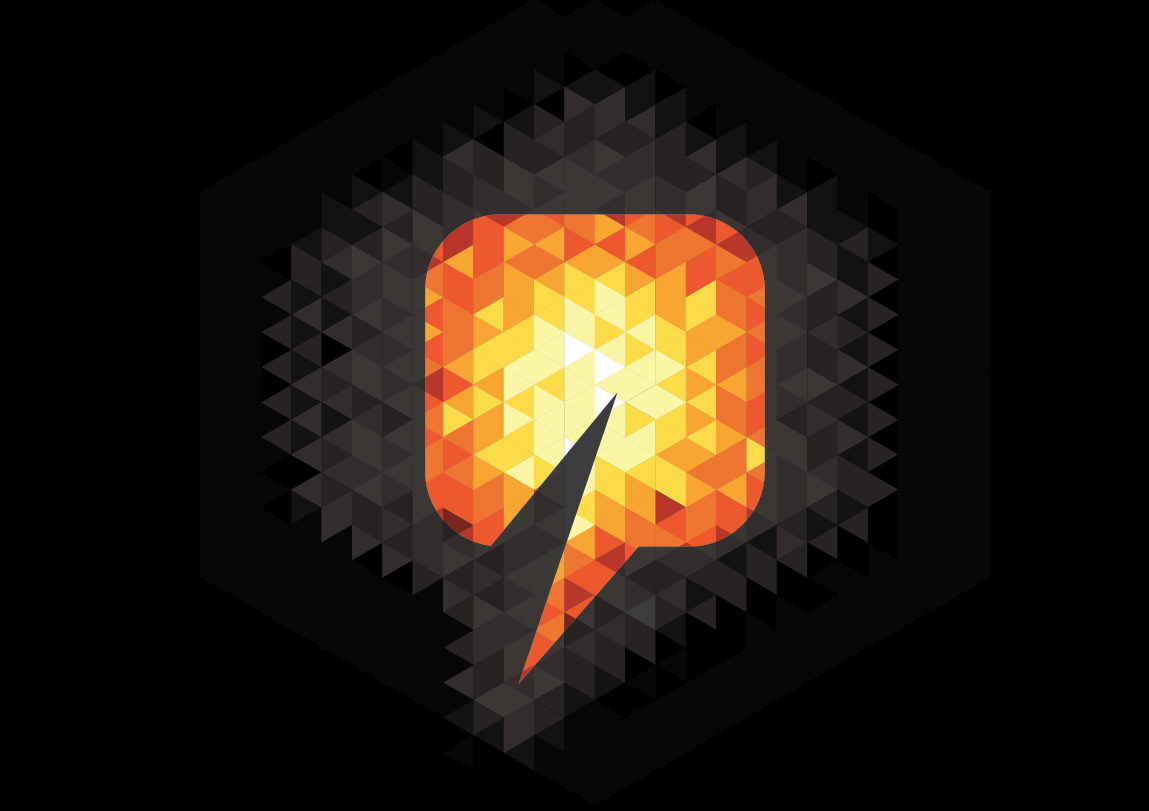 An oil spill in the North Sea only poses a "minimal risk" to the marine environment, MSPs have been told.
Environment Secretary Roseanna Cunningham offered reassurance to Holyrood after energy firm BP shut down its Clair platform to the west of Shetland after the incident on Sunday.
Marine Scotland, the body responsible for managing Scotland's seas, has been working with BP and others to assess the impact of the leak.
Ms Cunningham said initial surveillance showed the oil was moving in a north-easterly direction, adding: "This presents a low risk to environmental sensitivities such as sea birds and sea bed features, and has informed Marine Scotland's advice that the most appropriate response is to allow the oil to disperse naturally."
She also said there had been one single incident, rather than a continuous leak, describing the leak as being "at the absolute minimum in terms of what may have happened".
Ms Cunningham said: "I think we have been extremely lucky."
She stated: "My major concern is obviously the marine environment and I have been assured this particular incident has minimal risk for the marine environment."
She also stressed the importance of the oil and gas sector to Scotland's economy, saying: "It is important that we do maximise recovery from the North Sea but, of course, we have to do that in a responsible and efficient manner."
WWF Scotland director Lang Banks said: "The Environment Secretary is right when she says we have been 'extremely lucky'.
"However, given the oil platform's close proximity to a Marine Protected Area, this leak should never have been allowed to happen in the first place.
"When it comes to the oil and gas industry, we're only ever one spill away from a major pollution incident or even worse.
"Until there has been a full investigation into how this spill occurred, BP should not be allowed to resume operations on the platform."
Recommended for you

Equinor told to up its game after 'major gas leak' averted on North Sea platform