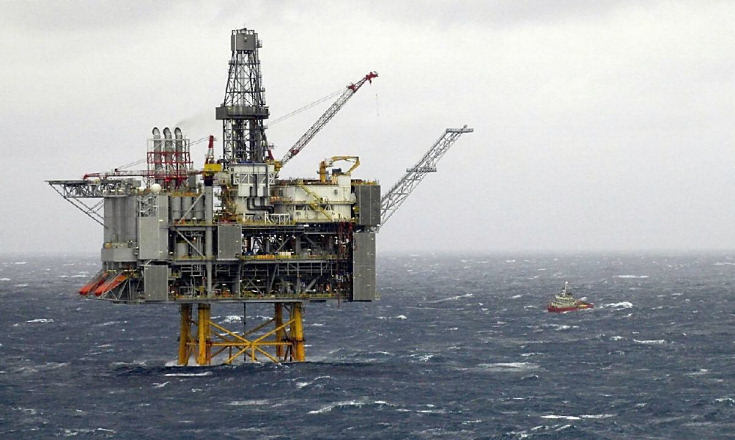 Oil major BP said there were "no visible signs" of oil on the sea surface after a leak from the Clair platform in the North Sea.
The company has now carried out seven surveillance flights with more scheduled for today to assess the area.
BP said satellite images of the area were still continuing to suggest "rapid and significant" natural evaporation and dispersion.
A spokesman said it will take water samples from the from the area at surface and various depths.
He added that initial assessment work, which looks at local seabird, cetacean and fish populations, has indicated the impact of the release is likely to be "minimal".
The spokesman said: "BP oil spill and environmental experts continue to work closely with colleagues at Oil Spill Response Limited (OSRL), the Department for Business, Energy and Industrial Strategy (BEIS), as well as other agencies and Scottish Government, to assess any potential environmental impacts.
"It is considered that the most appropriate response remains to allow the oil to continue to disperse naturally at sea, but contingencies for other action have been prepared and are available."
Recommended for you
X

First Integrated Solutions hires new operations director