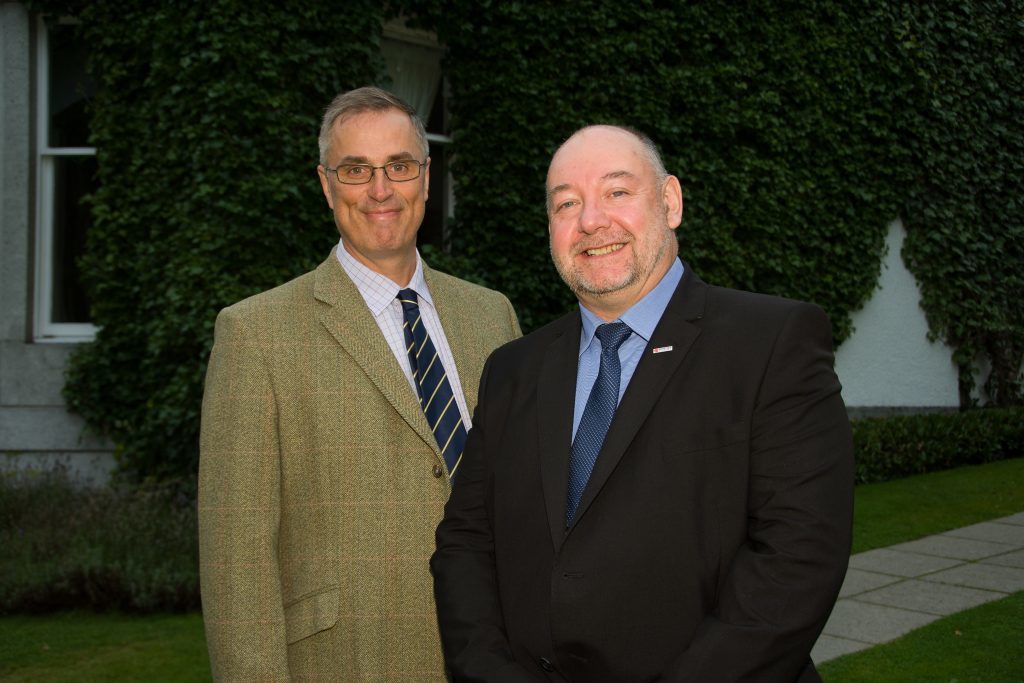 The Energy Institute has appointed a new chairman and vice-chairman for its Aberdeen, Highlands & Islands Branch.
Former vice-chairman Laurie Mackay succeeds Nigel Bradburn in the role of chairman whilst Neil Fowler has been named as the new vice-chairman.
Laurie Mackay, who has 40 years' experience, said: "I am extremely honoured to have been selected by my peers as Chairman of the Aberdeen, Highlands and Islands section, particularly as we face the challenges presented by this era of austerity, diversity and strategic sustainability in ageing basins and infrastructure.
"Working with our committee, I aim to enhance the EI brand and broaden its association with the evolving and dynamic alternative and renewable energy sector, as well as underpinning existing relationships throughout our geographic region. We are keen to partner and collaborate with other institutions and entities as we engage and communicate with individuals to make the EI the institute of choice for industry professionals."
Neil Fowler added: "I am delighted to have the opportunity to make a contribution toward the continued success of the EI, and look forward to working with Laurie and rest of the committee toward this objective."
Recommended for you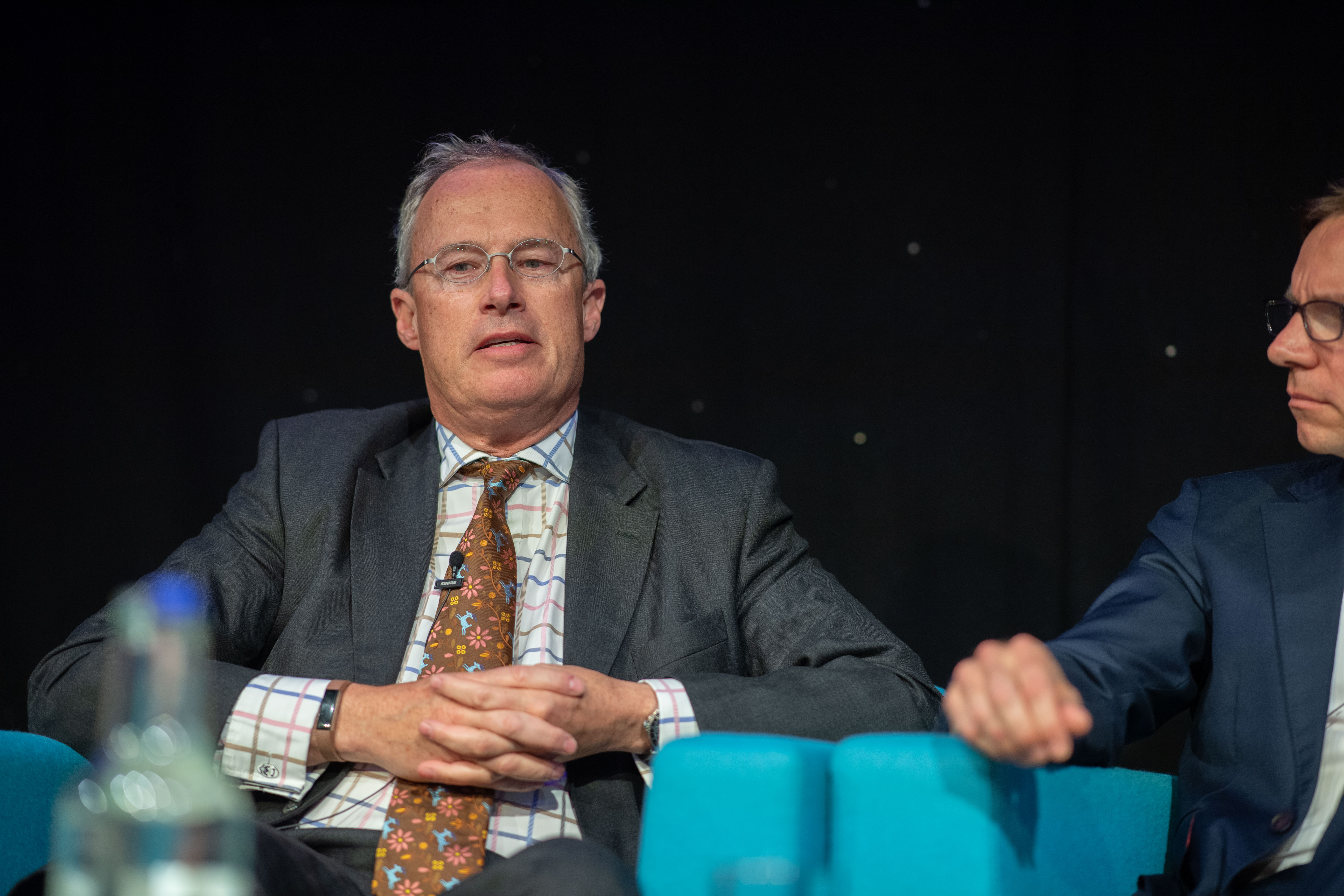 Former Premier Oil UK boss Robin Allan joins Hurricane Energy