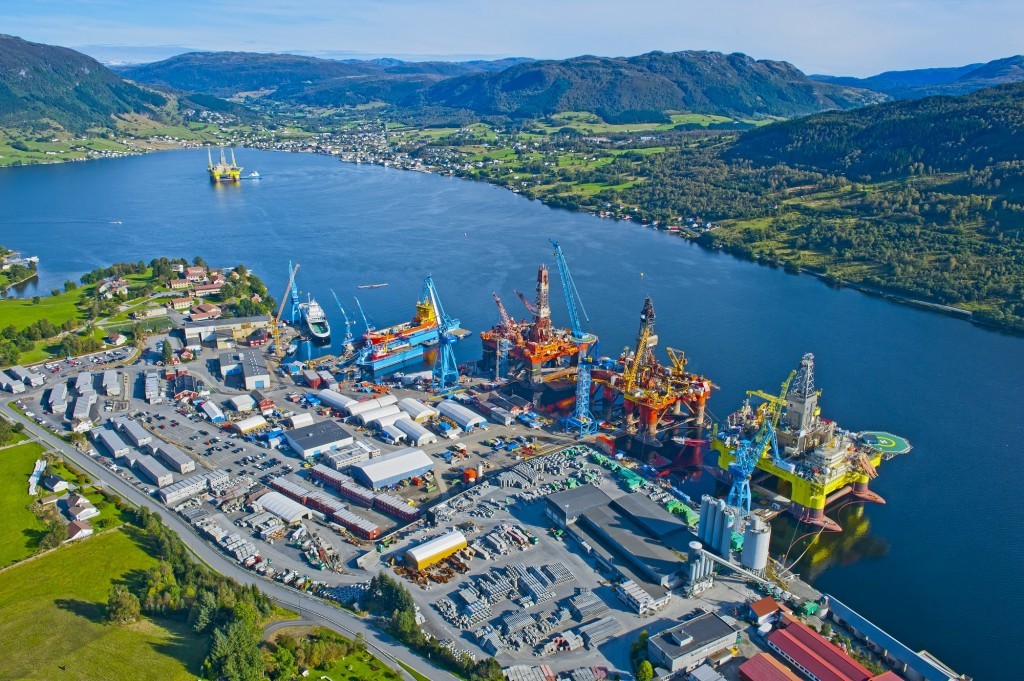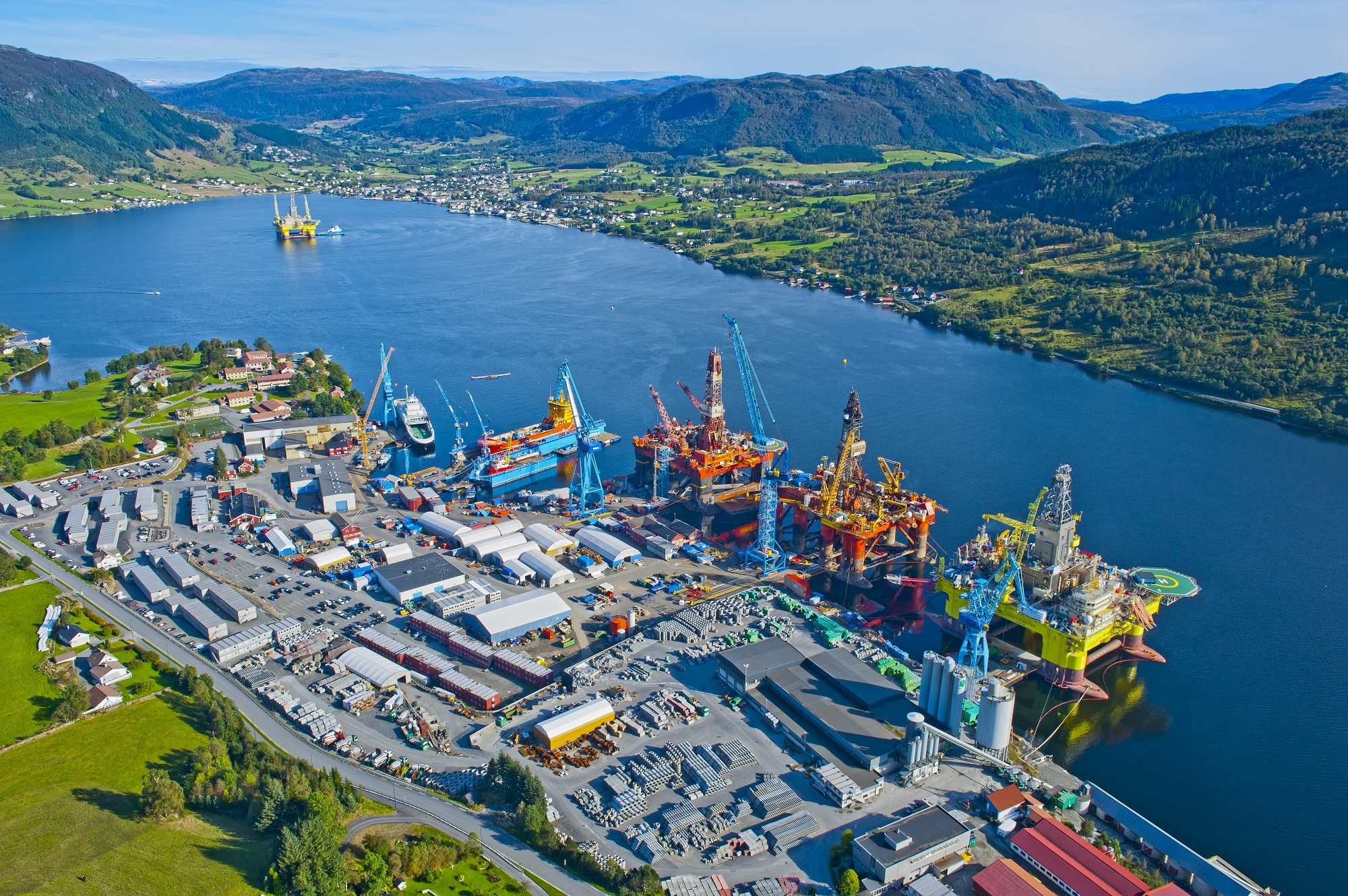 The chief executive of the Norwegian Oil Industry Association has warned access to new area of exploration is essential in order to boost revenue in the Scandinavian country.
Karl Eirik Schjoot-Pedersen made the comments after the government put estimated of oil revenue in the state budget at NOK138billion.
The boss of the Association said the decrease any imbalance between revenue from petroleum industry and spending should be taken seriously.
He said revenue from the sector was essential in order to maintain and further develop the Norwegian Continental Shelf (NCS).
Schjoot-Pedersen added flagging revenue, regardless of the oil price, would mean in years to come there would be less income from the industry as a number of fields also come towards the end of their life.
In 2014, revenue from the industry was NOK312billion and oil spending was NOK156billion.
In the budget for next year, revenues are estimated at NOK138billion.
Schjott-Pedersen also warned declining revenue could lead to a rise in taxes adding it showed "how important" it was to maintain large revenues from oil and gas operations.
Recommended for you

Australia's Woodside pumps record oil and gas, eyes more FIDs in 2023