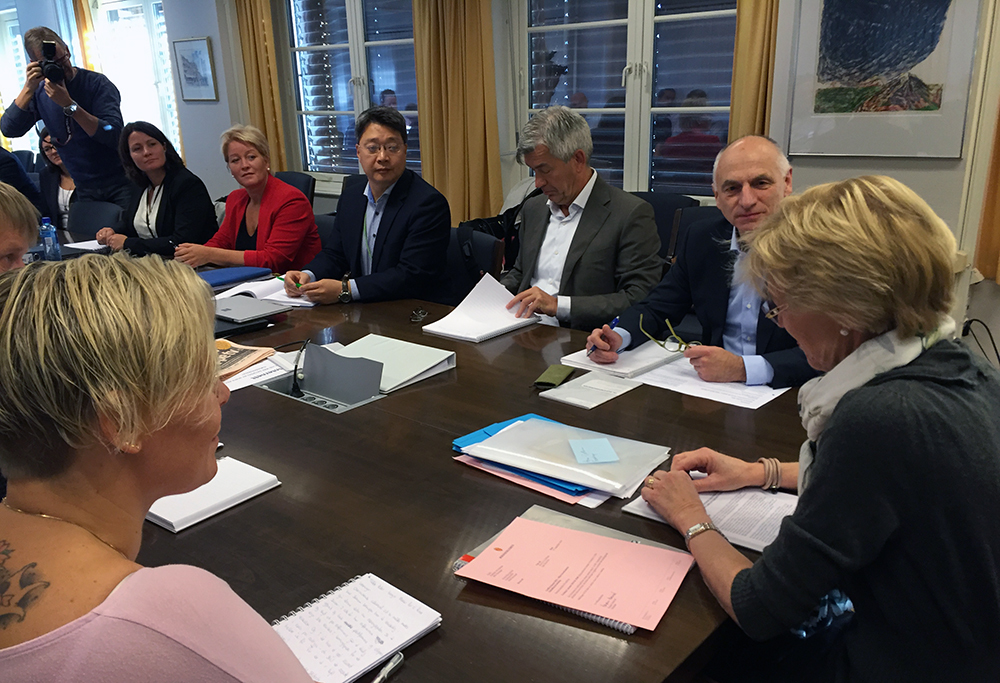 Mediation is expected to be held today in a pay dispute with the Norwegian Union of Energy Workers (Safe).
The discussions are being held after the union refused to accept a negotiated result for an oil agreement which also covers land-based facilities in Norway.
A deadline has been set for midnight tonight for the mediation process.
In May, agreement had been reached with Safe on a recommended collective pay settlement for the next period with a deadline of September 1st given for responding.
The agreement is primarily a framework settlement which means in part that pay is determined and negotiated at local level.
In a statement, Safe said it had not been satisfied with the results achieved through talks at the companies by the deadline.
Jan Hodneland, lead negotiator for Norwegian Oil and Gas, said: "It's a little difficult to see what we're going to mediate about, since the material issues such as pay and supplements are to be negotiated locally – not centrally. But we naturally hope to reach a solution."
The negotiations affect 105 staff in Shell, 119 people from Statoil and 114 people from Esso Norge.
Should talks break down, Ormen Lange/Nyhamna and Melkoya will have to shut down.
Slagentangen is currently involved in a maintenance turnaround, and a possible conflict would extend this.
Recommended for you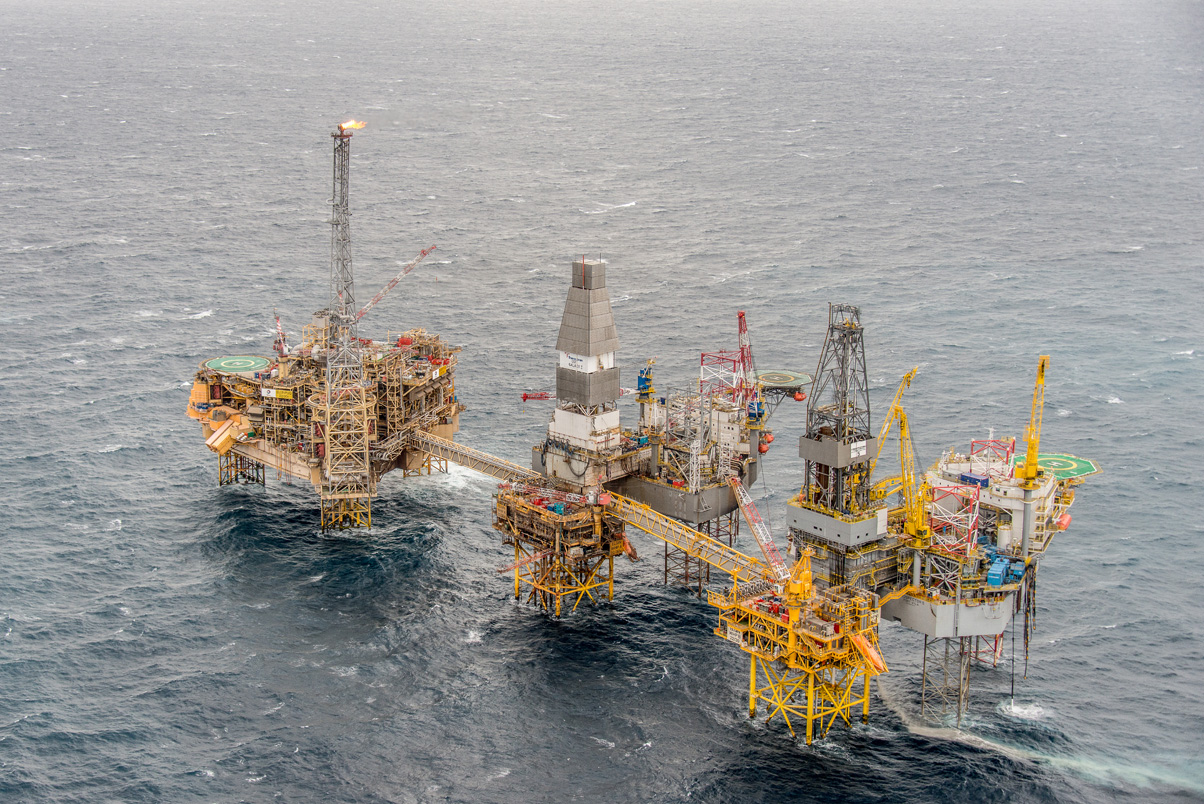 Around 70 TotalEnergies workers secure pay rise and change to shift patterns