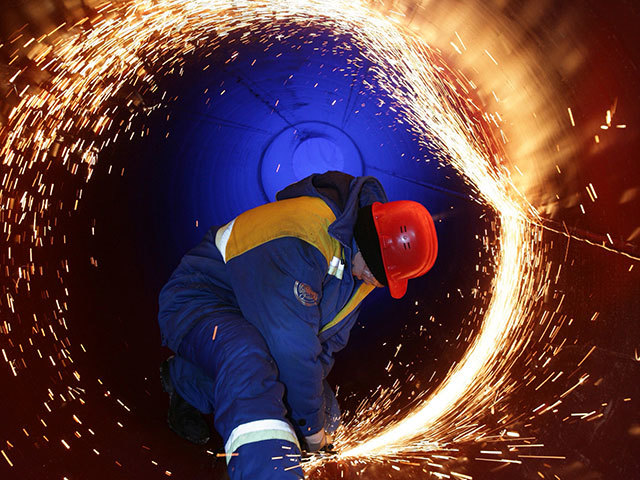 Wintershall Norge has struck a deal to sell its 10% stake in the Yme license to Okea.
The company said the agreement will be effective retroactively from January 1st this year with completion of the deal expected by the end of 2016.
The move is subject to approval by the Norwegian Ministry of Petroleum and Energy.
It comes after reports emerged earlier this year that Okea was looking to buy a stake in the Yme oil and gas field.
The field has never produced a single barrel of oil due to delays and problems with the production platform.
It was eventually removed from the field by the Pioneering Spirit in August this year.
Recommended for you

Chris Cox and Curium Resources going after North Sea's untapped discoveries