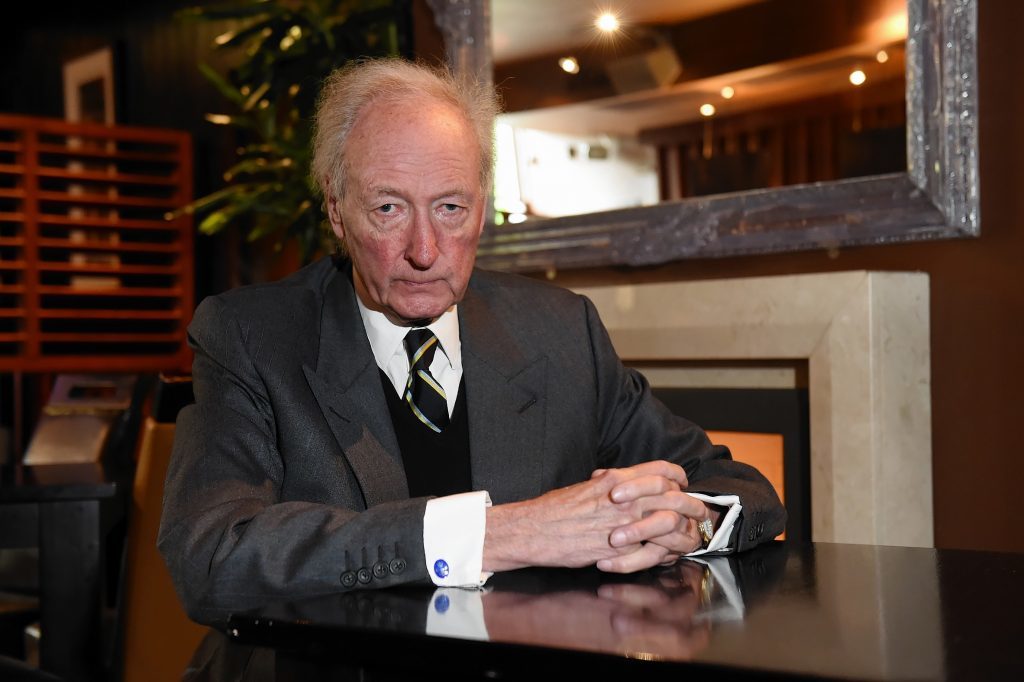 Cluff Natural Resources has pulled out of a licence agreement with Versus Petroleum in relation to a licence in the North Sea.
The move comes after it had revealed plans to acquire a 25% interest in Licence P2082 which contains the Skerryvore exploration prospect.
In a statement Cluff Natural Resources said it had been informed that the Oil and Gas Authority (OGA) does not intend to grant an extension of the licence term of Licence P2082 beyond the end of the year and the operator has been asked to relinquish the licence.
However, it has been indicated the OGA expects to make the licence available for reapplication in the 30th Licensing Round in 2017.
A spokesman said: "As a result of the OGA's decision not to extend the initial term of Licence P2082 the Company has determined that the option over that licence will not be exercised. The company will however give consideration to applying for this licence in the 30th Licencing Round."
Plans for Licences P2156 and P1944 in the Moray Firth containing the Fynn & Penny prospects, the initial terms of which run until November 2018 and December 2018 respectively, will continue to remain in place.
Recommended for you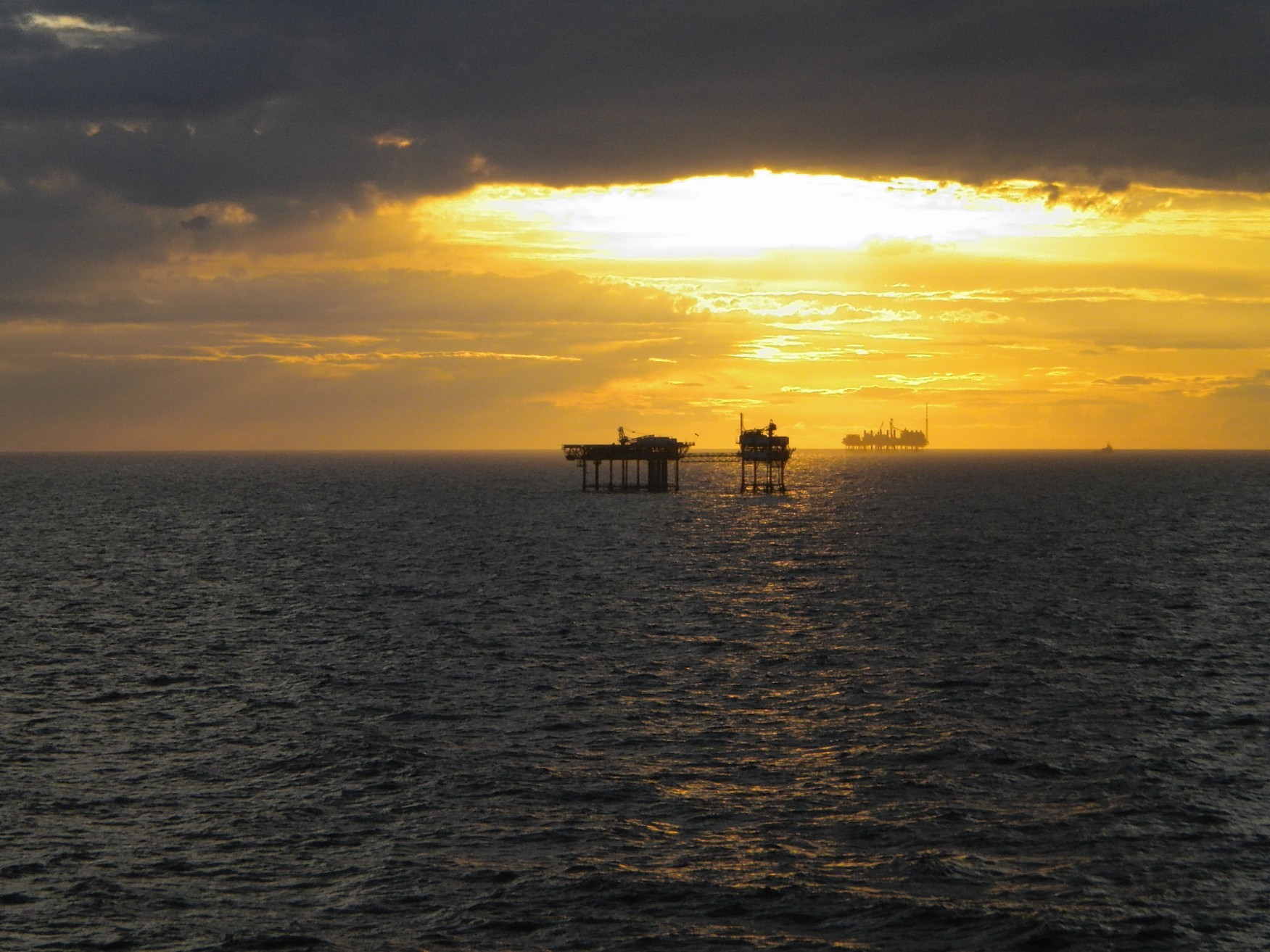 Hartshead tipped to spend over £100m to get first gas from North Sea fields