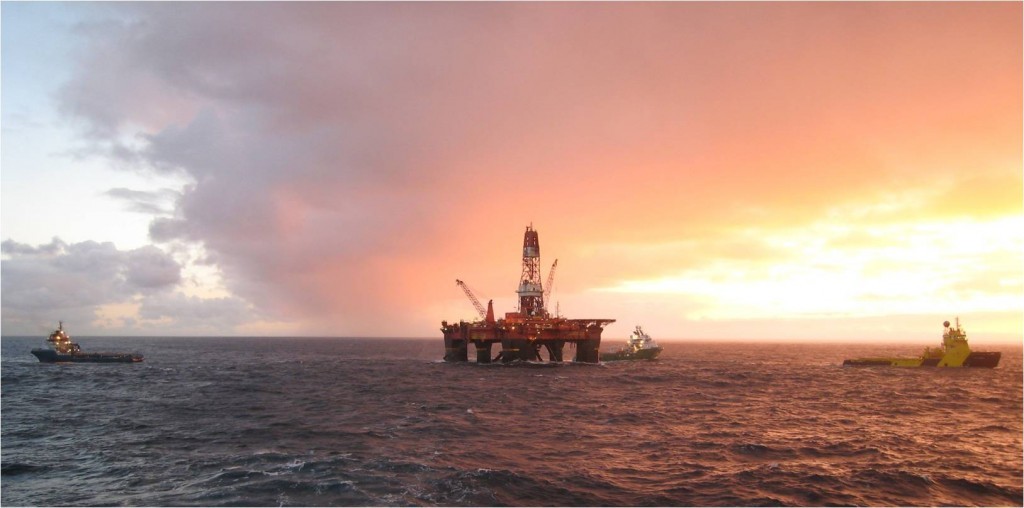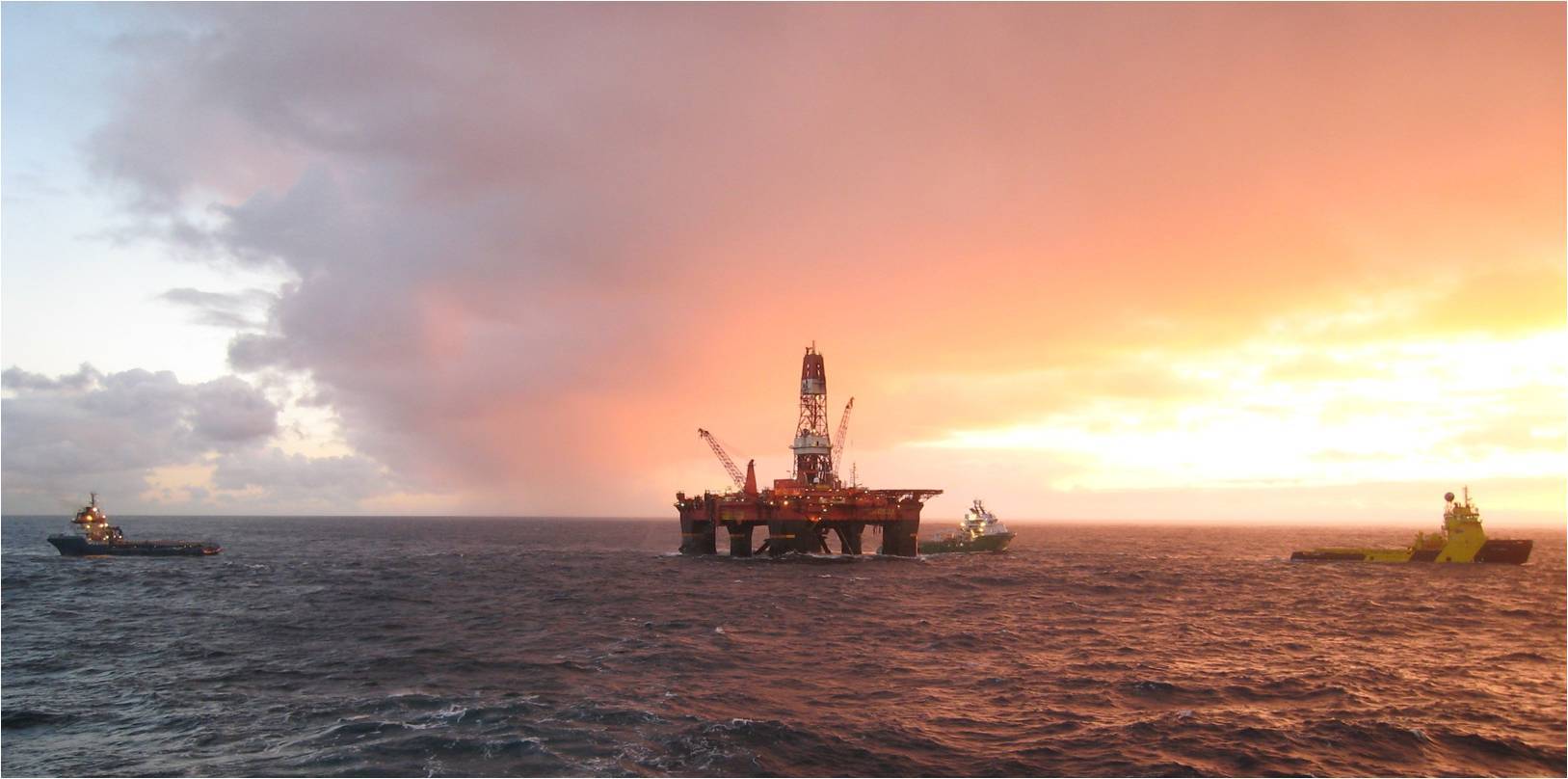 The number of rigs drilling for oil and gas in the North Sea, home of the Brent crude benchmark, plunged in September to the lowest in nearly 35 years as companies cut spending to weather low prices.
Baker Hughes Inc., the services company that tracks drilling activity worldwide, said just 27 rigs operated last month in the North Sea, the lowest number since records started in January 1982. The previous low was set in October 1999, when oil prices plunged to $10 a barrel.
The North Sea, which includes the shallow waters of the U.K., Norway, Denmark, Germany and the Netherlands, enjoyed its heyday in the 1970s and early 1980s, when a series of big oilfields, including Brent, Forties, Ekofisk and Oseberg, were discovered. The region, where operating costs are relatively high, has been badly hit by the price slump that started in late 2014 when OPEC adopted a policy of pumping at will.
Despite the drop in oil and gas drilling rigs, North Sea production notched two consecutive years of increases in 2014 and 2015 thanks to the tail wind of projects approved during the boom years of $100-a-barrel oil. July output, the latest for which data is available, surged to a four-year high, according to the International Energy Agency.
Job Cuts
The future does look bleak, however, as companies cut spending and fire workers. Oil & Gas U.K., a trade body, said in June that the British oil industry alone will ax 120,000 jobs by the end of the year. The numbers include non-oil producing jobs in the wider economy, including hotel staff and taxi drivers. On top of those losses, companies operating from Norway to the Netherlands have also announced staff cuts.
The estimates demonstrate how much oil companies have tightened their belts in order to weather the collapse in crude prices and the effect of the downturn on the wider economy. Brent, the global benchmark, has tumbled from as high as $115 a barrel two years ago to about $52 a barrel now.
The industry has been spending beyond its means, and has no choice but to improve its performance, Deirdre Michie, chief executive officer of Oil & Gas U.K., said in June.
BP Plc said in January it would cut North Sea jobs by 600 over the next two years, while Royal Dutch Shell Plc said on May 25 it was planning 475 job cuts in its U.K. and Ireland exploration and production business, mostly this year.
Recommended for you

BP hands out southern North Sea CCS contract