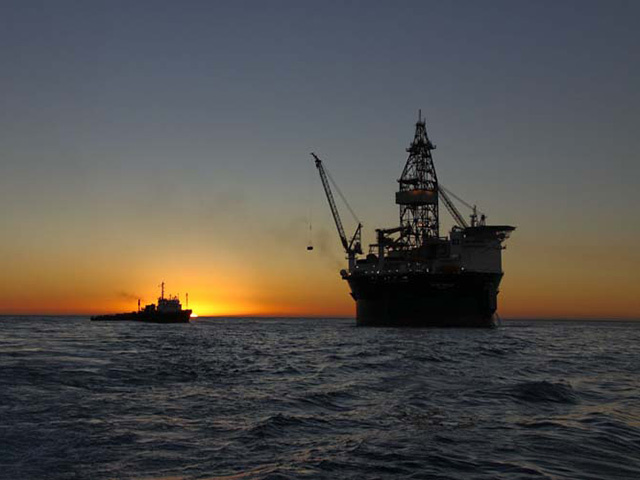 The boss of Sevan Marine will step down from the role next year.
Carl Lieungh has been replaced by the company's current chief financial officer Reese McNeel.
He will take up the role as chief executive while still carrying out his current position.
Lieungh will still continue as an advisor to the board of directors with responsibilities related to tasks within the group until the end of next year.
Recommended for you

Rystad still tipping Cambo FPSO contract for 2022 despite project uncertainty