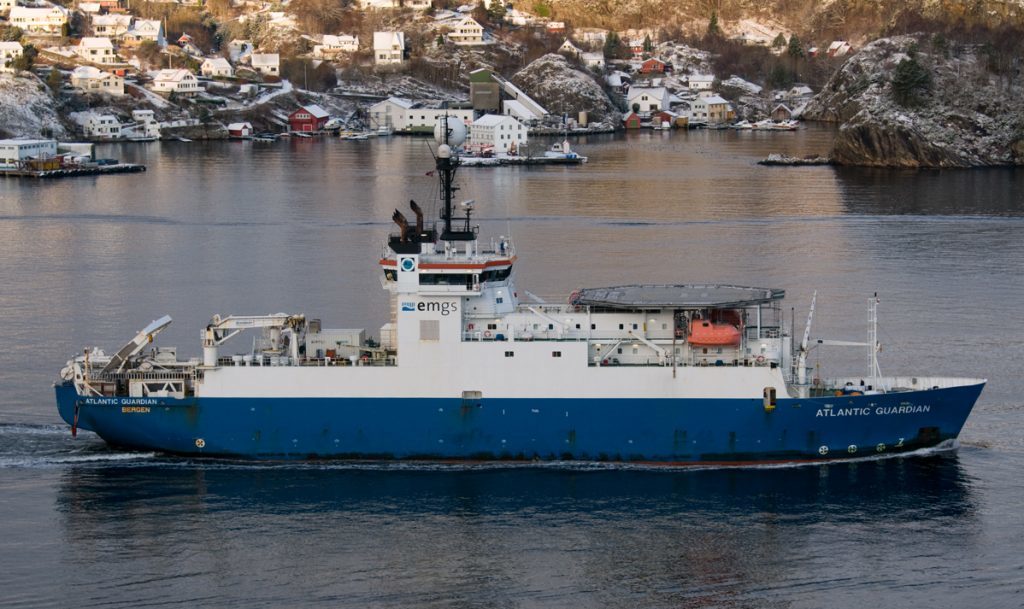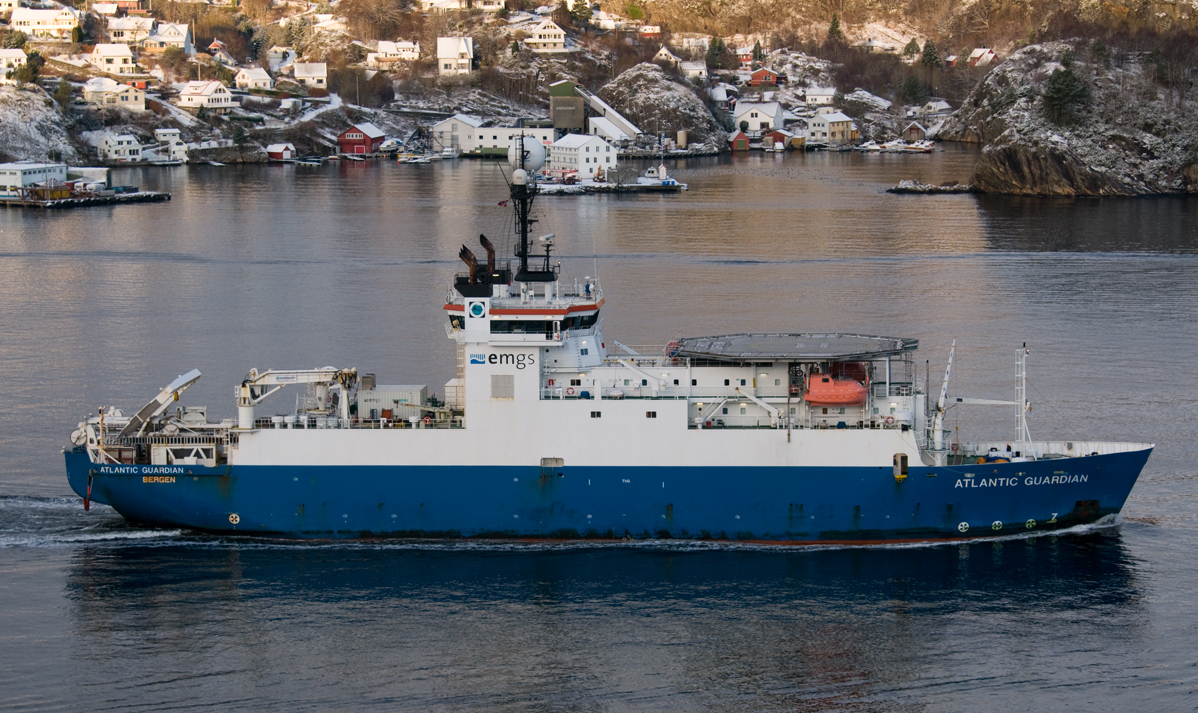 Norwegian seismic surveyor Electromagnetic Geoservices (EMGS) said today that cost reductions at the company would lead to job losses.
EMGS, which has offices in Trondheim, Oslo, Houston, and Kuala Lumpur, said it would attempt to slash employee expenses by about 20% due to a drop off in demand for clients.
Christiaan Vermeijden, the firm's chief executive, said in an online statement: "The market is expected to continue to be subdued until the oil price recovers and customers increase their exploration and production budgets.
"Cost reductions and cost control will therefore continue to be important focus areas in the company. However, we will maintain a footprint in our core markets to be able to efficiently market our services and be ready when the market turns."