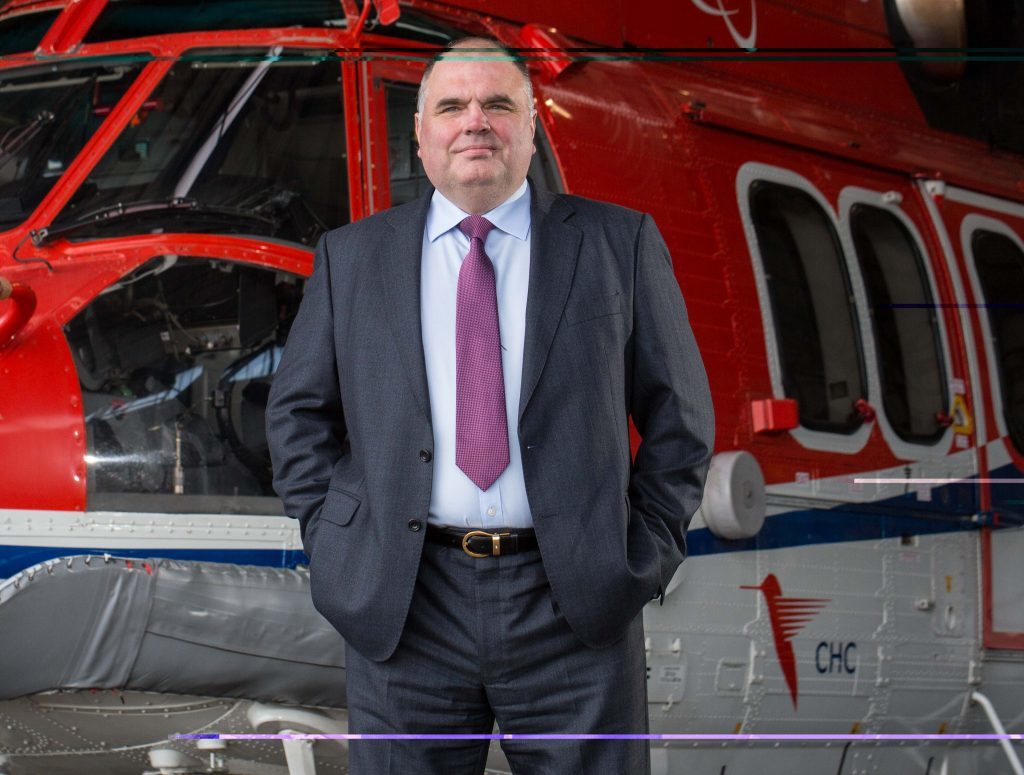 The parent company of CHC Helicopter has struck a debt rescue deal with lenders that is the Canadian company's first step out of bankruptcy.
The helicopter firm has agreed a $450million (£368million) refinancing with a number of firms including one of the world's largest helicopter leasing companies, Milestone Aviation Group.
Chief executive Karl Fessenden hailed the agreement as a "critical milestone" in emerging from chapter 11, a court-supervised reorganisation process in the US that allows firms to continue trading while paying off debts.
Mark Abbey, CHC's regional director EMEA, said the deal was "good news" for the firm's North Sea operations which would allow it to future-proof its fleet.
"It means to us that the investment we have planned in aircraft, facilities and people are more secure," he said.
The North Sea helicopter firm's parent company filed for bankruptcy protection in the US in May.
It came in the wake of the fatal crash of a CHC-operated Super Puma 225 in Norway that claimed 13 lives. However, the chapter 11 filing was largely a result of the firm missing out on a £32million payment to its bondholders. The firm said in a statement it had been "significantly affected by the dramatic decline in oil prices".
The deal will see the bond holders take an undisclosed stake in the company in exchange for debt. These include Bain Capital Credit, CHC's largest secured creditor, and Milestone, which becomes the firm's lead fleet leasing company.
Subject to court approval of the deal, CHC will de-list from the US-based OTC Market and become a company privately-owned by the consortium. It expects to lodge the plan support agreement with courts for approval in the next few weeks.
Although the UK-based operation was not itself in bankruptcy, Mr Abbey admitted the firm had "entered the process in May of this year with some degree of nervousness".
But he hailed the speed at which the deal to save the firm was struck.
"We did say we were going to come out in October and here we are in October and we are emerging," he said.
As part of the funding package, CHC's backers will also plug $300million (£245million) of fresh capital into the firm.
Mr Abbey said: "There is $300million of new investment going into the business which will give us more than enough latitude to do the things we want to do."