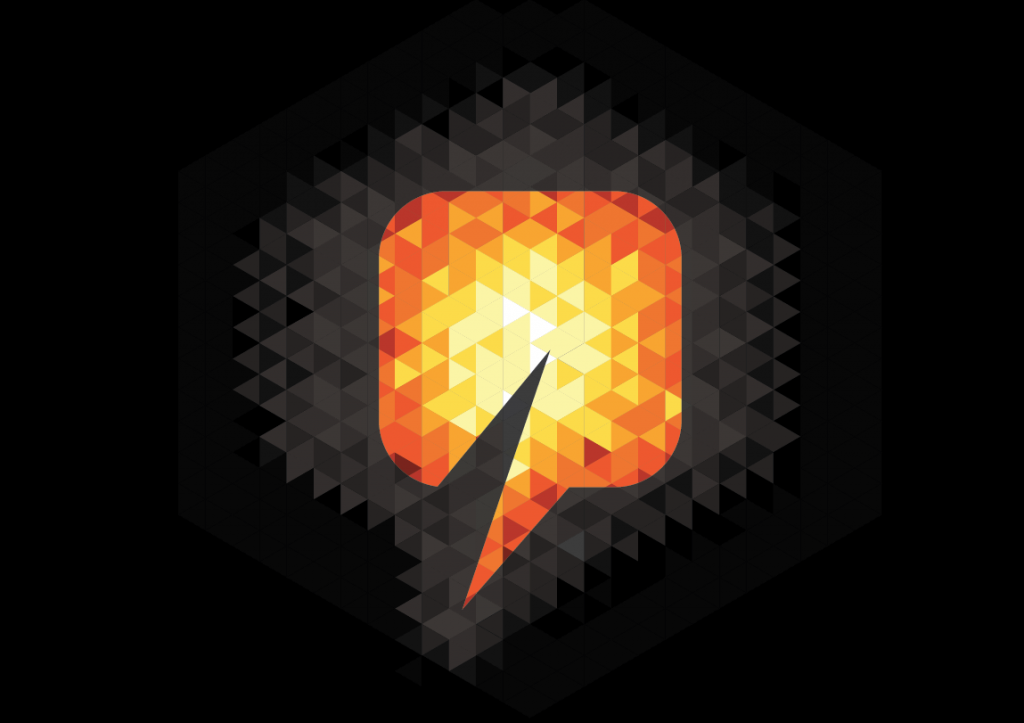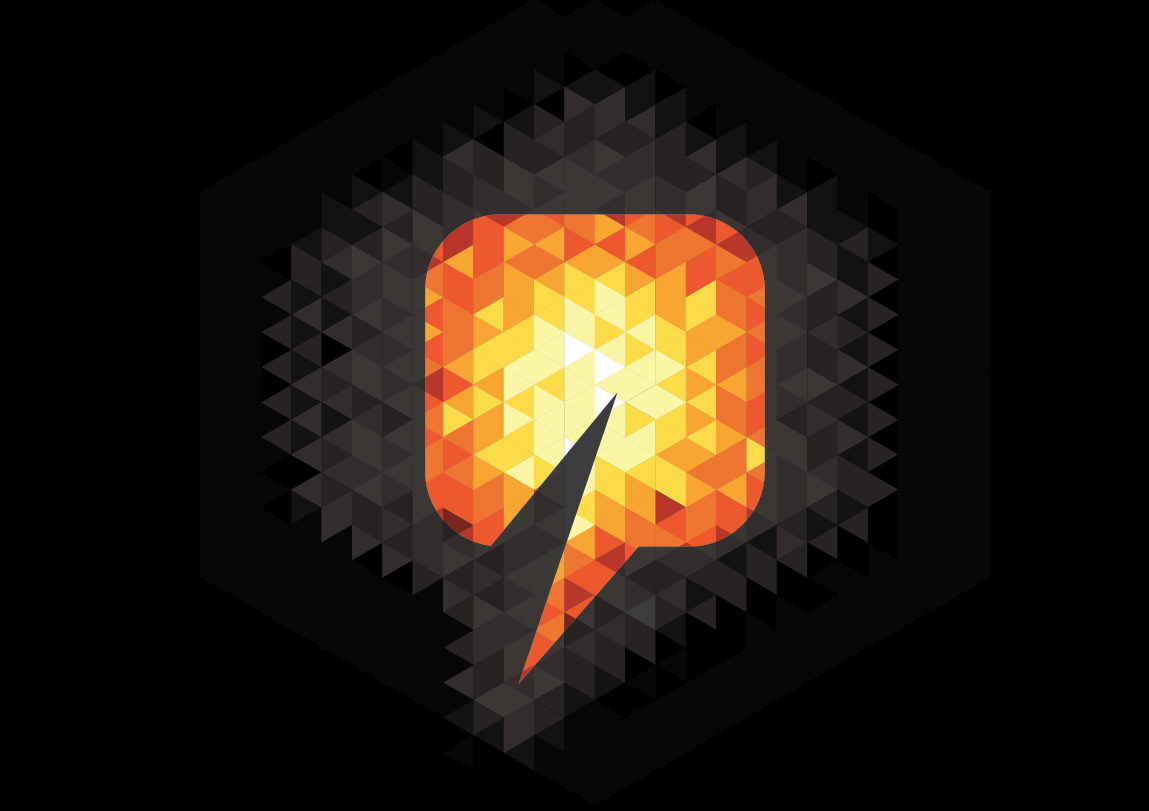 A 17-year-old boy was reportedly among those injured after being exposed to gas at a terminal in Norway.
Statoil and the Norwegian Petroleum Safety Authority (PSA) are both investigating the incident which happened on Wednesday afternoon.
Both the condition of the young man as well as a 50-year-old employee are now reported to be in a better following the incident.
Reports in Norwegian media had cited them both as being critically injured.
Six people had been taken to hospital after the gas leak at the Sture terminal near Bergen.
An 18-year-old was also in attendance at the terminal and both youngsters had reportedly been at the site on work experience.