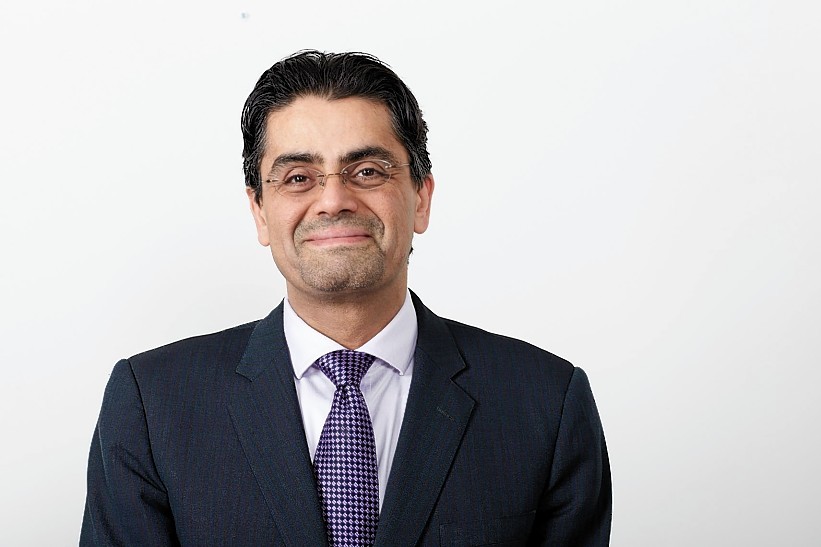 EnQuest's boss hailed the firm as the "future of the North Sea" yesterday after revealing financial restructuring plans that include a share placing worth £82million.
EnQuest said the proposals were the final piece of the jigsaw that would help deliver Kraken, a flagship North Sea discovery slated for first oil next year.
Chief executive Amjad Bseisu said he was ready to buy up to £40million worth of new shares, matching the pro-rata commitments of existing shareholders.
Chief financial officer Jonathan Swinney said Mr Bseisu's support ensured the transaction would be a success.
EnQuest shares held relatively firm on the London exchange yesterday, despite news of the impending stock dilution, dropping just 1.8% to 27p as of midday.
The company said its debt restructuring proposals would add £195million to the balance sheet and extend final repayment until 2021.
EnQuest had net debts of £1.38billion as of June 30, 2016.
It said the measures had the support of stakeholders and should become effective next month.
EnQuest had been in talks with Israeli firm Delek Group over a farm-out on Kraken, only for the deal to collapse mid-September.
Yesterday, EnQuest said the refinancing would give it "significant headroom" and meant it would not have to search for other potential partners for Kraken, even if oil prices stay low.
Mr Bseisu said his team had built EnQuest into a strong company that was capable of taking on late-life assets.
He said: "We are the future of the North Sea. On every field we've taken over, we've had huge increases in production and reductions in costs."
A broker's note from Numis said the placing would be "painful in the short term", but that the proposals were a "positive step forward" for EnQuest.
Numis said: "Although no proceeds will be used to pay down bank debt, the raise/restructuring extends debt maturities and modifies covenant profiles to provide funding headroom to complete the Kraken development, which will drive a substantial increase in cashflow to pay down debt."
Barclays said: "The issue of equity as part of EnQuest's balance sheet restructuring could be viewed as a watershed moment for the UK exploration and production sector, where equity issuance has been largely absent through the oil price downturn.
"However, we do not believe it sets a precedent for other heavily indebted producers and developers. In our opinion, EnQuest's financial challenges ahead of this proposed restructuring were more acute than its peers due to its need for additional capital as well as the deferral of existing debt repayment schedules."