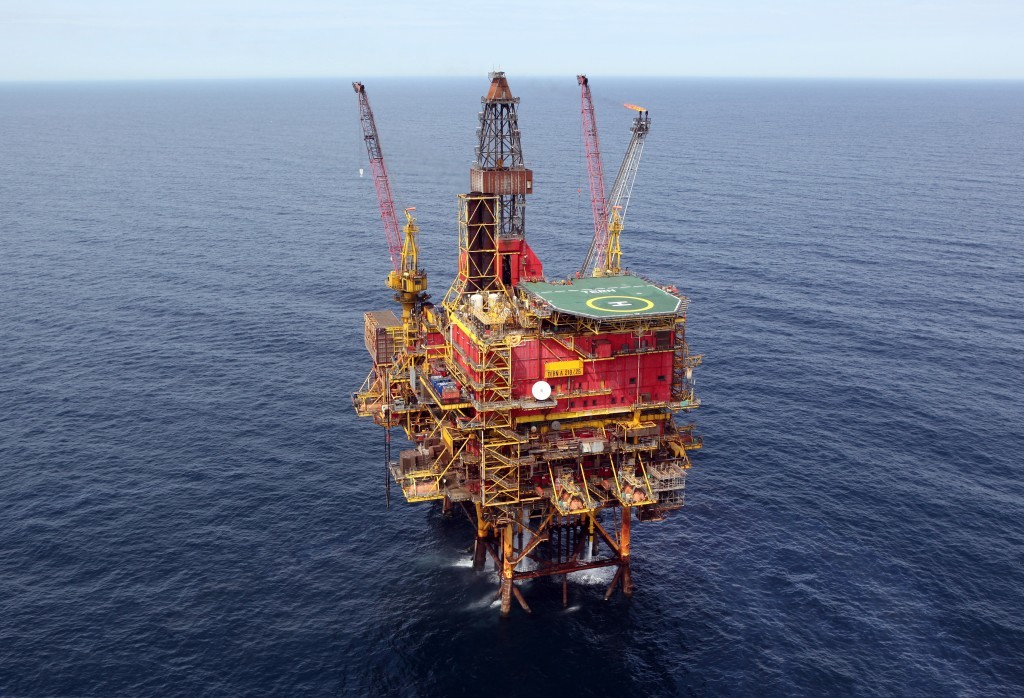 Abu Dhabi's North Sea operations booked a $1.1billion (£915.5million) impairment on its assets, driving its results deep into the red for 2015.
Taqa Bratani, the UK division of the Abu Dhabi National Energy Company, known as Taqa, said it continued to develop and exploit its oil and gas interests in the UK "against a backdrop of a rapid and significant decline in oil and gas prices".
Its revenues fell almost by half to $1.16billion (£947million) in the year to the end of 2015, according to accounts filed at Companies House.
Writing in the company's strategic report, managing director Peter Jones said firm would be spending "significantly lower" levels of capital this year, although it plans to press ahead with exploration drilling on its Sturgeon prospect in the central North Sea.
The firm reported a pre-tax loss of $1.66billion (£1.4billion) – a strong decline from £120million the prior year. But the company enjoyed a tax credit on the write downs and losses worth £727,000, narrowing its bottom line loss to £633,000.
Mr Jones pointed out that if impairments and taxes were stripped out, the company would have made a profit of £3.2million.
The company's owner also forgave a loan repayment worth £221million in September, which Mr Jones said represented "demonstrable financial support" for the company and the "delivery of its goals and objectives".
The firm employed, on average, 548 people in 2015 compared to 555 in 2014. Of these, 257 were based offshore and 291 base on.
In the UK, Taqa operates five platforms producing from 13 fields spread across the northern and central North Sea including Cladhan, Taqa's largest operated UK field to date, which came on stream in December. It also operates the Brent pipeline connecting its Cormorant Alpha platform to Sullom Voe.
Meanwhile, its Middle East parent sold a total of $750million in bonds to help lower borrowing costs, in a further sign of healthy investor demand for emerging market bonds.
The funds "will be used for general corporate purposes and refinancing existing bonds", said the company.
Taqa refinanced $1billion of its nearly $20bn debt earlier in the summer with a successful bond offering.