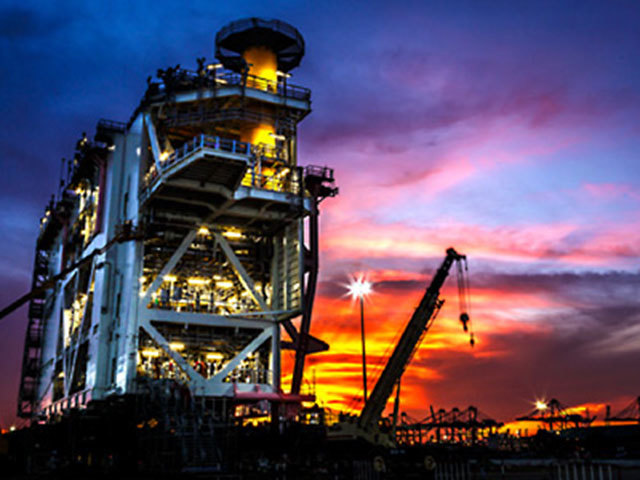 Norwegian operator Statoil has been hit with a trio of incidents in the North Sea.
Here's what we know so far about the incidents.
The Norwegian Petroleum Safety Authority (PSA) has warned the incidents could have led to a "loss of life".
On Saturday, workers had to be evacuated from the Songa Endurance rig after a well control incident on the Troll field.
Specialist staff had to be brought in to deal with the situation while other employees were evacuated onshore.
The well was secured with a blowout preventer on the seabed and also with a valve on the rig.
Work was also carried out to stabilise the well with extra specialist staff being sent out to assist the work.
There were around 107 people on board the when the incident happened.
Production has now resumed from the Gullfaks A platform after it was shutdown due to a gas leak.
Meanwhile, Statoil was forced to evacuate personnel from one of its North Sea platforms after a fire broke out in a loading pump.
The platform manager reported smoke and fire in a utility shaft on the Statfjord A platform, triggering the Norwegian operator's emergency response procedures.
Two Search and Rescue (SAR) helicopters were mobilised as well the emergency response vessel Stril Herkules.
The incident unfolded at 8.20am yesterday.