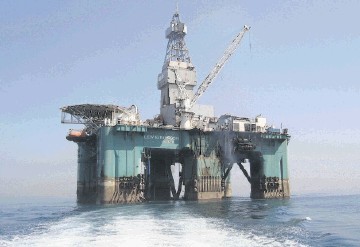 Greenpeace said it has filed a lawsuit against the Norwegian government's decision to hand out drilling licences covering a large area of the Barents Sea.
At a press conference in Oslo today, the Nordic arm of the environmental group and Nature & Youth said they had taken the legal action in a bid to stop work covering a large area of the Barents Sea.
Greenpeace also claims a number of firms are involved in vying for the licences including Centrica, Tullow and Cairn Energy.
In a statement the organisation said the case would be a "test case" for whether the Paris climate agreement can add legal weight to challenges against oil development in a court of law.
Environmental groups have argues the government's move to open up new oil fields in the Arctic runs counter to both the Paris climate agreement and the country's constitution.
Norway was among the first countries in the world to ratify the Paris Agreement coming into force next month.
New oil licensing rounds have been launched in Norway which could see companies starting major exploration campaigns in the Barents Sea.
Charlie Kronick, Greenpeace UK's senior climate adviser, said:"This is the frontline of climate change. If we're serious about sticking to the climate targets agreed in Paris, then places like the Arctic should be the first to be declared off limits to oil exploration.
"From Alaska to the Great Australian Bight, oil firms' attempts to drill in sensitive and high-risk environments have already failed, yet the industry isn't learning the lesson. Instead of chasing risky oil prospects in the far north, British energy giants like Centrica should help back home to prepare the UK for a low-carbon future."
The lawsuit demands Norway upholds a guarantee for future generations which is enshrined in the country's constitution.
The 13 oil companies that have new license blocks in the Barents Sea are: Statoil (Norway), Capricorn and Centrica (UK), Chevron and ConocoPhillips (USA), DEA (Germany), Aker BP (Norway), Idemitsu (Japan), LUKOIL (Russia), Lundin Petroleum (Sweden), OMV (Austria), PGNiG (Norway/ Poland), Tullow (UK / Africa).
Recommended for you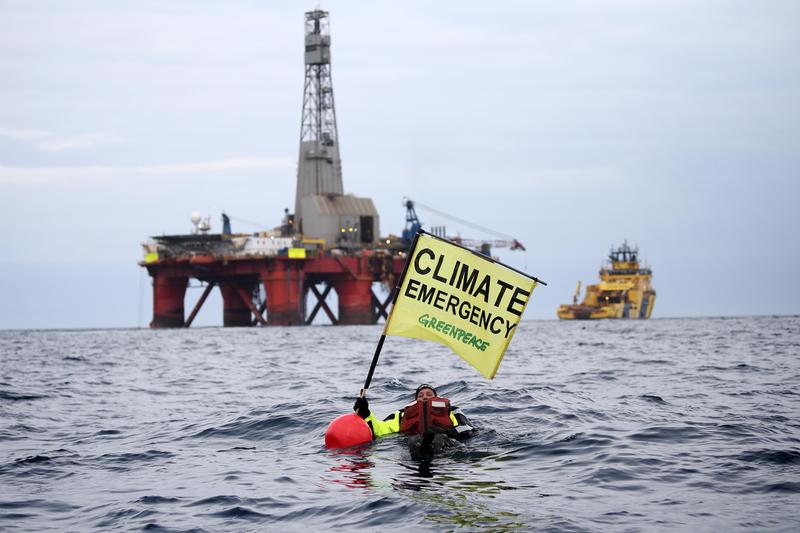 Greenpeace readying lawyers to oppose new North Sea licences