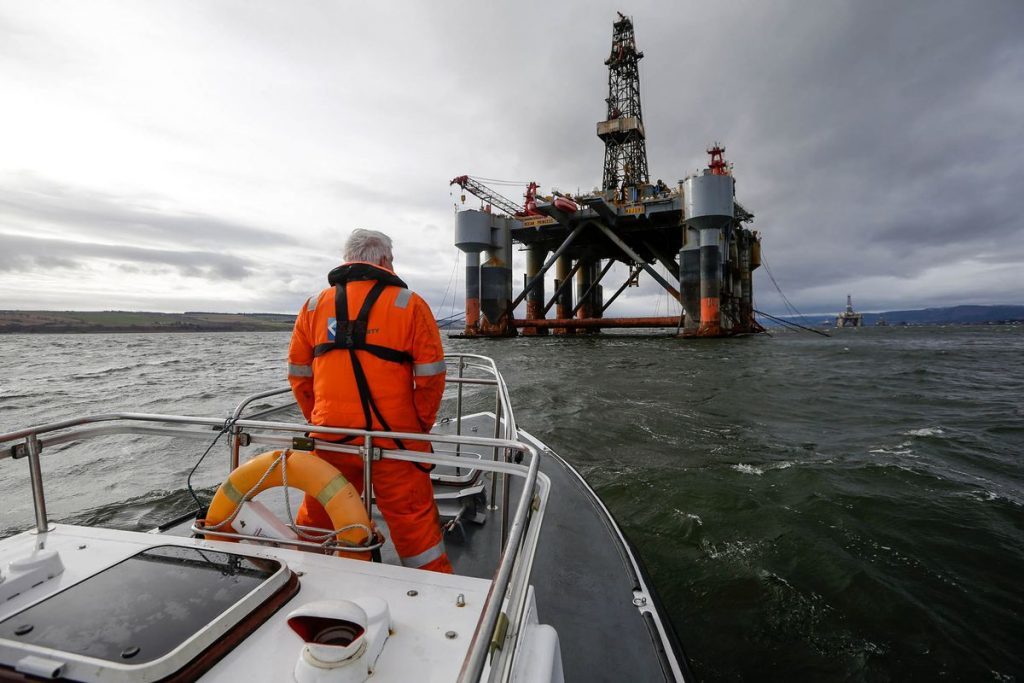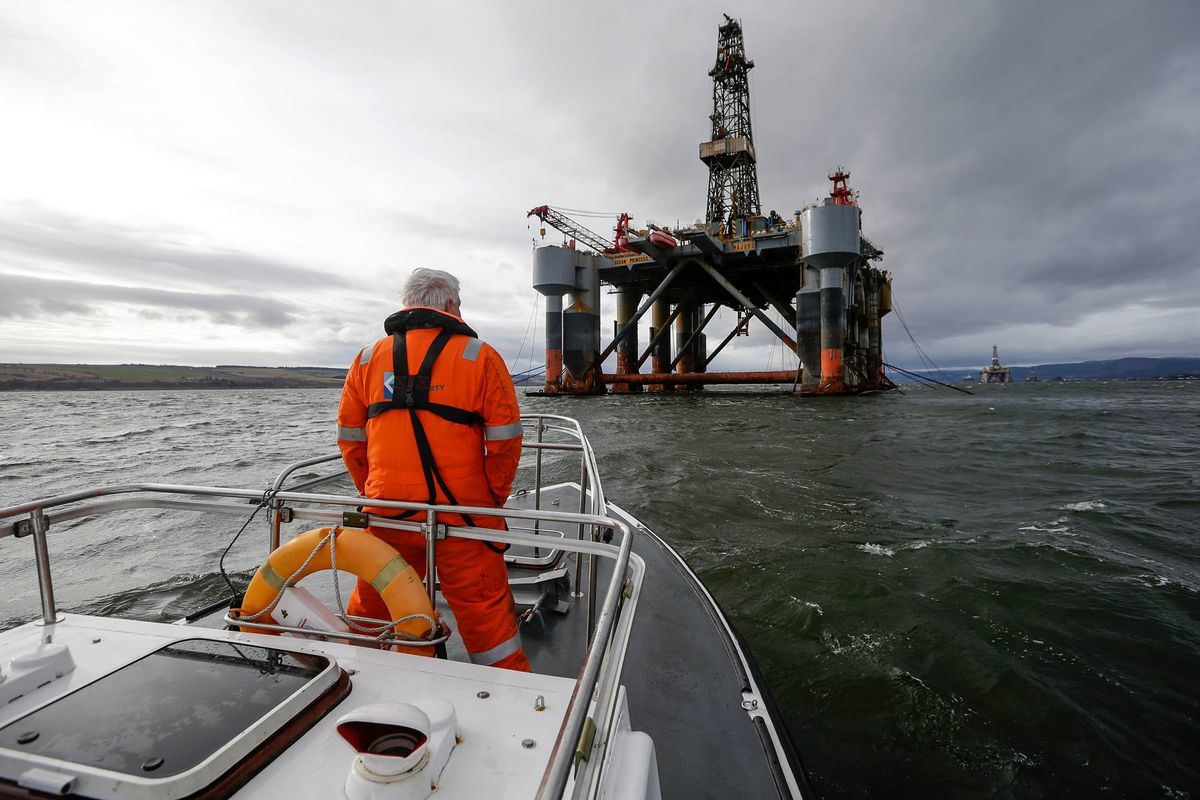 The North Sea is on the verge of a "whole new lease of life" – thanks to hundreds of small pools of oil.
The offshore industry's watchdog believes up to three billion barrels could be unlocked from previously unexploited discoveries.
The Oil and Gas Authority said the finds represented a "a very significant opportunity" for operators, but added the key to maximising them would be a mix of high technology and low cost.
SNP energy spokesman and Aberdeen MP Callum McCaig said: "There is major untapped potential that remains in the North Sea."
A study has identified around 350 North Sea discoveries that have yet to be exploited because oil and gas operators consider them "marginal" – most of which have been considered too small to bother with until now.
Industry watchdog the Oil and Gas Authority (OGA) said the finds represented "a very significant opportunity" for the basin – if the technology and cost-cutting measures could be deployed to exploit them.
Carlo Procaccini, the OGA's head of technology, said the body was "committed" to working with the industry as well as the newly established oil and Gas Technology Centre (OGTC) to "unlock the small pools potential".
These discoveries, which are defined as having less than 50million barrels of recoverable oil, are a key focus of the OGTC, which was established with the backing of Sir Ian Wood and £180million from the Aberdeen and Shire city region deal.
Dr Gordon Drummond, project director of the National Subsea Research Initiative (NSRI) and who has been championing research into small pools in recent years, said the pools were of "national importance". He added: "Following an extensive mapping exercise, we now know exactly where these small pools are located and what is required to unlock their potential. If the subsea industry can rise to the challenge of economically tapping into these pools, the North Sea could have a whole new lease of life."
The OGA's information pack on the North Sea's "unsanctioned discoveries" offer detailed maps of the pools, many of which are nearby to existing oil rigs and infrastructure.
However, a number of them lie further away from existing infrastructure and could require standalone type solutions to recover the oil and gas, OGA said.
Aberdeen South MP Callum McCaig, the SNP energy spokesman, said the report highlighted that there is "major untapped potential that remains in the North Sea". He added: "These discoveries offer a different proposition to some bigger finds, as the return on investment has the potential to be quick."
Last year, NSRI led a number of industry "hackathons" to identify ways of unlocking the pools.
Among technologies short-listed for further screening were those that could reduce subsea tieback costs, including mechanical hot taps, mechanically connected pipelines and spooled pipeline products, as well as novel concepts for efficient standalone solutions such as subsea storage, unmanned production buoys and small, versatile floating facilities.
In parallel, OGUK's Efficiency Task Force looked at how simplified design and standardised equipment could be used to make exploiting small pools more affordable.
The analysis was developed by the OGA as part of the Technology Leadership Board's (TLB) Small Pools Work Group, supported by the NSRI, Centrica, EnQuest and the Industry Technology Facilitator (ITF).
Recommended for you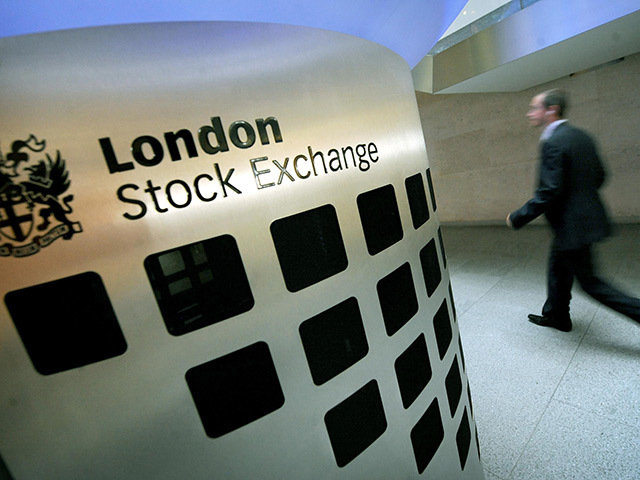 North Sea firm Orcadian Energy aims to raise £5m via London IPO