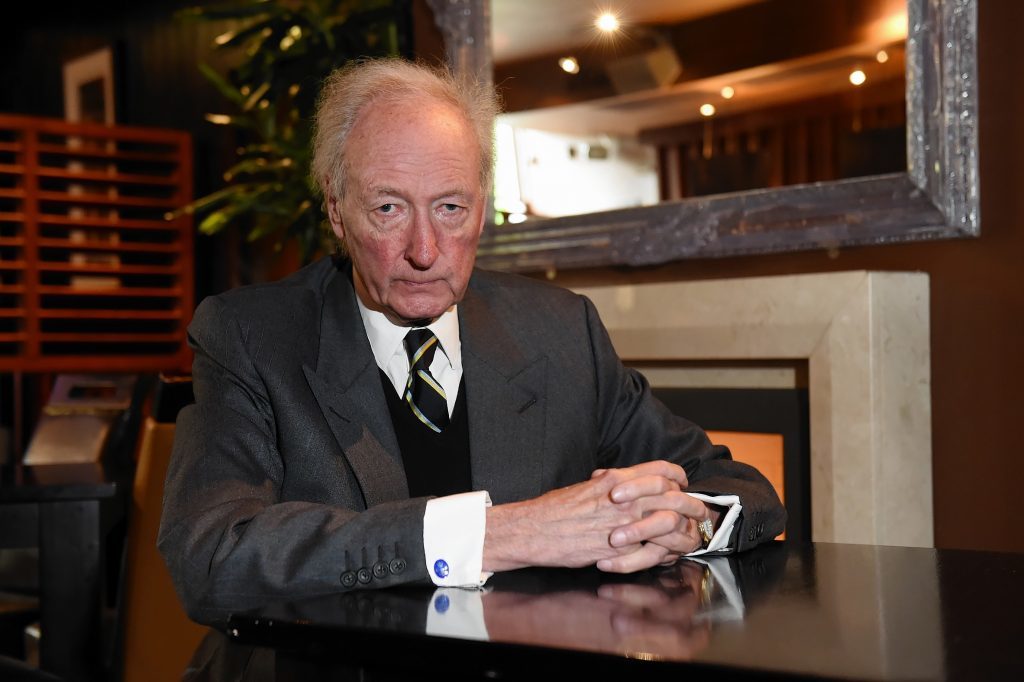 Shares in Cluff Natural Resources soared more that 20% yesterday after a newly published report added billions of cubic feet of gas to the firm's North Sea reserve estimates.
The company said Xodus Group, an independent oil and gas consultancy, did a report on the gas resources held in Cluff prospects in the Southern North Sea, including its wholly-owned P2248 licence.
The Xodus report, which measured six of the most mature prospects in the license, revealed that the firm counted 4.8trillion cubic feet of "best estimate gas initially in place" over the firm's south north sea portfolio. Of this, 2.66billion are "best estimate gas initially in place" on the P2248 area.
CNR added that the estimates did not include "a number of additional leads and prospects which have yet to be fully quantified".
The company also confirmed that the Oil & Gas Authority (OGA) had extended the "promote" period on the license, which it won in the 28th licensing round, extending the time the company must put firm drilling plans in place.
Chief executive and chairman Algy Cluff has said the firm would try to drill the P2248 licence next year. It is seeking a farm-out investor.
Mr Cluff said: "The company has been working hard to quantify the potential of the licences we were awarded in the 28th round and this endorsement of the significant exploration potential associated with proven and new play types on our licence P2248 confirms our long held belief that the southern gas basin still has a significant number of large and exciting prospects just waiting to be drilled."
He added: "The key focus going forward is to attract the required partners and funding to ensure these prospects are appraised."