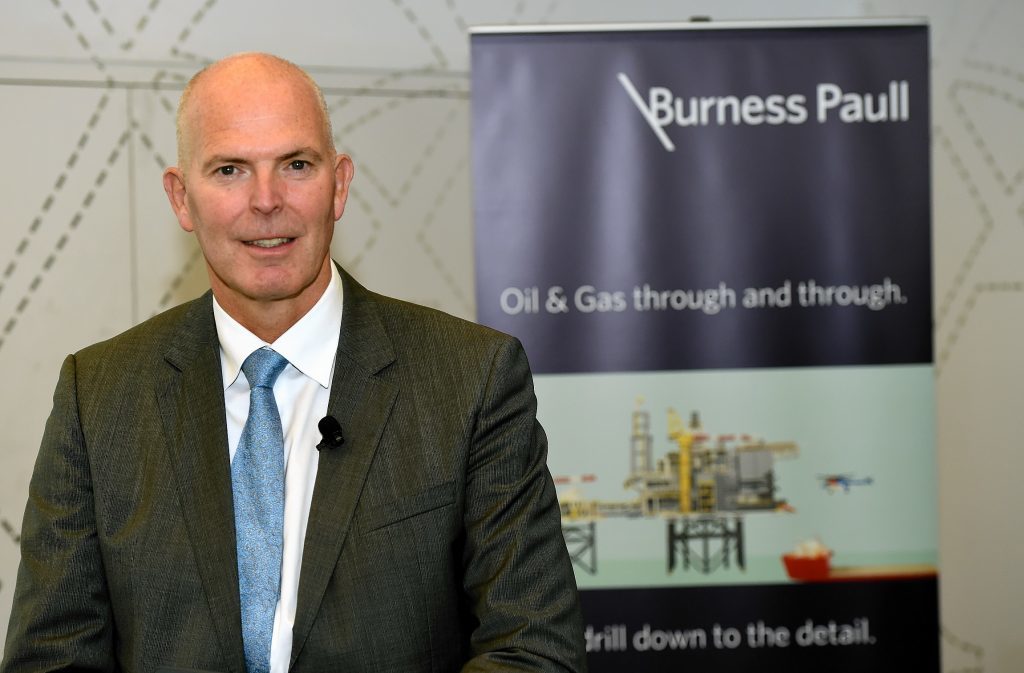 Xcite Energy's slide towards liquidation could lead to the collapse of North Sea supply chain companies, an energy finance expert said yesterday.
Colin Welsh, the Aberdeen-based head of international energy investment at Simmons and Company, said there was always a "ripple effect" when one company goes under.
Mr Welsh said: "The problem is the ripple effect this has on all the other participants. The interconnected nature of the North Sea set-up is such that there is always going to be a ripple effect.
"We just have to hope it is not too dramatic and does not bring other people down.
"Unfortunately, it might bring other people down. There will be some very upset suppliers who will lose money."
Mr Welsh also lamented the timing of Xcite's difficulties.
Xcite, which owns 100% of the North Sea Bentley field, is staring down the barrel of liquidation after bondholders rejected a debt for equity swap.
Pointing to recent US rig count increases and Opec's progress on agreeing oil output cuts, Mr Welsh said there was a sense that industry was picking up again.
He added: "Hopefully the Opec production cut will come to pass in a few weeks and things will look cheerier. It's designed to facilitate investment in the sector."