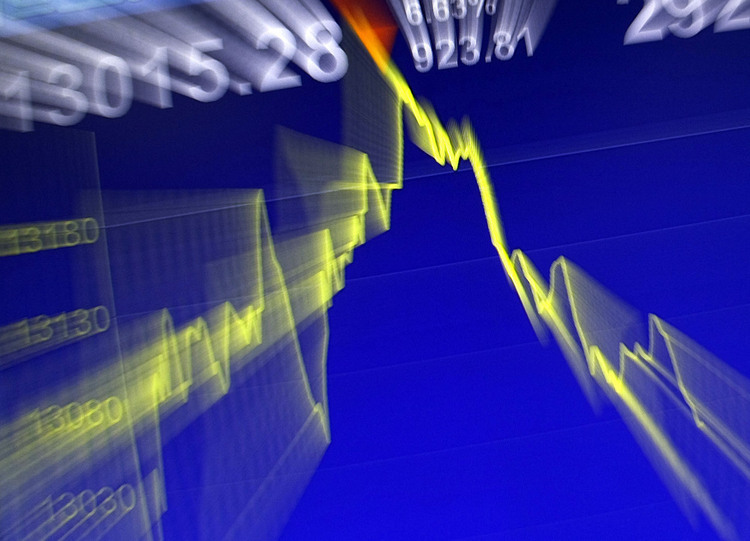 A shareholder in Xcite Energy has described himself as "one of the luckier ones" after losing an estimated £25,000.
Speaking to Energy Voice, the man who did not wish to be identified, said he was "resigned" to his financial losses a day after it was revealed bondholders rejected a restructuring plan.
They have asked for liquidators to now be called in.
He said his investments have fluctuated dependent on the share price which at one point dropped by around 40%.
The man, who works within the oil and gas sector, said at one point he had "pulled his money altogether" before placing cash back into the company.
Shares in Xcite Energy have been suspended after the company revealed that the bondholders were "not satisfied that the transaction is capable of being implemented in a manner acceptable to them".
The board of Xcite, led by chief executive Rupert Cole, had said it had negotiated a deal with the lenders whereby they would exchange 98.5% of the company's shares for 100% of the value of outstanding bonds. It had previously said that the bondholders had "unanimously" backed the deal.
The board's deal was highly unpopular with shareholders who faced seeing 98.5% of the value of their shares wiped out. Following the move by the bondholders, their holdings in the company are set to be wiped out completely.
The shareholder said he reinvested in Xcite after taking out his shares after reflecting on why they company had appealed to him in the first place.
He said himself and a number of other investors were considering whether or not to take legal action.
"I am one of the luckier ones. I have resigned myself to the fact I will never get that money back, but there are people who have lost millions."
Asked why he had continued to invest in the company the shareholder said Xcite had made promises to investors they would see a promising return on their investments.
Bondholders are expected to petition the court in the British Virgin Islands where Xcite is registered within the next 10 days requesting the appointment of a liquidator. This is then expected to take effect in the next four to six weeks.
Recommended for you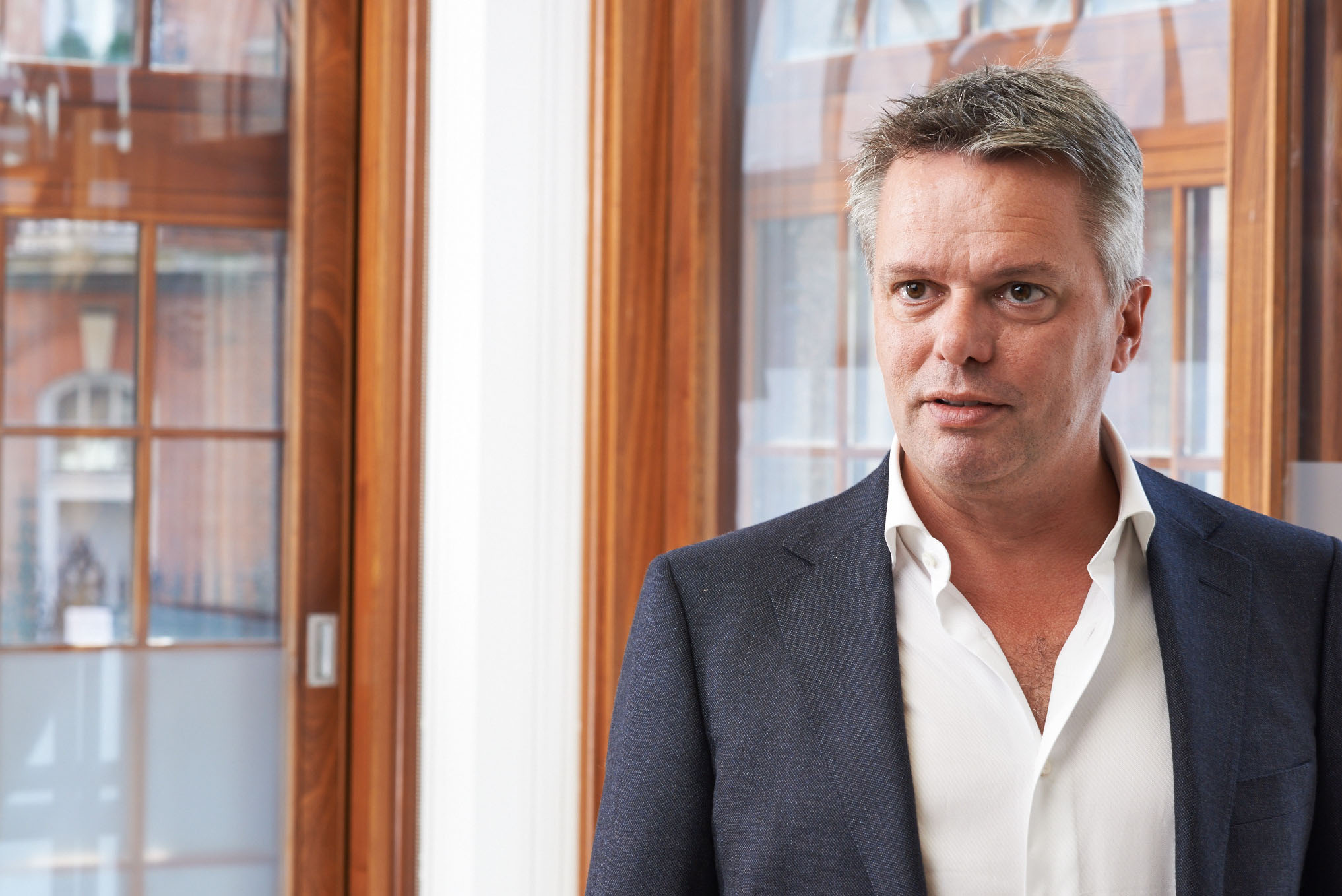 Who is Andrew Austin? North Sea dealmaker targeting Serica Energy