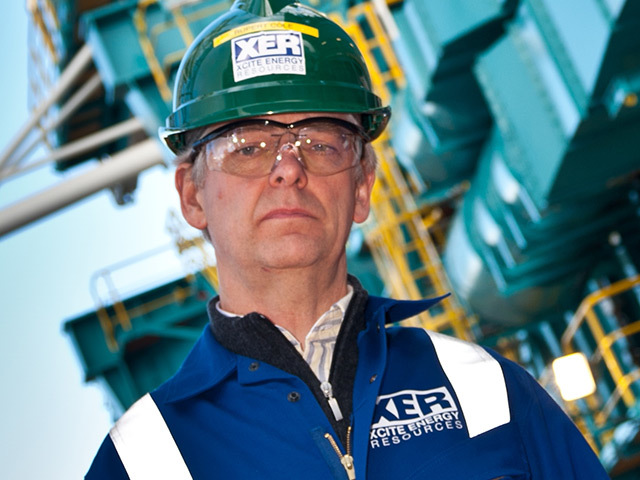 Xcite Energy is facing liquidation after bondholders rejected a debt for equity swap.
Xcite's board, headed up by chief executive Rupert Cole, previously said it had hammered out a deal with lenders to exchange 98.5% of the company's shares for 100% of the value of outstanding bonds.
But shares in Xcite were suspended on Tuesday after the company said bondholders were "not satisfied that the transaction is capable of being implemented in a manner acceptable to them".
Bondholders are expected to petition a court in the British Virgin Islands, where Xcite is registered, within the next 10 days requesting the appointment of a liquidator.
Xcite had been seeking out partners to help fund its North Sea Bentley Field for months amid an industry-wide slowdown in project financing.
The firm, which has a base in Aberdeen, holds and operates 100% of Bentley, one of the North Sea's largest untapped resources.
The field, about 100 miles east of Shetland, has the potential to produce more than 700million barrels of oil over 35 years.
The Bentley block licence has been extended a number of times, and currently has until June 2017 to run.
Xcite had said it intended to submit a field development plan to the Oil and Gas Authority this year.
But the company is heavily in debt, with more than $100million overdue for repayment.
In February Xcite said it had received "indicative proposals" for funding which could pave the way for the field's development, but nothing was firmed up.
Lenders had given Xcite some extra breathing space to sort out a refinancing, but their patience ran out earlier this week.