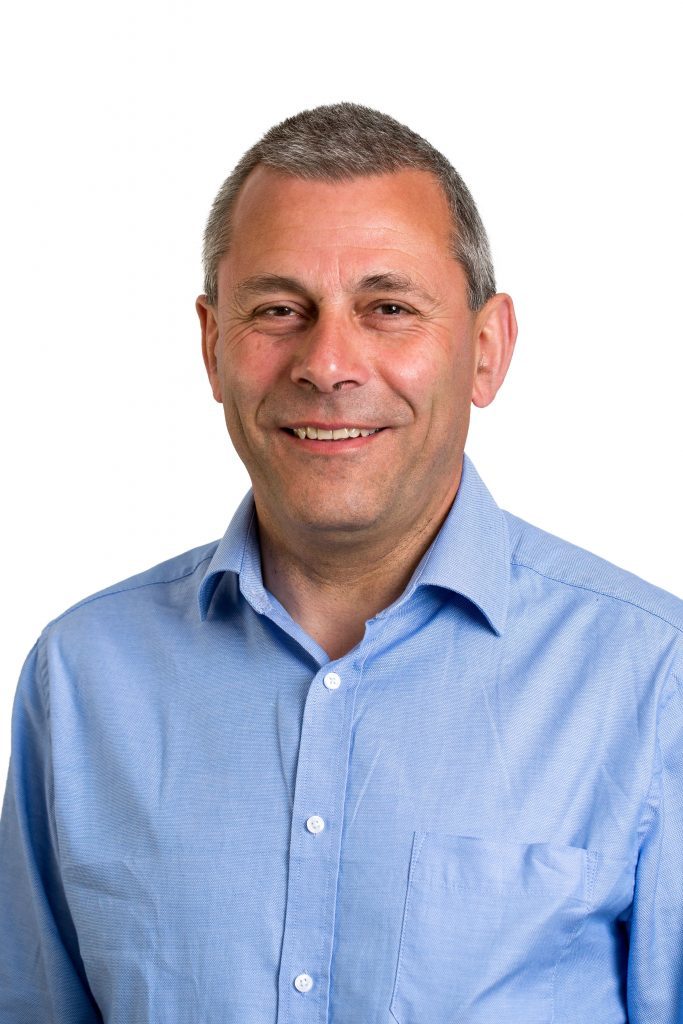 Industry chiefs have said the Oil and Gas Authority (OGA) can make a telling contribution to efforts to support the North Sea supply chain.
The OGA does not directly regulate the service sector, though it does intend to promote it as part of a drive to make sure the UK continental shelf's remaining resources are exploited.
Earlier this week it published a strategy to help the UK supply chain boost its turnover by more than £200billion over the next 20 years.
Bill Cattanach, OGA head of supply chain, said providing "visibility" on upcoming projects was an area in which the organisation could distinguish itself.
"If suppliers know what's coming in the next five years, they can make decisions on investing in people and technology," Mr Cattanach said.
Neil Sims, who leads the MER UK supply chain, exports and skills board, said the OGA occupied a "unique space".
Mr Sims said: "The OGA sits in the centre of everything. We can connect up all the dots. The links and connectivity would not happen without the OGA being there."
Mr Sims and Mr Cattanach were speaking at MER UK in Practice at the Aberdeen Exhibition and Conference Centre.
The full-day event was aimed at explaining how the OGA intends to regulate, influence and promote the UK continental shelf to maximise economic recovery (MER).
Mr Sims also said it was unreasonable for the supply chain to expect the decommissioning work to fully make up for the drop in North Sea exploration and production.
He said: "I do not think decommissioning is the answer for the supply chain, I really don't. If you do think that, then you're missing the point.
"Decommissioning is part of late life asset management, but it's not the whole story."
Recommended for you
X

MER UK: Industry chief laments lack of recognition for North Sea business