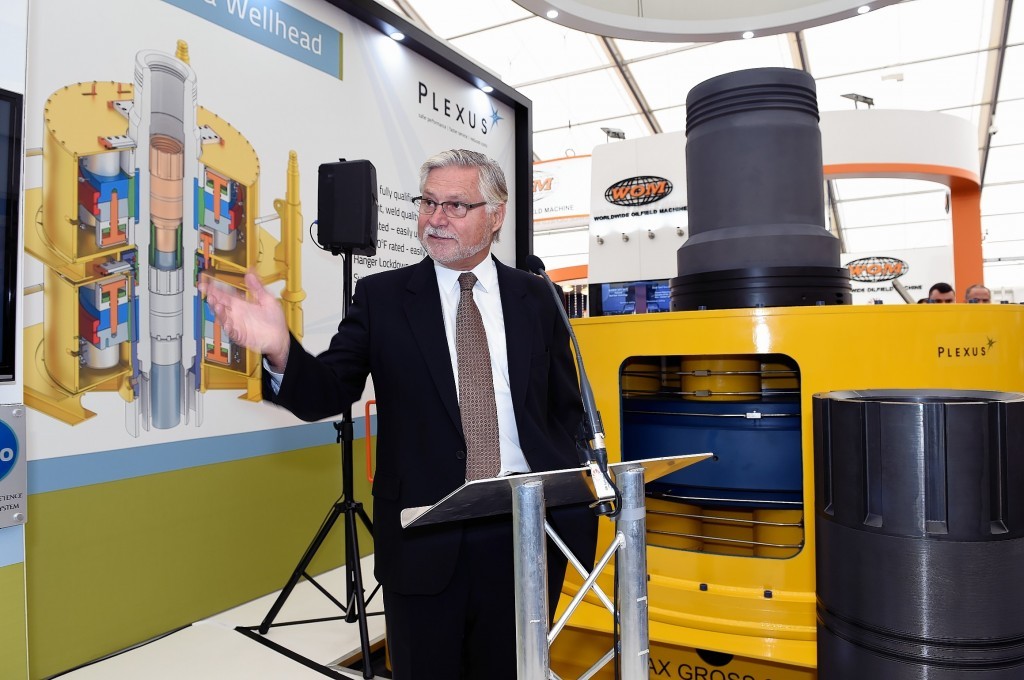 Plexus Holdings said today it had made progress in expanding its client base beyond its traditional North Sea stomping ground.
The Aberdeen-based oilfield well technology firm said the move was a response to the fall in North Sea exploration activity, which stems from low crude prices.
The drop off in orders for Plexus' exploration wellhead equipment resulted in a 61% fall in revenues to £11.23million for the year ended June 30.
Shares in Plexus plummeted by more than 12% to 53p on the London Stock Exchange this morning.
Plexus posted pre-tax losses of £6.92million compared to a surplus of £5.94million the previous year.
The company said it had absorbed charges of £4.47million, up from £3.88million last year, mainly due to depreciation of rental assets.
But Plexus has taken a number of steps to lower its cost base, including a near 50% reduction in spending on staffing and general overheads to £7.4million from £14million.
Expenditure on research and development during the year came to £1.98million, a reduction of 52% year-on-year.
Plexus also said it had made great strides in diversifying revenues away from its traditional shallow water exploration jack-up market in the Scottish and European North Sea continental shelf.
It efforts have resulted in agreements being signed with clients in China, Malaysia and Russia.
Plexus chief Executive Ben van Bilderbeek said: "Whilst we are disappointed with this set of results, particularly following on from a record prior year we regard the current cyclical downturn as just one backwards step in what we believe will prove to be a highly rewarding journey for our shareholders.
"It is important to note that strategic progress continues to be made in turning Plexus from an Aberdeen-based supplier of a ground breaking technology to the local North Sea oil and gas industry jack-up exploration drilling operators, to a global business setting a new industry standard for wellheads across a range of applications in terms of performance, reliability and safety; one which conventional alternatives cannot attain."