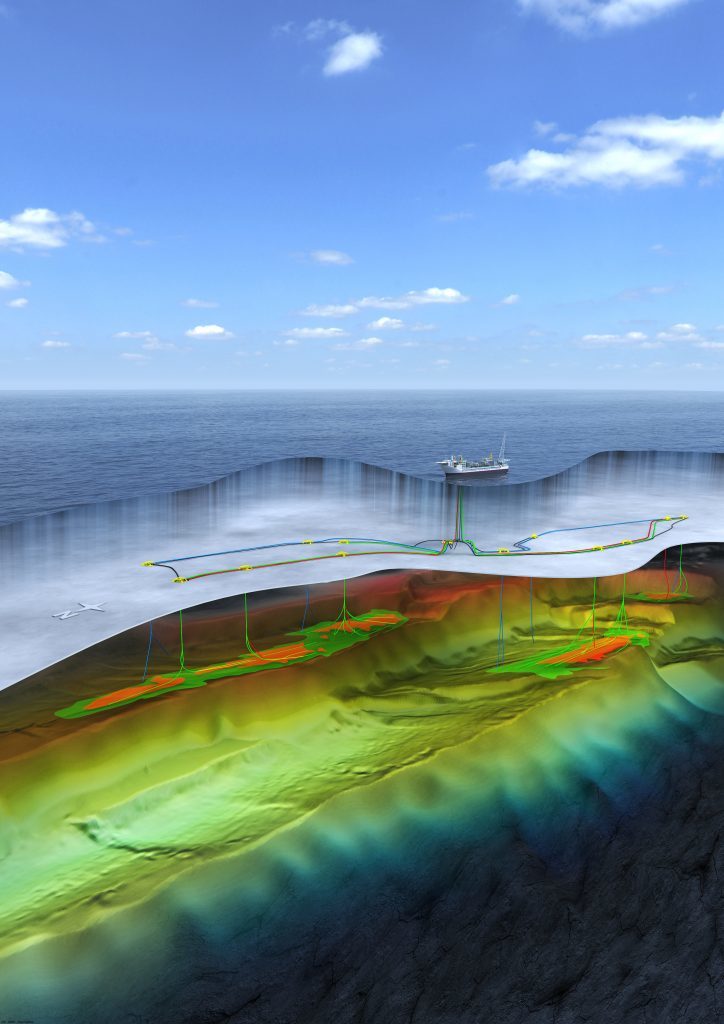 Statoil will suspend the contract for the Songa Enabler rig once it finishes the drilling campaign it is currently working on.
The Songa Enabler is expected to complete development drilling on the Snohvit field at the end of November.
It was then scheduled to drill the Johan Castberg licence, but Statoil has decided to suspend the contract for about four months while it carries out exploration in the Barents Sea.
Statoil intends to drill five to seven exploration wells there in 2017.
The Songa Enabler was commissioned by Statoil in 2012 and was delivered four years later.
Statoil said it still planned to make a decision on whether to continue with Johan Castberg this year.
Recommended for you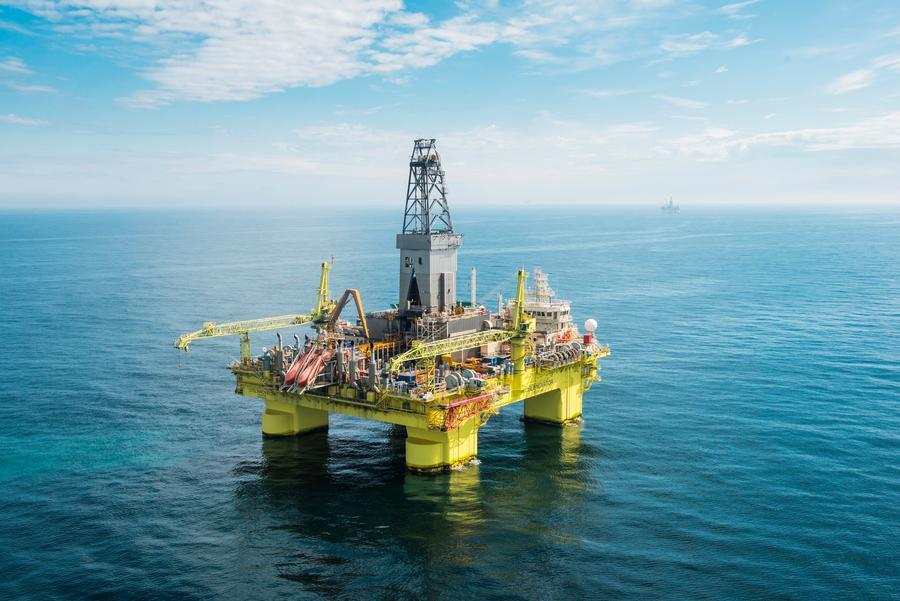 One in three success rate for Norwegian explorers so far in 2021