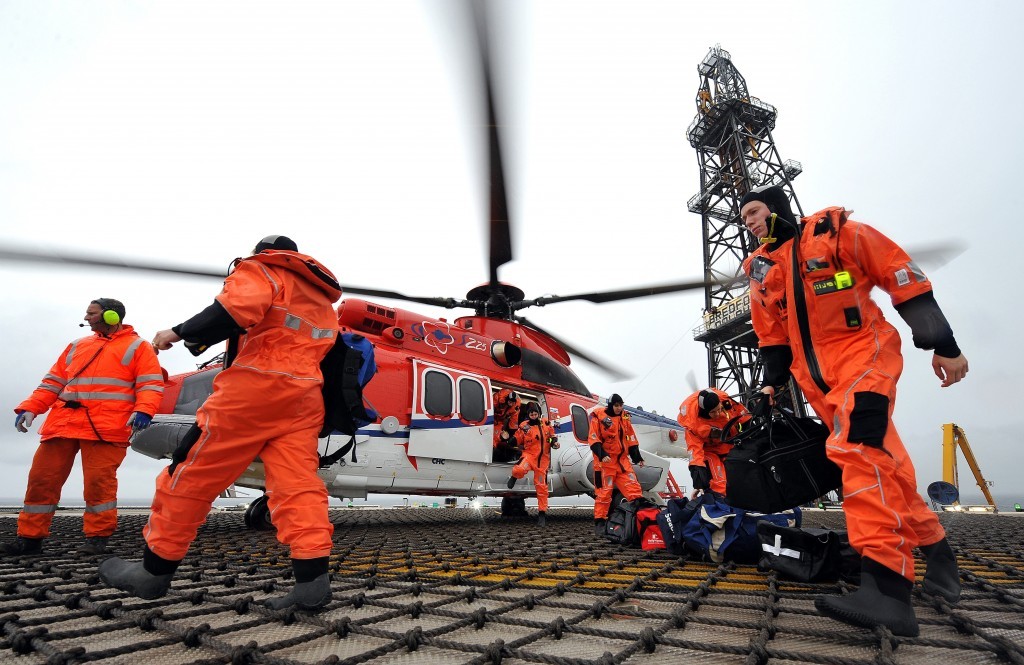 An estimated 40,000 jobs have been lost from the Norwegian oil and gas industry, according to new figures.
DNB Markets said job losses were likely to continue, despite an improvement in the oil and gas market in recent months.
Torbjorn Kjus said the "ripple effect" of the low oil price has been enormous.
Around 33,000 permanent positions have been cut while another 7,000 temporary positions have also been axed.
Statoil is said to have been the company hardest hit with 4,500 job losses.
Aker Solutions has been hit with 3670 redundancies, National Oilwell Varco 3185 roles, Bilfinger 2750 positions, Aibel 2,300 and FMC Technologies has lost 1675 staff members.
Kjus said "most people" had been able to find further employment elsewhere but the wages tend to be much lower, normally around half of what they had previously earned.