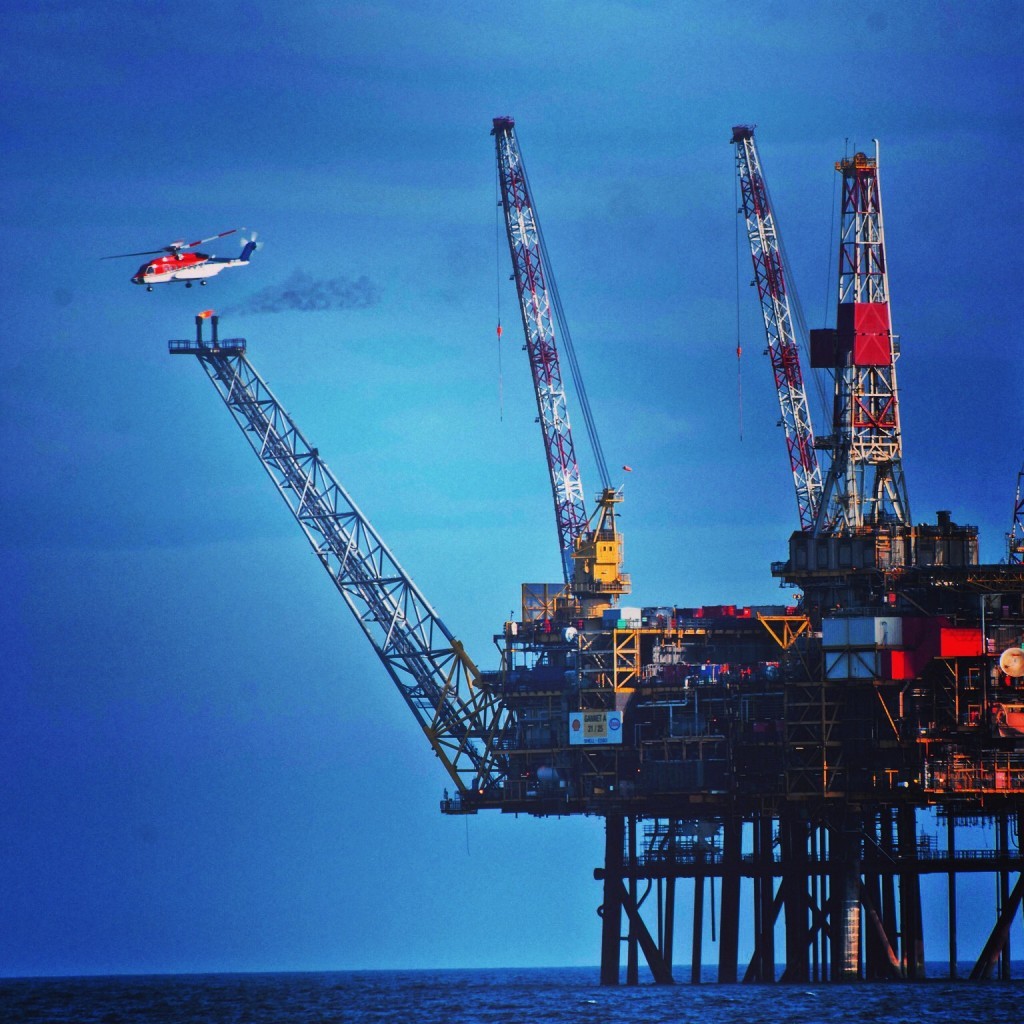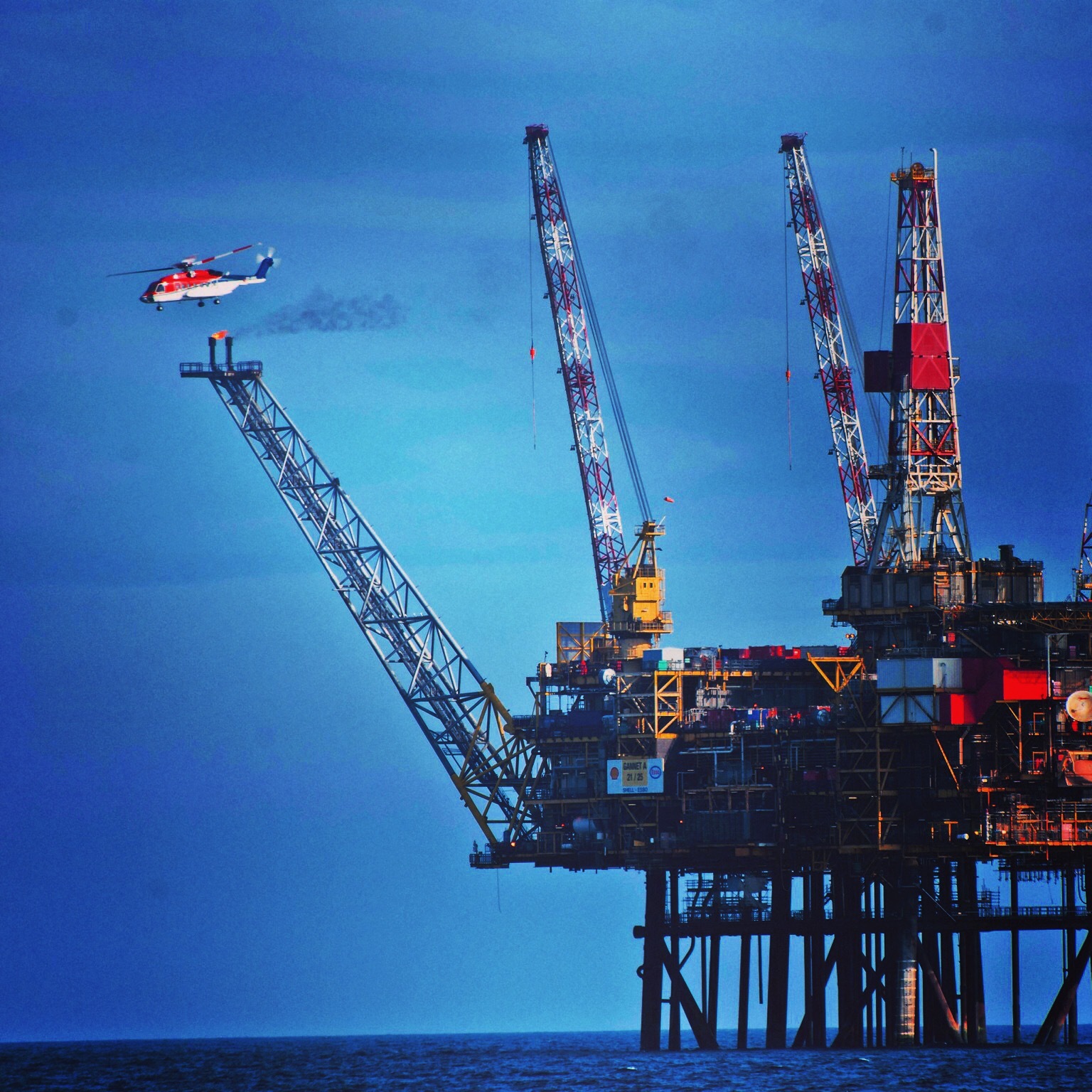 Scotland's international trade agency has launched guides to 50 overseas markets as part of its efforts to support the oil and gas industry.
The publication of the reports comes as Scottish Development International (SDI) said the North Sea oil and gas supply chain now makes over half of its sales from international markets.
This compares to a report published in March which showed that overseas business for oil and gas firms was about a third of the estimated £15billion in sales made in 2014.
The guides, developed by SDI as part of the Energy Jobs Taskforce, has identified 50 "Oil and Gas Opportunity Country Guides" for the largest oil and gas markets together with a summary of trends on a regional and global basis.
Each guide provides a snapshot of current opportunities in key markets and highlights particular opportunities for the Scottish supply chain.
David Rennie, international sector head of oil and gas at SDI, said the organisation has so far provided support to 224 oil & gas supply chain companies in 2015/16 which is predicted to lead to an increase in turnover of around £375million.
Mr Rennie said: "Scotland is world-renowned for its oil and gas skills and expertise and we are doing everything we can to support the sector to maximise international growth opportunities.
"Just last week we organised two trade missions – East Africa and Amsterdam – involving 32 companies, helping them see first hand the opportunities available overseas and providing a platform for them to build new networks to maximise them.
"International activity already accounts for more than half of the sectors supply chain sales and maintaining a global mindset, even in the current challenging environment, remains vital. These guides aim to do just that and working together with colleagues in our overseas offices, we aim to support more companies to increase their international activity."
The research was carried out by Aberdeen and Grampian Chamber of Commerce (AGCC) on behalf of SDI.
James Bream, AGCC research & policy director, said: "This is the largest research project of its nature in Scotland to support the oil & gas industry.
"The industry operates on a global stage and it is imperative that companies are able to keep up to date with international opportunities. This research provides a real first step on the way to even greater global success."
The guides can be downloaded from www.scottish-enterprise.com/globalguides