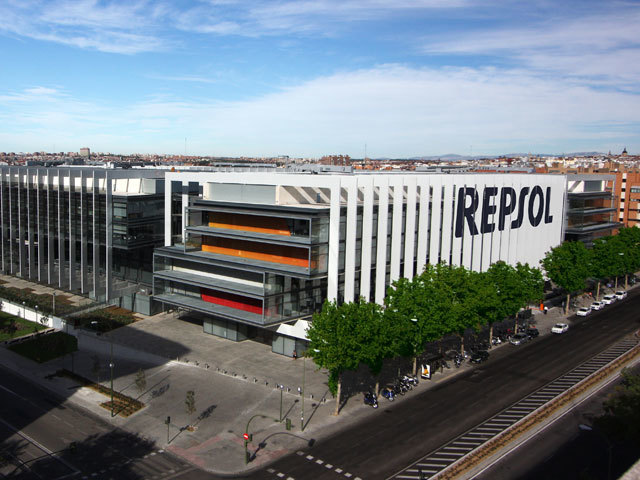 Net income at Spanish energy firm Repsol rose 35% to 1.12billion euros in the first nine months of 2016.
Repsol owns 51% of Repsol Sinopec Resources UK, operator of the Montrose Area Redevelopment in the North Sea.
Its upstream business achieved a net income of 35million euros, an improvement of 668 million euros from the same period in 2015.
It increased production by 36% to 693,800 barrels of oil equivalent per day
Repsol said in a statement: "The positive performance of the upstream unit is especially significant considering the depressed oil and gas price scenario and the steep decline in prices compared with the same period of 2015."
The firm has cut its net debt by 1.95billion euros since the end of 2015.