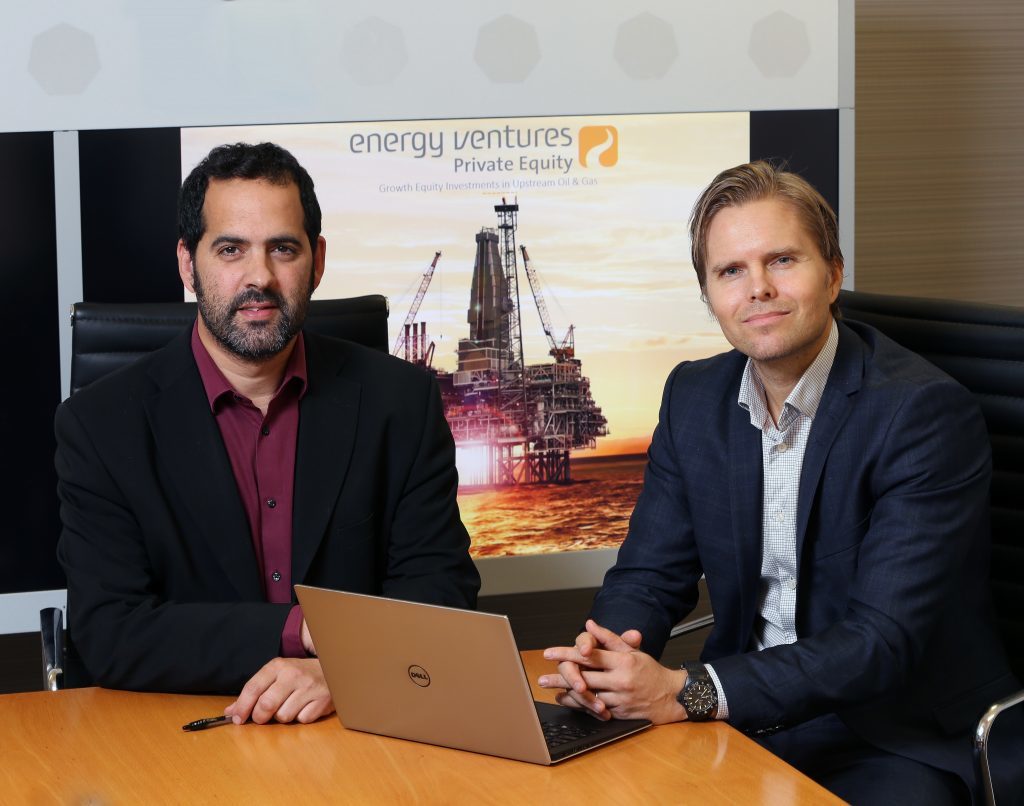 Private equity firm Energy Ventures said today that it "believes in the North Sea" after revealing plans to invest $200million (£160million) in the region.
Energy Ventures said it would invest in North Sea businesses which have high growth potential, but are currently struggling financially amid the oil price downturn.
The independent firm said it would target upstream service and technology suppliers and was prepared to invest between $10million and $40million per company.
Energy Ventures, which is headquartered in Stavanger, with offices in Houston and Aberdeen, has made 44 investments and successfully exited 22 companies since it was set up in 2002.
It manages funds worth about $775million in total.
Its UK portfolio contains seven investments, including oil and gas consultancy Hannon Westwood, fibre-optic-sensor-maker Fotech and  downhole well assurance service firm Read Cased Hole.
Tomas Hvamb, Energy Ventures' Aberdeen-based investment director, said: "Energy Ventures is one of the few oil and gas private equity funds investing at this time. In the past 20 months we have made three platform investments in the North Sea and a total of 11 investments including add-ons in the same period.
"The additional funding of $200million which we have set aside is testament to the commitment we have to the area. We believe in the North Sea and the opportunities it continues to offer for domestic and international growth.
Mr Hvamb added: "Energy Ventures will invest in proven companies where we can see where our capital can provide a strong capital base to support the company and management in their next growth phase.
"At a time when activity levels in the industry have been down, many companies are under pressure from the banks to de-lever their balance sheet and we can assist in this.
"By providing additional working capital and by working in partnership with them, we can help them move forward positively, while investing in their future."
Greg Herrera, partner, Energy Ventures, said: "The additional funding that we are currently making available is there to help businesses in the North Sea who may be finding trading conditions particularly challenging just now due to the low oil price. We are keen to partner with them to help them through this period and beyond."
Recommended for you

Exclusive: BP acquires JX Nippon stakes in North Sea Andrew Area