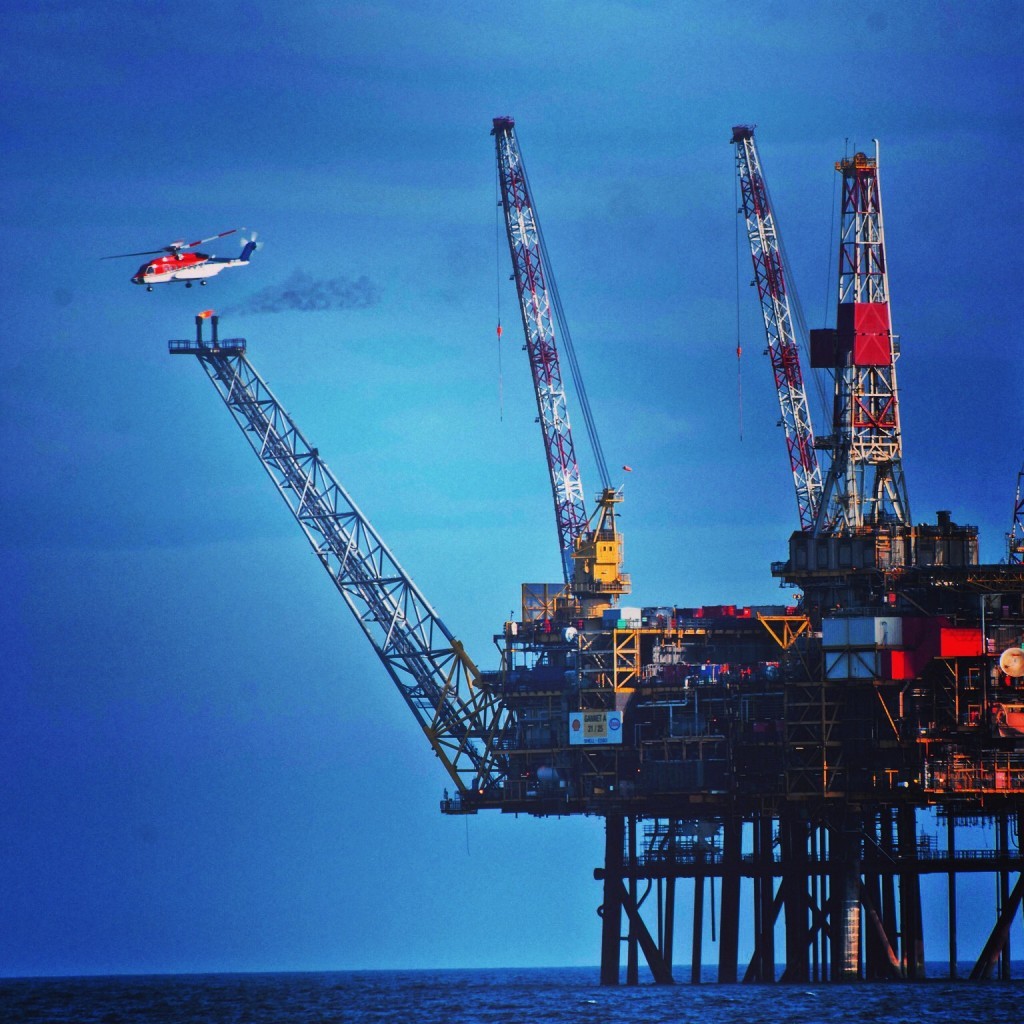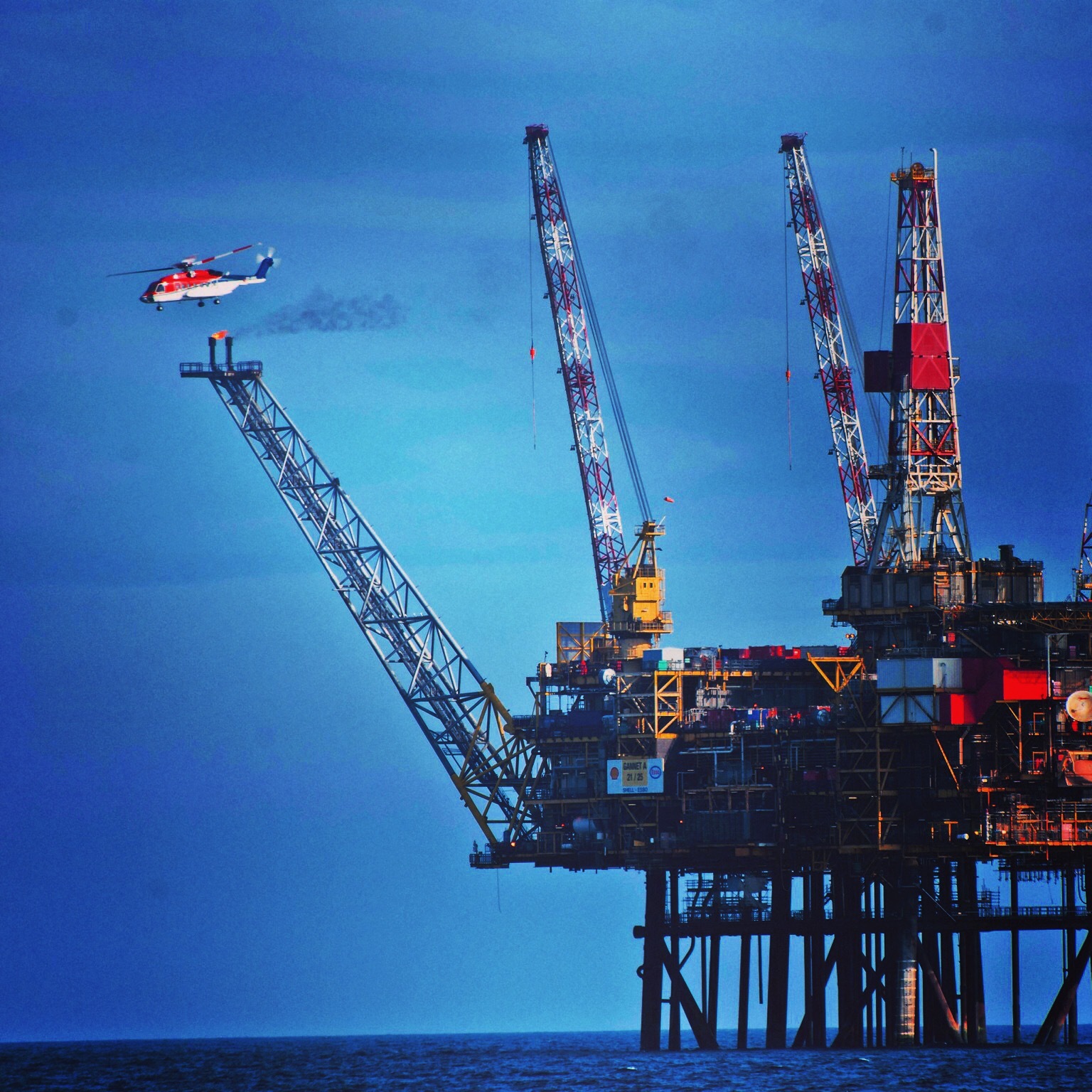 Oil producers in the North Sea, home to one of the world's key crude-price benchmarks, are poised to ship the most crude in more than four years. The surge takes place just as OPEC tries to contain a global surplus with coordinated output cuts.
Shipments of North Sea grades will increase 10 percent month-on-month to about 2.16 million barrels a day in December, according to data compiled by Bloomberg. If all the cargoes load as planned it would mark the most crude oil shipments from the region since May 2012. The increase just from September, when there was field maintenance, would be almost 360,000 barrels a day.
The surge poses yet another challenge to the Organization of Petroleum Exporting Countries as it seeks to curb production to steady markets in a world with plenty of oil. OPEC ministers will meet in Vienna on Nov. 30 to decide how to trim output to a range of 32.5 million to 33 million barrels a day. Libya, Nigeria and Iran are claiming exemption from cuts because of their own circumstances, and Iraq has contested how its output has been measured.
"Rebalancing the market is going to be an uphill task," in part because North Sea supplies are adding to the surplus, Ehsan Ul-Haq, senior market consultant KBC Energy Economics, said by phone. "If OPEC is really interested in reducing stocks and bringing the market into balance, they'll have to make deeper cuts than promised before."
Brent crude fell extending its slide to a sixth day. It was down 7 cents at $46.28 a barrel at 8:41 a.m. in London.
While supplies from some nations outside of OPEC are indeed falling, non-members boosting their crude output include Kazakhstan, Brazil and Russia, which last month pumped oil at a post-Soviet era high. OPEC itself increased production to a record 34.02 million barrels a day in October, according to a Bloomberg survey of analysts, oil companies and ship-tracking data. In addition, the U.S. is now freely shipping its oil across the globe, following the removal of export restrictions last year.
The wave of North Sea crude will come just as a pile-up of tankers storing or transferring oil in the region dwindles, clearing out a previous surplus. Only one supertanker, Front Ariake, remains floating with North Sea crude off the coast of England. This compares with as many as five Very Large Crude Carriers last month which were holding crude, or preparing to receive it via ship-to-ship transfers.
While shipments of Brent crude are expected to slow in December — due to maintenance at the Cormorant Alpha platform north of Scotland, scheduled to begin later this month — exports of other grades are set to increase. Loading plans are subject to significant change and reorganization.
At least 25 shipments from the U.K.'s Forties field are now scheduled for December, the most since February 2011. Loadings from Norway's Grane field next month are set to rise to 10, the most since Bloomberg began tracking the grade in 2010. The programs show December exports of 483,871 barrels a day for Forties and 193,548 for Grane.
Further new North Sea oil production may be on the way. Statoil ASA this week submitted to the Norwegian government its plan for development of the Trestakk field. Lower-than-expected costs and a low-risk operating environment are providing a "window of opportunity" for more investment in the region, analysts at BMI Research, a unit of Fitch Group Inc., said Thursday in a note to clients.
Recommended for you

Oil protestors flooded Kwasi Kwarteng with 20,000 emails to block Cambo