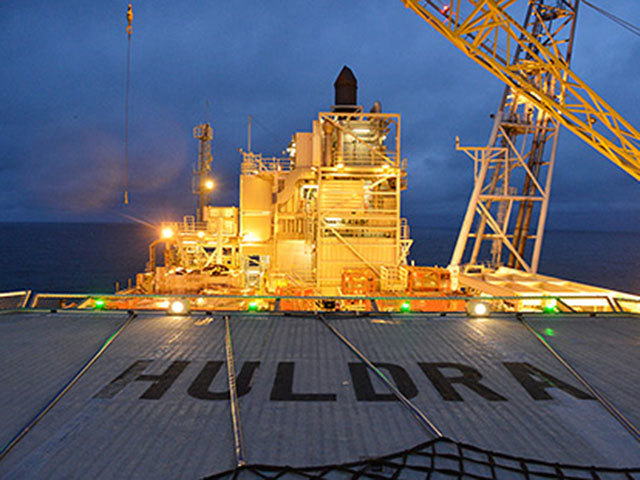 Statoil has been given consent to use the Huldra facility in a cold phase in the North Sea.
The Norwegian operator was given the go-ahead by the Petroleum Safety Authority.
The consent applies to the use of the facility in a cold phase after the wells have been permanently plugged and abandoned, casings removed and the facility permanently shut down.
Huldra is a gas condensate field located north of the Oseberg field in the northern sector of the North Sea.
The field was developed by means of a wellhead platform including a simple process facility and was remotely controlled from Veslefrikk B.
Production began in 2011.
Recommended for you

IOG reaches milestone as Blythe and Southwark platforms installed