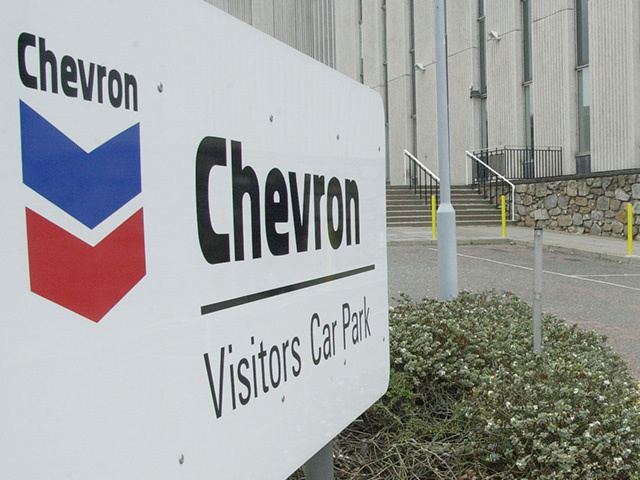 Chevron has pledged to share some of the "learnings" of the Alder project with the wider industry to exploit small pools in the North Sea.
The subsea technology employed on Alder could be important to the development of so-called small pools, oil and gas fields that might otherwise not be exploited unless the required technology is developed and deployed to link them to existing platforms.
Exploiting small pools in the North Sea is a key focus of the Oil and Gas Authority (OGA) as part of its "maximising economic recovery" (MER) strategy as well as a main area of research for the newly established Oil and Gas Technology Centre (OGTC).
Greta Lydecker, managing director of Chevron Upstream Europe, said: "Maybe the general view of small pools is that they will never be profitable.
"I would just say, we used to say that about six years ago about the shale.
"In our industry I guard against the word 'never'.
"That is usually when technology kicks in and we find a way.
"It is a very creative industry."
Mr Hinkley said that technology could reduce costs of subsea development up to 25% which would make developments feasible. : "There is no doubt the industry has come together to look at subsea solutions. They have looked at the savings that are out there. You start talking those kinds of cost saving numbers, it becomes the trigger between go or no go for some of these small pool opportunities."
Recommended for you

Chevron and MOECO study unlocking Japan's geothermal potential