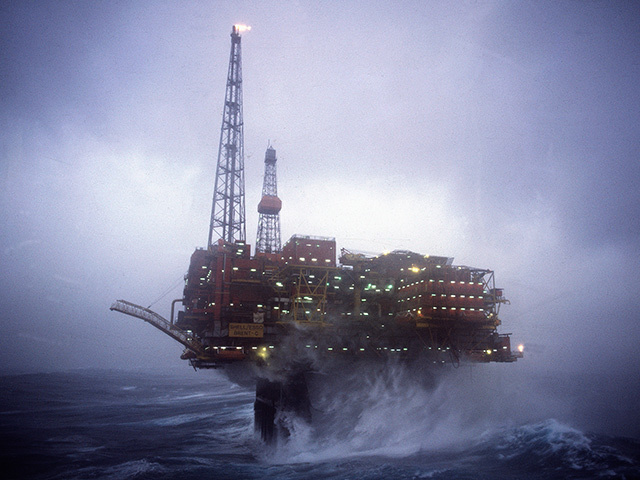 Energy Voice has teamed up with Shell to celebrate 40 years of Brent. This promoted series will examine the people, milestones and technology that helped make this historic North Sea find possible. It will also analyse what lies ahead for the breakthrough discovery. Happy 40th Brent!
When Shell/Esso's North Sea joint venture spudded exploration well 211/29-1 in the East Shetland Basin and some 240km north of anywhere else yet drilled in UK waters, no-one was that sure that anything would be found – let alone one of the three or four biggest discoveries ever landed on the UK Continental Shelf.
The well targeted a prominent seismic marker called the Base Cretaceous Unconformity.
A large structure was clearly there, but what if there wasn't any reservoir rock within it, wrote Mike Shepherd, an offshore vetern who, two years ago published Oil Strike North Sea: A first-hand history of North Sea oil.
However, the well did come in and it came in big.
Such was the level of confidence in what had been found the well was apparently never tested by Shell Exploration and Production (Shell Expro) as the JV was called.
The company went on to appraise the find with six further wells, but said nothing about the success until August 1972.
Shell's exploration manager in these early days was Mike Bowen, who even had fictitious maps of the area made up to throw other oil majors off the scent.
John Jennings was the company's chief geologist at the time, while Reim van Nierop was the exploration & production co-ordinator.
Jennings had joined Shell in 1968 and, within a year, was already looking at the geology that generated Brent, which became the largest North Sea discovery ever made by the JV.
Such was his prowess that he went on to hold an array of senior posts within the Shell group, plus he was conferred a knighthood.
So, Brent was the first discovery in the northern part of the North Sea and it wasn't the last.
There are two separate major accumulations: one in the Middle Jurassic (Brent Group reservoir) and on in the Lower Jurassic/Triassic (Statfjord Formation reservoir).
The original oil/condensate-in-place, was at the start of 1989 estimated at 3.5billion barrels plus around 6.7tillion cu.ft of gas. The size of the hydrocarbon bearing area is approximately 16km from north to south and 4.5km east to west.
The reservoirs are in turn divided into seven separate reservoir units; four cycles in the Brent Group reservoir and three units in the Statfjord Formation reservoir.
Laterally two major east-west orientated faults divided the field into three separate production areas.
A fourth area is the north-south orientated crestal part of both reservoirs, which is faulted and has a series of down faulted slump blocks overlain by "reworked sediment".
The JV was quick to get on with development based on three concrete (Condeep) gravity platforms and one of steel.
Primary oil export began using the Brent Spar loading facility and a gas export line was laid to St Fergus in the Scottish North-east.
The technologies developed to get Brent up and running were frontier busting and comparable with the US moon-shoots.
Shell capitalised on this as it promoted its staggering North Sea achievement.
Brent quickly became its own legend and Brent crude was rapidly adopted as the North Sea benchmark.
With finds like Forties, Beryl and Ninian also made in those early years, Aberdeen's prosperity was also guaranteed.
That said, local HQ buildings were designed with a secondary purpose in mind, just in case the North Sea bubble burst early.
Shell's complex at Tullos could convert to a hospital, or so it was said, and Chevron's stylish Ninian House at Altens could easily convert to a hotel.
Today's upstream VP UK & Ireland, Paul Goodfellow, didn't join the company until 1991, but quickly became involved with this mighty asset. It was in any case hard to avoid.
"If you work for Shell, everybody knows about Brent.
"It's one of those iconic names," says Goodfellow.
"Now we're looking at 40 years of Brent. It's a tremendous achievement when you think about it."
Brent, like other early North Sea finds such as Forties, was developed with astonishing speed by today's metrics; just five years to first oil versus the current average of an astonishing 17 years.
"For the North Sea as a whole, the early years were a time of engineering first… a pioneering spirit that enabled the North Sea to be opened up," says Goodfellow.
"But it was also a time when the country (UK) needed energy. We had gone through an energy crisis and there was an alignment in terms of societal needs.
"Here we are 40 years later with three of the four Brent platforms that were built back then having now stopped production… the first in 2001.
"However, the fourth, Brent Charlie, is still producing and we hope will keep on doing so for a bit longer before it too is shut down and enters the decommissioning phase, though we're obviously starting to work on that.
"If you think about Brent in terms of initial design life, which was 35 years and here we are, 40 years on, it's still here with a big redevelopment programme carried out along the way in the 1990s.
"That conversion from being primarily an oil producer to an asset majoring on gas cost well over $1billion.
"We have an asset that has produced more than 3billion barrels and at its peak in 1982, the field was producing around 500,000 per day.
"That was enough energy to power half the homes in the country."
To celebrate and capture the rich history of Brent, Shell is commissioning an e-memory book and an oral history project. If you have an unforgettable Brent story, or have an old photo or memory you would like to share, you can submit them at www.shell.co.uk/brentmemories. The oral history project will be interviewing a selection of candidates from a variety of roles and years to record the highlights and uncover the less widely known stories from the last 40 years. Digital recordings will be donated to The University of Aberdeen who will share these stories with anyone who is interested, from family members and researchers, to students and the public. Please contact Brentinfo@shell.com if you would like more information about these projects.
Recommended for you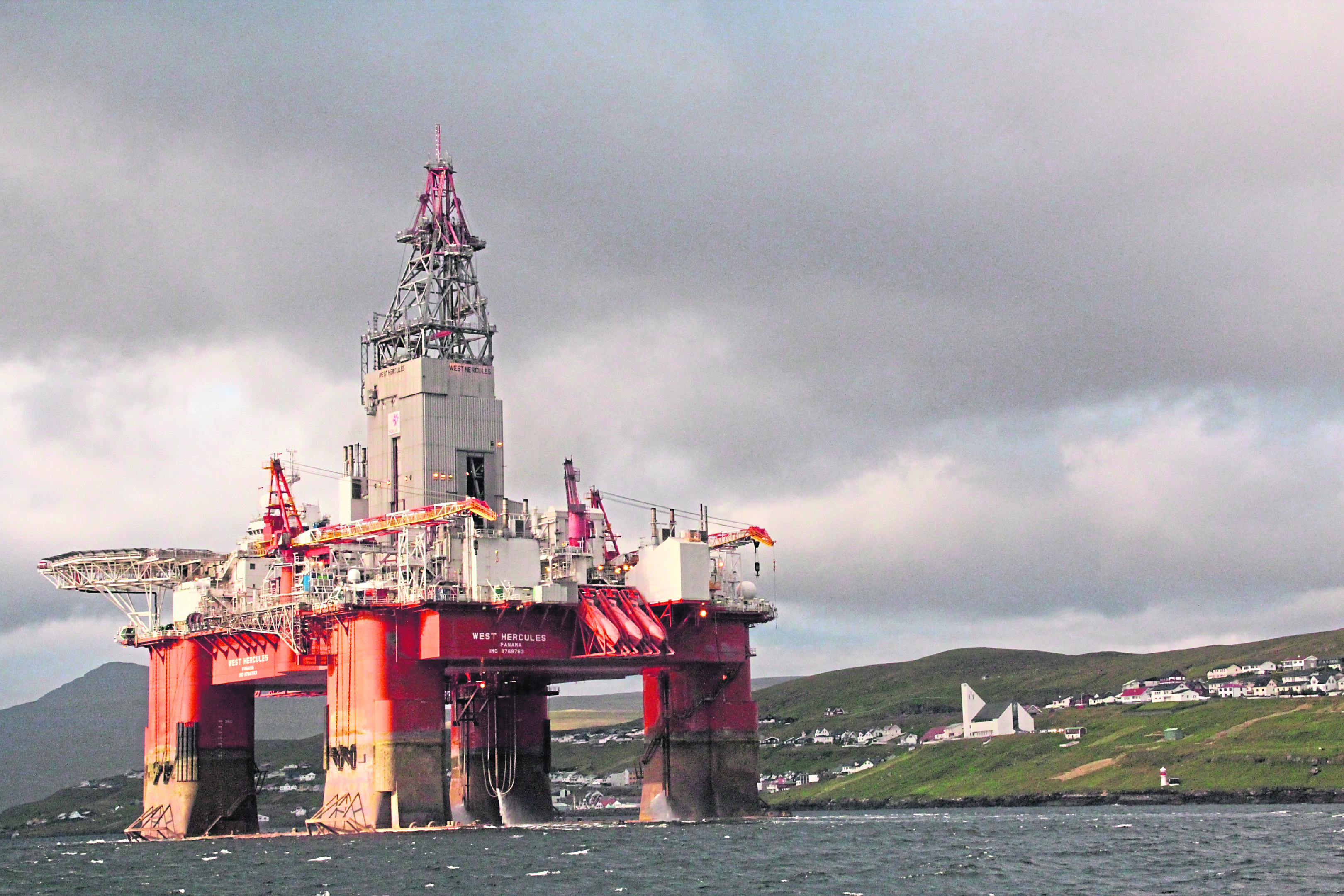 Fast finish doesn't bode well for Equinor-BP Tiger Lily exploration well