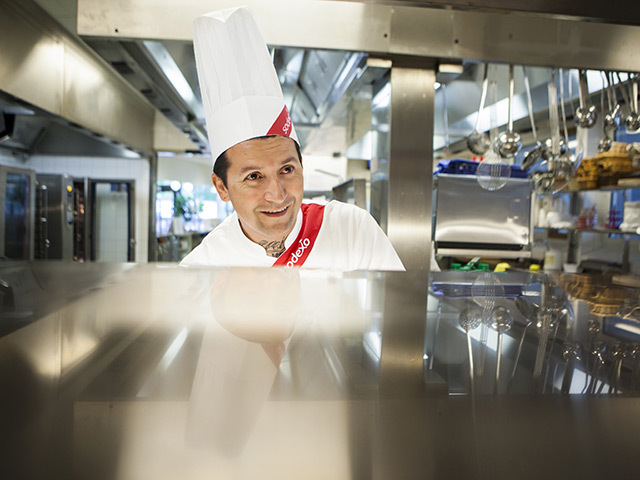 Sodexo has said it will cut up to 35 positions in a further round of layoffs.
The company is reported to have held a meeting with staff informing them of the move.
It's understood 42 members of staff were informed of the consultation.
Chief executive Jan-Øyvind Jørgensen said the decision was being taken as challenging times were still seen for the next year ahead.