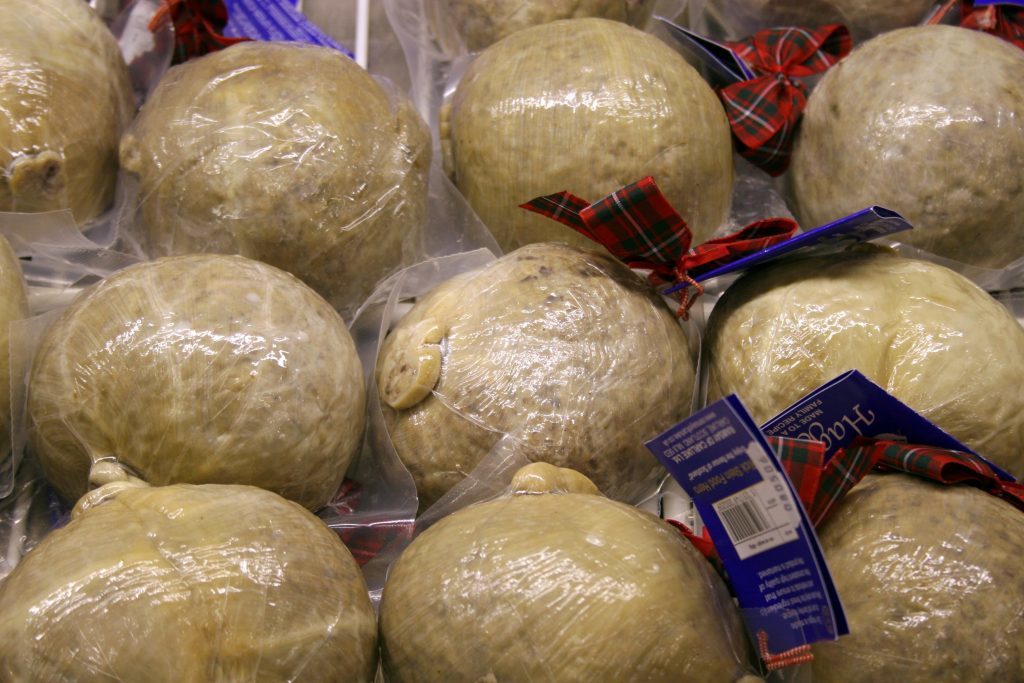 Shell's iconic Brent field broke so many production records it later lent its name to the oil benchmark,which is used to price two-thirds of the world's internationally traded crude oil. But do you know how many Irn Brus and Haggis suppers it takes to keep the North Sea field in production?
As the field celebrates 40 years, Energy Voice looks at the lesser known but equally interesting facts and figures that keep this North Sea staple running. Click through our interactive Infographic to learn more.
Energy Voice has teamed up with Shell to celebrate 40 years of Brent. This promoted series will examine the people, milestones and technology that helped make this historic North Sea find possible. It will also analyse what lies ahead for the breakthrough discovery. Happy 40th Brent!
To celebrate and capture the rich history of Brent, Shell is commissioning an e-memory book and an oral history project. If you have an unforgettable Brent story, or have an old photo or memory you would like to share, you can submit them at www.shell.co.uk/brentmemories. The oral history project will be interviewing a selection of candidates from a variety of roles and years to record the highlights and uncover the less widely known stories from the last 40 years. Digital recordings will be donated to The University of Aberdeen who will share these stories with anyone who is interested, from family members and researchers, to students and the public. Please contact Brentinfo@shell.com if you would like more information about these projects.
Recommended for you

Forget Shell. Amsterdam Stock Market's Having a Knock-Out Year