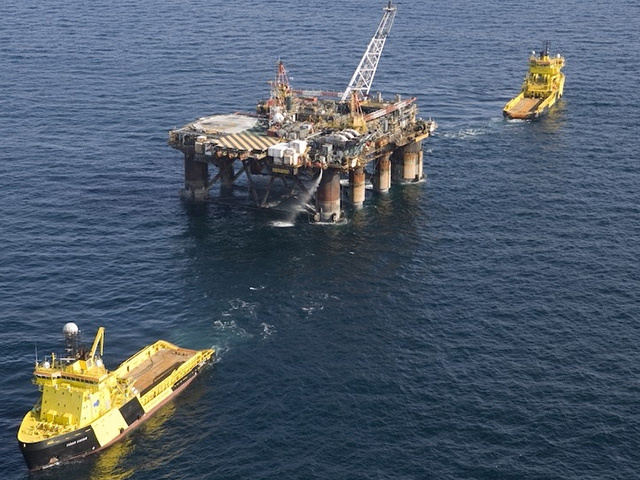 Ithaca Energy said it expects first hydrocarbons from the Greater Stella Area later this month.
The company said the average barrel of oil is currently running at $23 and is expected to be reduced further on start-up of the asset.
The firm had earnings of $12million excluding non-cash mark-to-market of future hedges and non-cash accounting tax charge resulting from reduction in UK tax rates.
Ithaca said its vessel hook-up programme has been completed for the Greater Stella Area and offshore commissioning and preparation for start-up is well advanced.
Production is set to more than double to between 20,000 and 25,000 barrels of oil equivalent and operating costs are expected to reduce to under $20 a barrel with the start-up of the Stella field.
The oil export pipeline has also been laid and initial tin-in works completed, allowing switch from tanker loading to pipeline export during next year.
Les Thomas, chief executive, said: "The business has continued to perform in line with the strong momentum achieved over recent quarters. Production is running ahead of guidance, operating costs are coming in lower than forecast and we continue deleveraging the business. Significant progress has been made with the offshore commissioning programme on Stella and we are fast approaching start-up of the field.
"As such, we remain sharply focused on ensuring all the commissioning tasks are fully completed as planned in order to deliver a safe and efficient ramp-up of production from the field."
Recommended for you
X

Jersey says drilling to begin next Summer on North Sea well