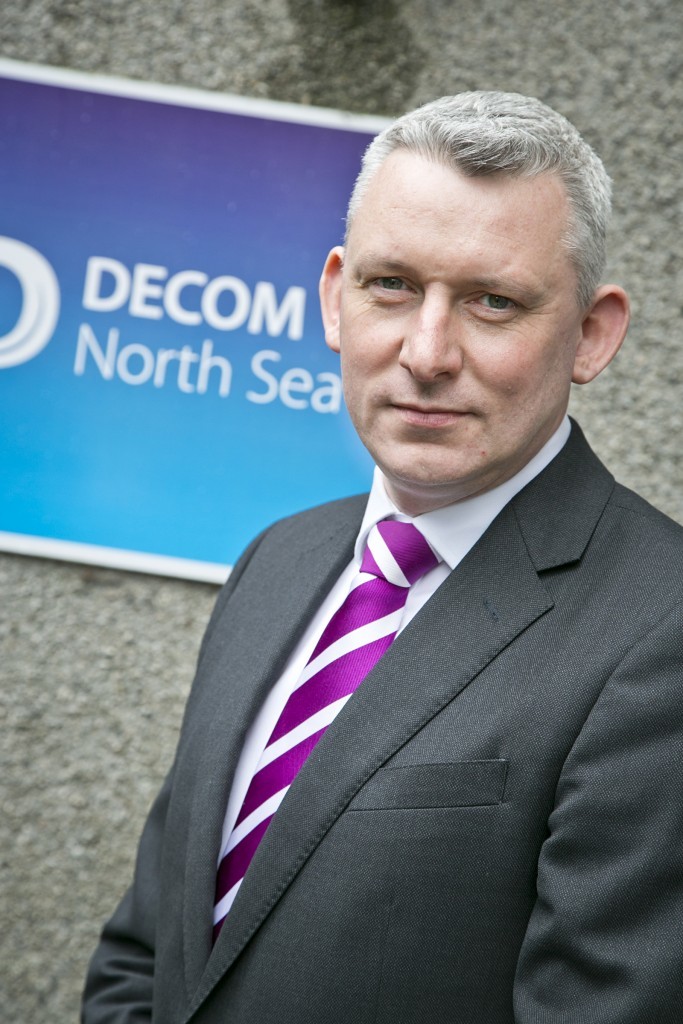 The board of Decom North Sea (DNS) has welcomed eight new board members.
A spokeswoman for the group, which is hosting a conference in St Andrews attended by more 400 than, said there are more new members joining the board than there has been in prior years.
At DNS' AGM held on the eve of the group's flagship conference, the eight new board members, as well as one returning member, were welcomed. These include Simon Gibb from Augean; Kevin Illingworth from Expro; Dick Lagerweij from Boskalis; Donald Martin from CNR; Mike Pettigrew from Cape; Will Rowley of Acteon; Ron van der Laan from Peterson Offshore and Tiana Walker from Amec Foster Wheeler.
Andrew Sneddon, director of Aecom, is the board member re-elected as director. Nigel Lees, vice president of decommissioning at Wood Group remains as chairman and Tom Leeson, formerly of Halliburton, remains as DNS vice chairman.
Six members have departed the board.
Decom North Sea chief executive, Roger Esson said: "I am delighted to be welcoming our directors – both new and re-elected – to the Decom North Sea board. We will be working closely together over the coming year, driving forward our key objective of an efficient and cost-effective North Sea decommissioning industry."
DNS, together with Oil & Gas UK (OGUK), is hosting the event which is entitled The Way Forward – Delivering Decommissioning. The two day event comes as OGUK revealed that the decommissioning market had grown by £500million to £2.1billion in 2015.
Mike Tholen, OGUK's head of upstream policy, said: "Of the estimated £17.6billion of decommissioning expenditure on the UKCS over the next ten years, more than 50% of this market will be found in the central North Sea."
Recommended for you

Taqa completes major decommissioning operation at Brae field