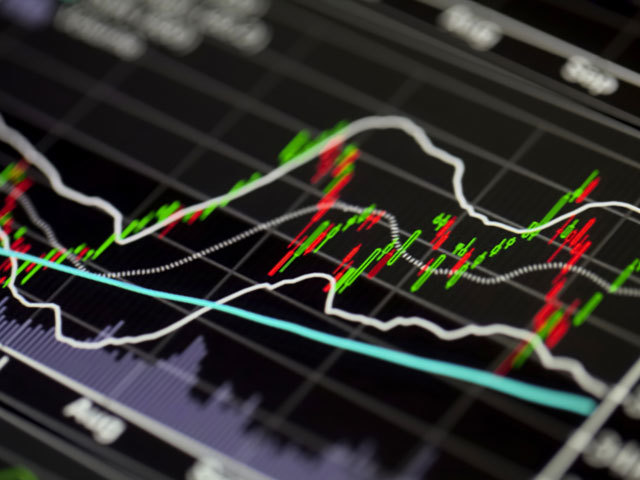 Atlantic Petroleum said it has been advised by Bridge Petroleum that it is unable to complete the the transaction for a 25% share of the North Sea Orlando asset.
The transaction had been announced in June this year.
However, in a statement, Atlantic Petroleum said it would be retaining its 25% equity in the Orlando asset until further notice.
The company will now approach the Iona UK administrators to discuss options.
Chief executive Ben Arabo said:"We and our funders, London Oil and Gas, see this as an opportunity to secure the Orlando asset either with another bidder or using the position under the Joint Operating Agreement to secure a better position for Atlantic Petroleum. We will update further when our Q3 accounts are issued 24th November."
Only a couple of months ago, Iona Energy's administrators gave the defunct firm's main suitor another two months to find the funds needed for a takeover.
Bridge Petroleum had been set a deadline of August 31 to close out a sale and purchase agreement (SPA), but the firm asked for an extension.
Dorset-registered Bridge, which was incorporated earlier this year, signed the SPA (Sale and Purchase Agreement) to buy Iona from administrators in June.
And later that month, Iona's unsecured creditors approved a Company Voluntary Arrangement (CVA), a legally-binding agreement which lets insolvent firms draw up new debt repayment schedules and start trading again.
Iona held the operatorship and 75% of Orlando, which was expected to start producing oil later this year.
But Iona went into administration in January following a failed attempt to restructure its finances.
Recommended for you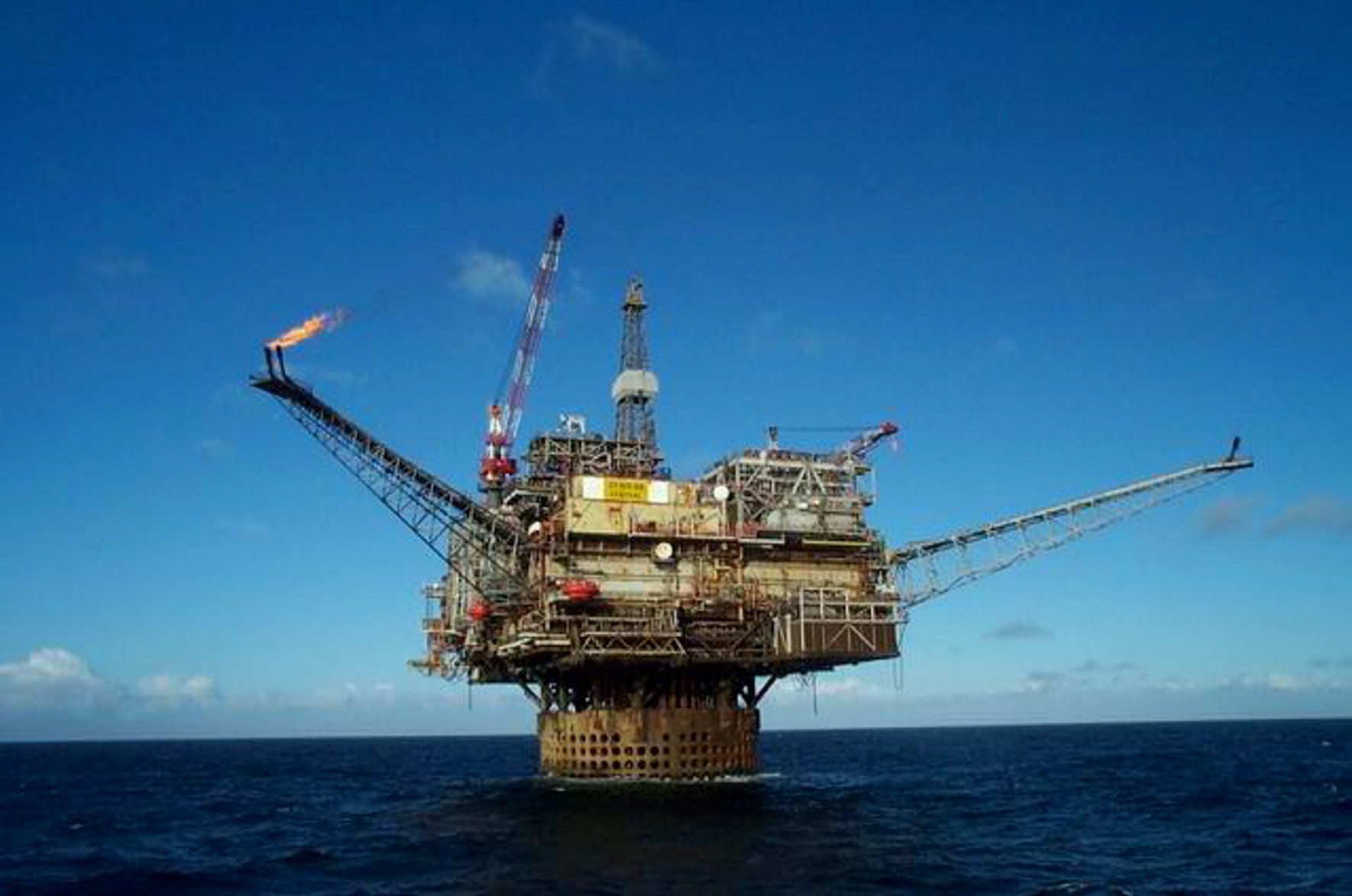 Tailwind Energy wraps up acquisition of Decipher