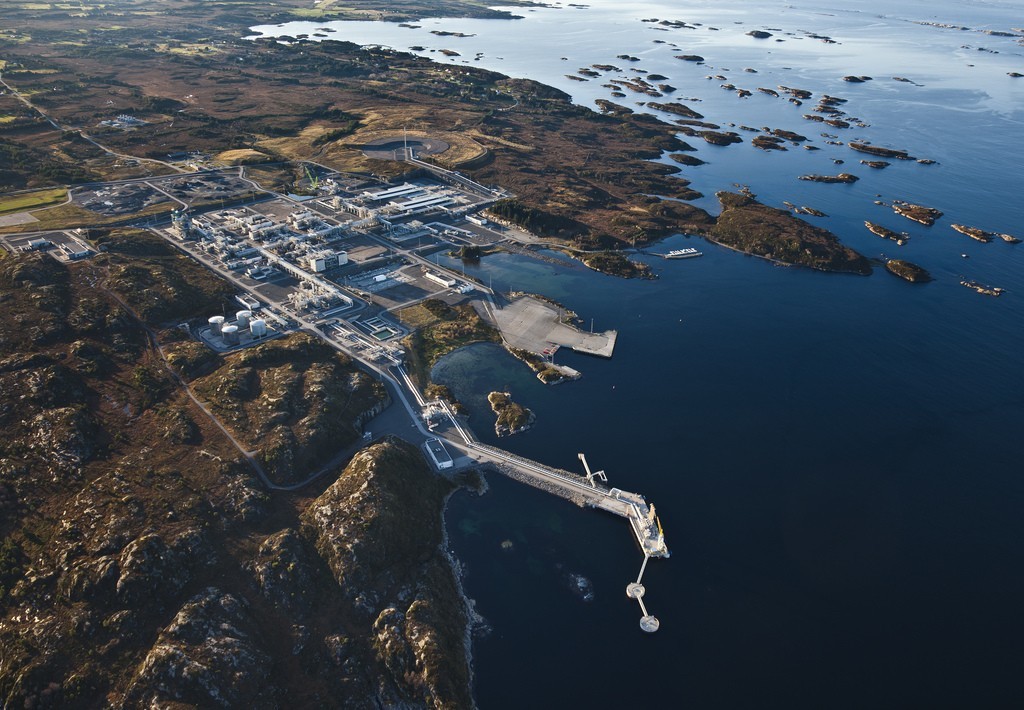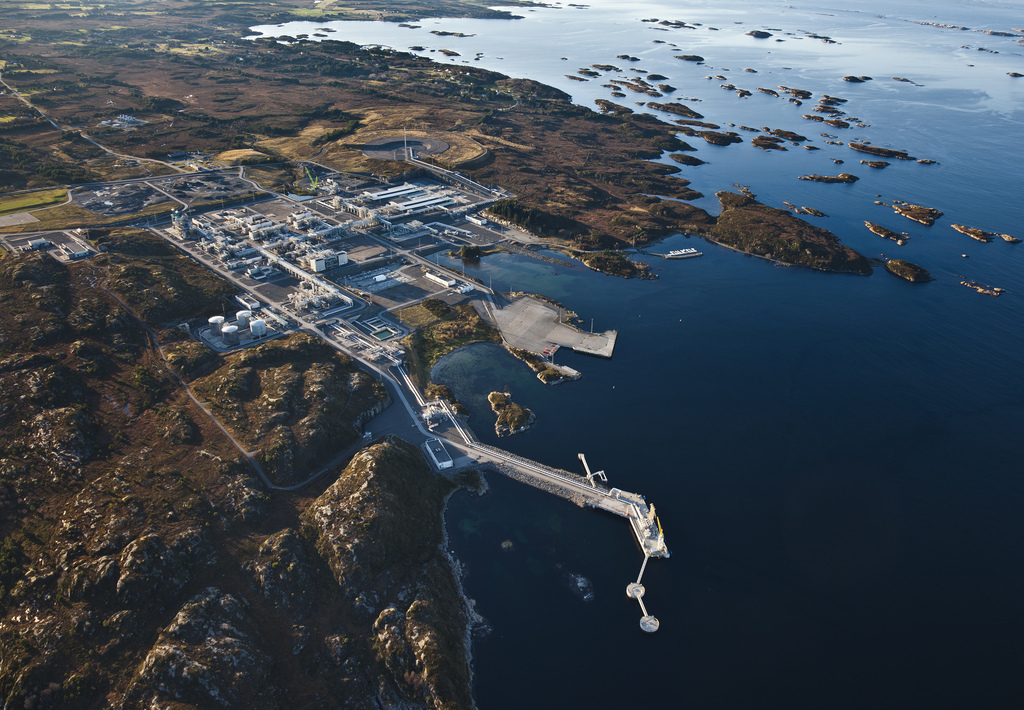 As one oil major after the other considers leaving Norway, the alarm bells are sounding at the country's Petroleum and Energy Ministry.
Officials warned companies this month that they could be on the hook for the billions of dollars it costs to close oil fields even if they sell their entire local subsidiary, a liability previously limited to individual assets. That would guard against sticking taxpayers with the bill if the smaller, more vulnerable producers taking their place are unable to cover the eventual expenses of removing platforms and installations.
"They're afraid that some of the mainstays, like Shell and Exxon, will exit the Norwegian shelf," Erik Haugane, an industry veteran now heading OKEA AS, a small oil company, said in an interview in Stavanger on Thursday. "It looks like a strange attempt to slip them a poison pill in the process."
As Big Oil shifts strategy to cope with lower commodity prices and utilities reconsider their exposure to fossil fuels, western Europe's biggest oil and gas producer is facing an exit of producers with proven financial muscle and the arrival of smaller, more specialized companies and private equity investors.
The stakes are high for Norway, where crude production has dropped by half since a 2000 peak as fields run dry after decades of output, bringing closer expenses of about 170 billion kroner ($20 billion) for decommissioning of about 500 installations.
Exxon Mobil Corp. and Total SA are considering selling assets in Norway, while Royal Dutch Shell Plc, Europe's biggest oil company, could reportedly dispose of its entire local operation. Utilities such as RWE AG and EON SE have sold their oil and gas units, with Engie SA and Dong Energy A/S looking to follow.
Potential buyers include Aker BP ASA, the result of a merger between BP Plc's local unit and Det Norske Oljeselskap ASA, and DEA Deutsche Edoel AG, owned by Russian billionaire Mikhail Fridman. Private-equity backed companies like Neptune Oil & Gas Ltd. and Norway's HitecVision AS may also be interested.
"It's quite reasonable for the government to be thinking about the scale of the companies operating in Norway and their ability to manage potential liability in the future," David Latin, managing director of OMV AG's Norwegian business, said last week in Stavanger.
The Petroleum Ministry declined to comment beyond a Nov. 8 letter it addressed to oil companies outlining the "change of practice," spokesman Hakon Smith-Isaksen said in an e-mail.
Executives were split on how much the change will affect transactions.
Martin Borthne, Total's head of operations and projects in the country, and Bernd Schrimpf, head of Wintershall AG's Norwegian unit, said they don't expect any big impact.
While it could complicate some transactions, the "fundamentals for M&A are stronger than this," said Engie's Norway chief Cedric Osterrieth.
Atle Sonesen, the head of the local unit of Germany's Verbundnetz Gas AG, which is scouting for acquisitions sees the change as another hurdle in getting deals done.
While understandable, the new framework could have a negative impact on values if buyers lack support from a strong enough parent company, said Silje Wollan Einum, a senior lawyer at Simonsen Vogt Wiig AS, an Oslo-based law firm. Those buyers will need to get a bank guarantee, which will be baked into the transaction price, she said.
"You risk that transactions aren't completed because buyer and seller end up further apart on pricing," Wollan Einum said. "You may be left with companies that aren't really motivated to maintain activity on the Norwegian continental shelf."
Haugane, whose company is backed by private-equity manager Seacrest Capital Ltd., is more blunt, calling the move "nonsense."
"It's not in Norway's interest to have companies that are forced to stay on the Norwegian shelf and that aren't motivated," he said in the interview. "They have to acknowledge that things are changing."
Recommended for you

Europe's New Sanctions on Russian Oil Kick In: What Changes?