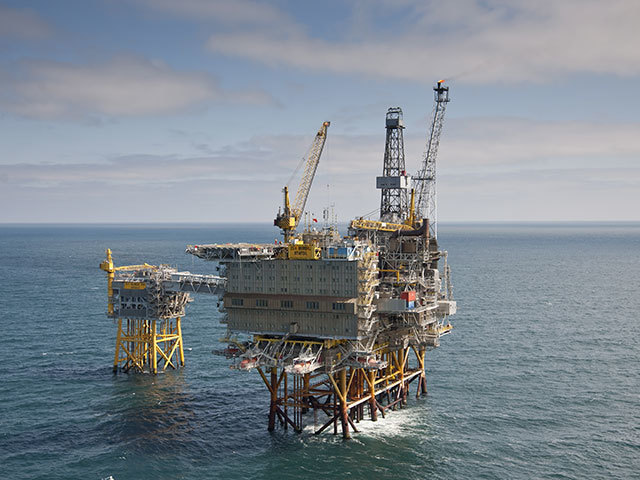 A fire alarm was triggered at Statoil's Heimdal platform in the North Sea in the early hours of this morning, according to reports.
Norwegian newspaper Stavanger Aftenblad reported more than 60 people were on-board at the time of the incident.
Production was shut down as a result of the alarm.
The Heimdal platform is a hub for the processing and distribution of gas.
Statoil has had a number of talks with the Petroleum Safety Authority in recent months following a series of incidents.
Recommended for you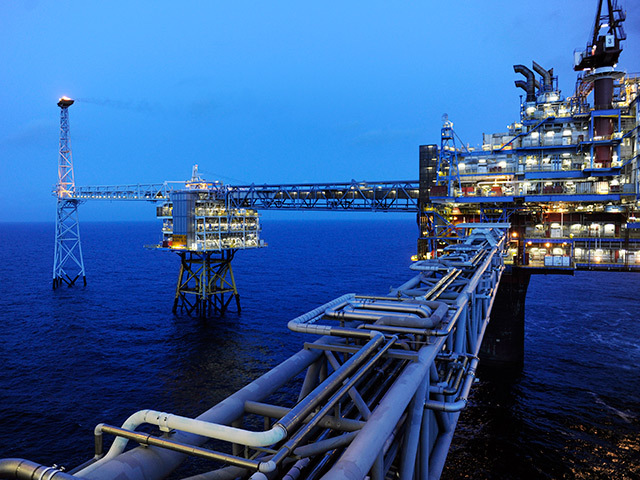 Equinor demobilises North Sea platform after gas leak