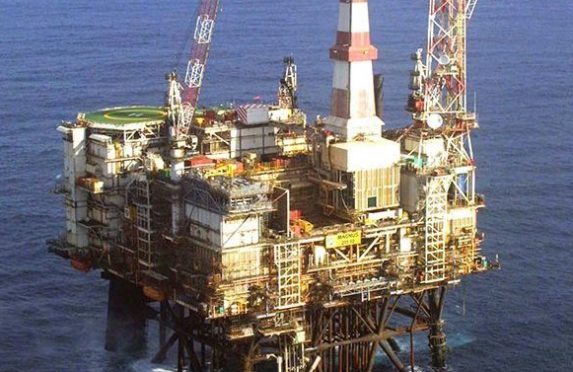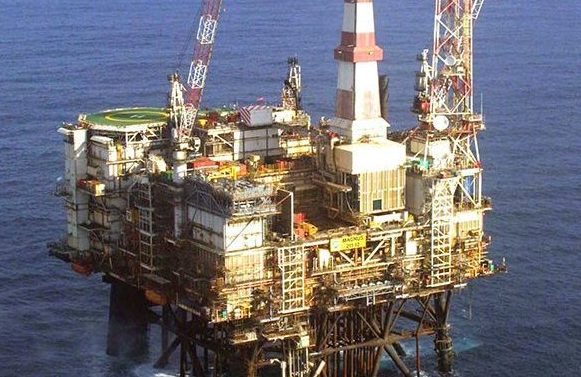 Oil major BP last night down manned a North Sea platform after an "issue" with one of its electrical systems.
The Magnus platform is currently running on back up power following the incident.
A spokeswoman for the firm said 140 staff remain on board, while 38 non-essential workers were taken onshore.
The Magnus oilfield is the most northerly field in the UK, 160 miles from the Shetland Islands.
In a statement, BP said:We down manned 38 non essential personnel from Magnus earlier today following an issue with one of the platform's electrical systems which, in turn, impacted the main power generation.
"Magnus is currently running on back up power. It's standard practice for us to down man non essential personnel in such circumstances.
Recommended for you
X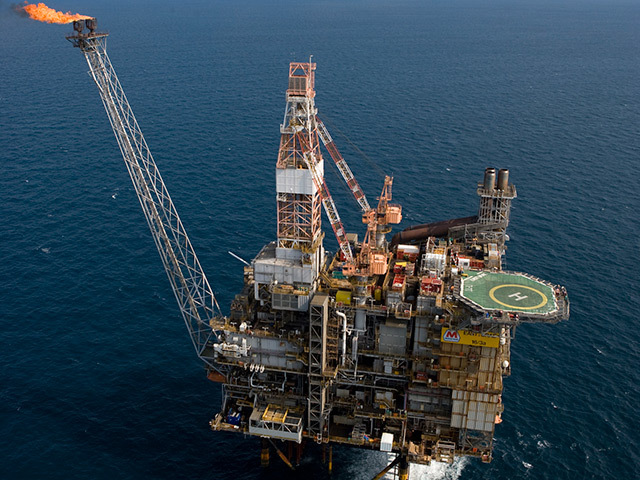 Marathon's East Brae shut down