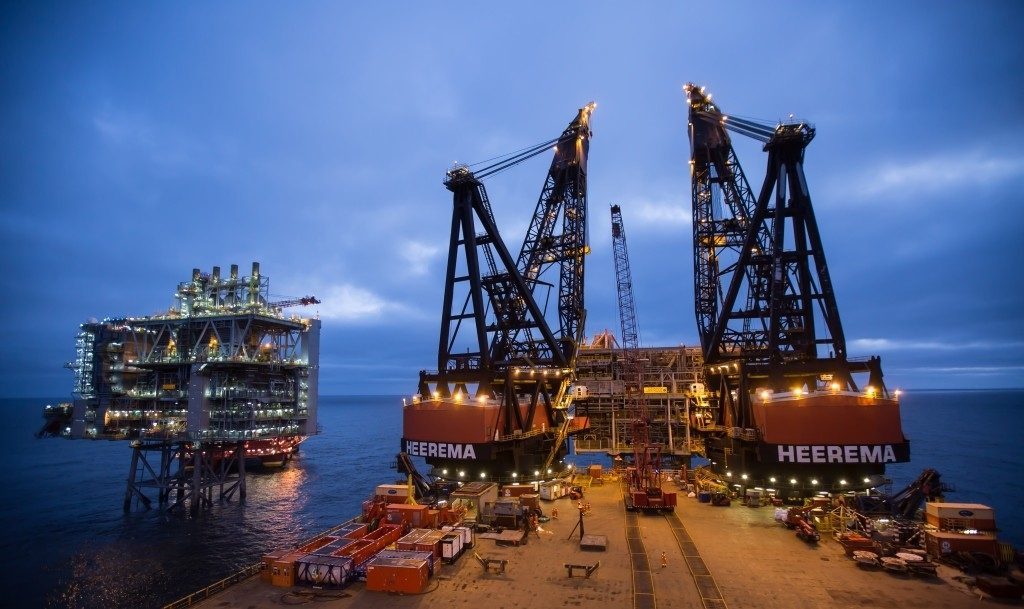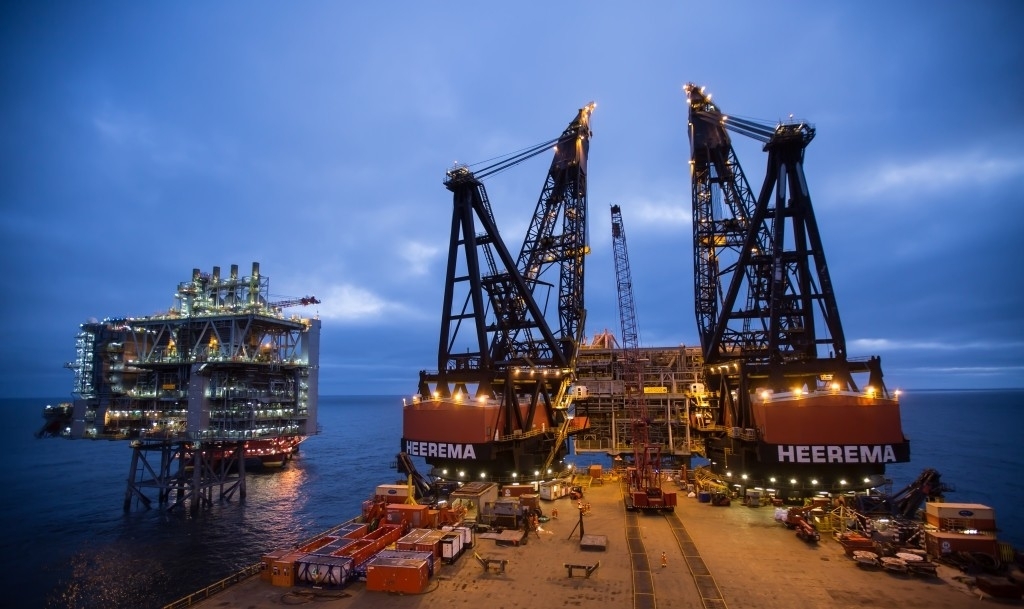 BP today confirmed it has acquired interests in two North Sea exploration prospects as a "further demonstration of the organisation's commitment to the basin".
The oil major snapped-up interest in the Jock Scott and Craster prospects.
BP has acquired a 25% interest in the Statoil-operated licenses located to the east of Shetland, P2275 and P2097, which includes the Jock Scott prospect, and a 40% interest in the nearby P2163 and P2147 licenses. Statoil will remain the operator for all of these licenses.
In the west of Shetland, BP has acquired a 40% interest in the north and a 30% interest in the south of the Nexen-operated licence P2062, which includes the Craster prospect. Nexen will remain the operator of the licence.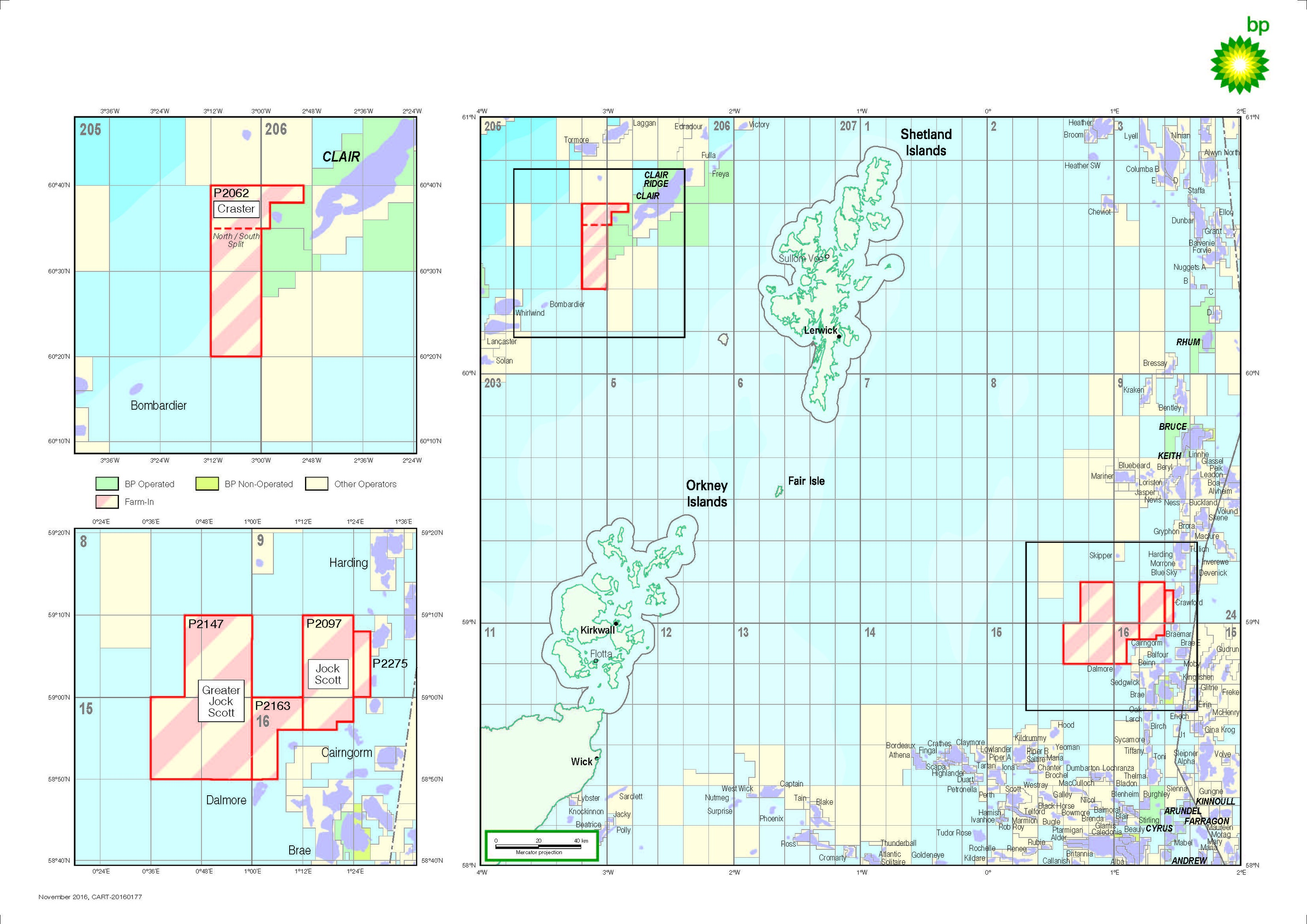 Mark Thomas, BP North Sea regional president, said: "Working together with companies such as Statoil and Nexen to access the North Sea's remaining resource is an important part of our strategy to remain a material North Sea producer, investor and employer for decades to come. We look forward to working with both Statoil and Nexen on these exciting prospects."
Drilling is expected to begin on both prospects in mid-2017.
It comes after Mr Thomas declared the North Sea BP's home.
Speaking exclusively to Energy Voice at the time, he said: "The north-east is a mature basin but we are looking towards the future, particularly in the west of Shetland, and we see that as a growth opportunity.
"When was the last time you ever heard someone talk about the North Sea as a growth opportunity? And that's what we're looking at. West of Shetland is a place we want to invest and be in for the next three or four decades.
"In this environment people say, 'Really can you look that far ahead?'
"And in this environment, absolutely we can."
Read more here.
Recommended for you

Security concerns and geopolitical risk a 'wake up call' for the North Sea