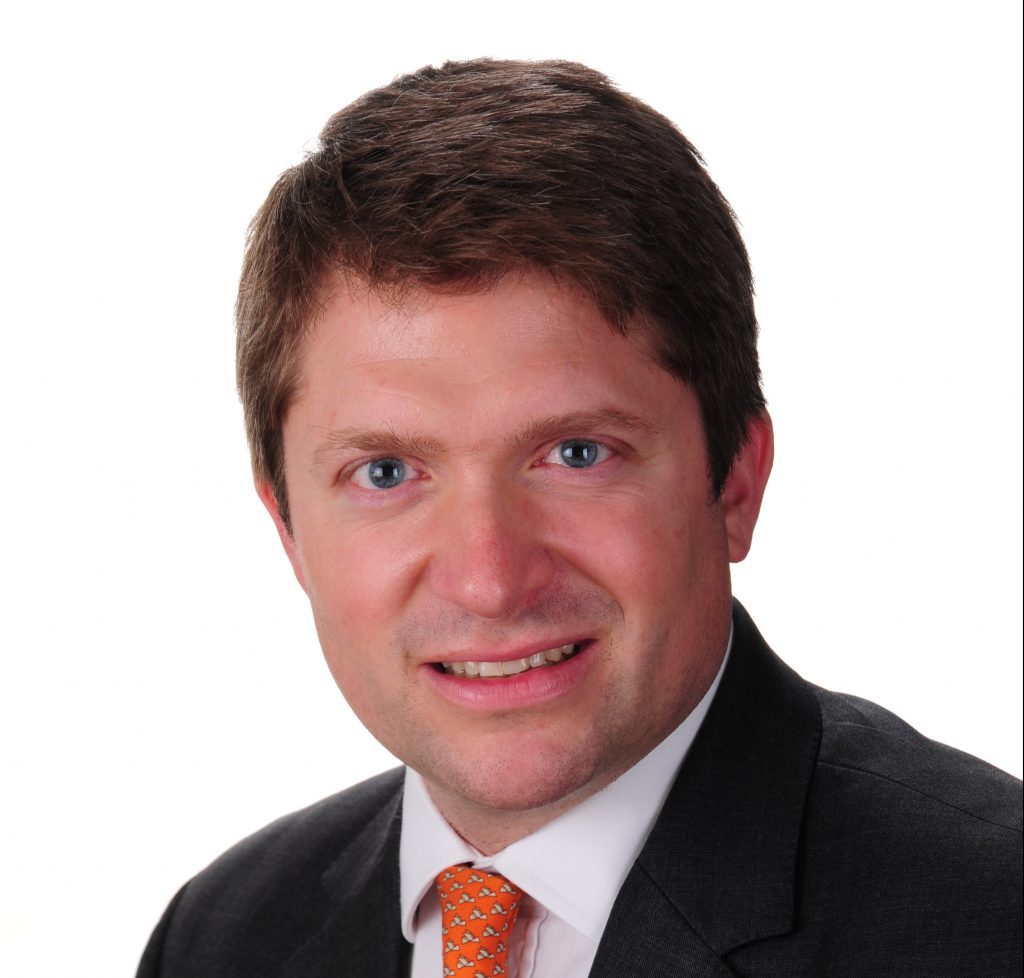 Jersey Oil & Gas said oversubscribed placing has seen the firm raise £1.6million from new and existing shareholders.
The company has pulled in the funds also from senior management who have collectively subscribed for 120,454 shares.
The proceeds will be used towards technical studies and evaluation in support of the Verbier well which is planned for summer next year.
In a statement, the firm said it will ensure it is funded through the Verbier well programme and has sufficient working capital to continue to pursue its pipeline of production acquisition targets.
Arden Partners have also been appointed as sole broker of the company.
Andrew Benitz, chief executive of Jersey Oil & Gas, said: "Over the last year, the Company has successfully delivered on its stated strategy to de-risk its exploration portfolio most notably through its high impact farm-out in Licence P.2170 to Statoil.
"Today's funding will allow us to conduct further technical studies to advance our knowledge of the Verbier Well ahead of drilling, which we believe will be of benefit to our shareholders.
"It further serves to strengthen the group's financial position as we continue to pursue a number of production acquisition targets under evaluation in the UKCS.
"Management's material contribution to the fundraising, including participation from certain family members indicates the confidence we have in the Company's future success and our strategy to create shareholder value. We value highly and would like to thank both our existing and new shareholders for their support in this Placing."
Recommended for you

Baron hints at farm-out plans for 100m barrel Dunrobin North Sea target