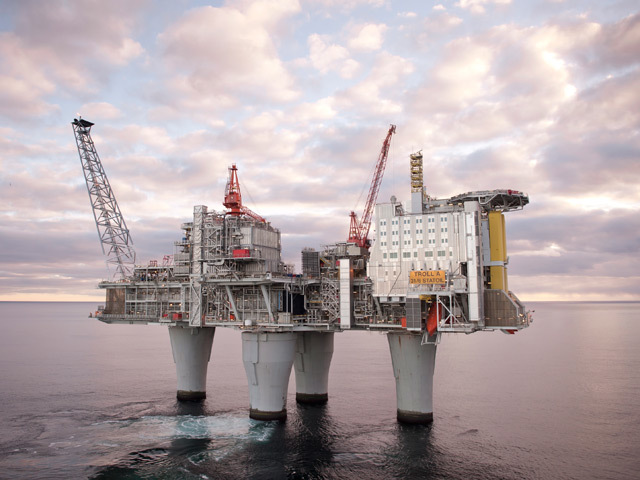 Aibel has been awarded a FEED contract by Statoil for a study into the installation of a new gas module on the Troll C platform.
The contract will also have an option for the implementation phase and is worth more than NOK600million.
Up to 40 members of staff will work on the project during the FEED phase.
In a statement the firm said the work will start immediately and is due to be completed in May next year.
The work will be carried out from Aibel's office in Bergen.
Aibel's executive vice president for modifications and yard services, Bjørn Tollefsen said: "The Troll C assignment is very important to us and demonstrates our strong and improved competitiveness in what is still a challenging market. This assignment will demonstrate our strengths when it comes to jobs that combine expertise at modification and the building of new modules."
Recommended for you

Electrification could trim 87% off North Sea platform emissions, studies find