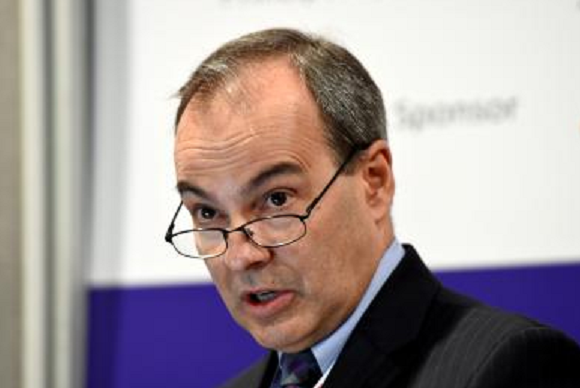 BP said today that a gas prospect it has started drilling in the southern North Sea could pave the way for a new phase of development in the region.
The oil major said the drilling would test the potential of a deep carboniferous age horizon, located several hundred metres beneath the mature reservoirs produced by the Ravenspurn ST2 platform.
The firm is working on the project alongside Perenco and Premier.
BP holds an 85% stake in the block, Perenco has 10% and Premier is on 5%.
Mark Thomas, BP's North Sea regional president, said: "This play warrants further exploration as we know the reservoir sands exist.
"What we don't know is whether, if gas is found, good long-term production can be proven from this deeply buried reservoir horizon.
"We're looking forward to working with Perenco and Premier to test this concept and better understand its potential."
Perenco, which operates Ravenspurn, will act as substitute operator on behalf of BP and the other licence owners during the drilling phase.
Gunther Newcombe, operations director at the Oil and Gas Authority (OGA), said: "We have been encouraging carboniferous appraisal and development in the southern North Sea (SNS) area and we welcome BP and partners' commitment to better understanding potential of this play.
"The outcome of this well could pave the way for future carboniferous prospects in the SNS as well as potentially extending the life of existing infrastructure, both of which are consistent with the OGA's long term strategy."
Recommended for you
X

Energy efficiency investment could create 9,000 jobs a year