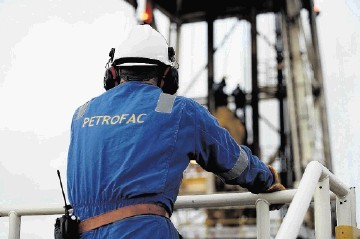 Petrofac has netted a contract extension worth about $70million to provide a range of services on the Cygnus gas field in the southern North Sea.
The company started work on the pre-operational phase of Cygnus in 2011, providing maintenance, emergency and training services.
The contract extension means it will be involved in the project through to December 2021.
The partners on Cygnus are Centrica, which holds a 48.75% stake, Engie, with 38.75%, and Bayerngas, with 12.5%.
Walter Thain, managing director, Petrofac engineering and production services, West, said: "This extension reflects our ability to provide effective integrated support services that make a difference to the safety and effectiveness of our client's operations.
"We look forward to building on our involvement in this project as we work towards completion of the commissioning phases and into operations."
Recommended for you

Neptune brings 10th gas well online at Cygnus field