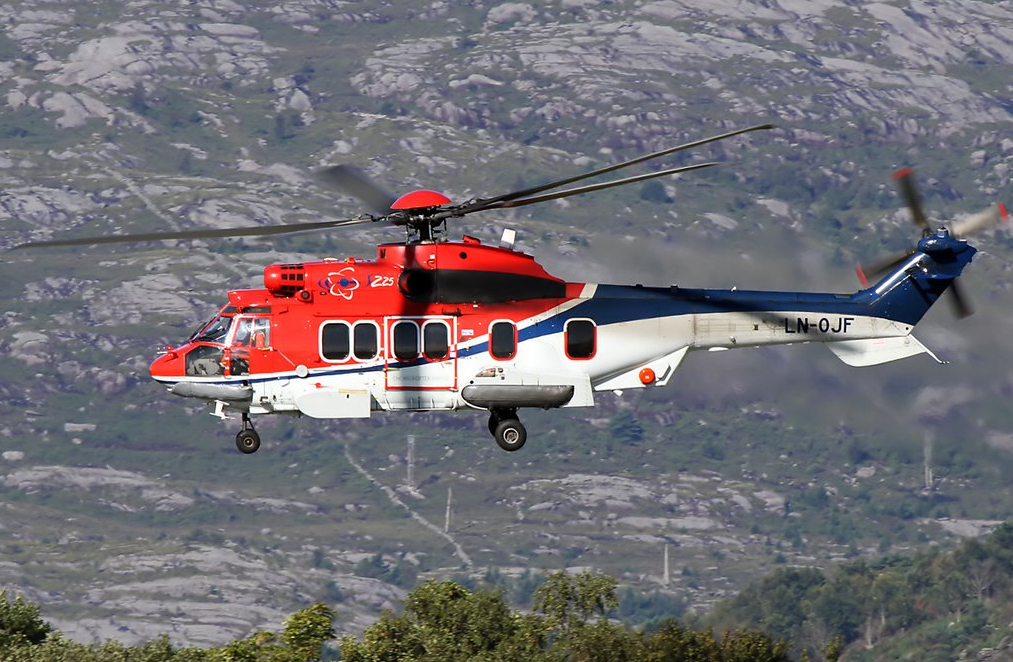 A mother who lost her son in a North Sea helicopter crash has "commended" a decision by Norwegian operator Statoil to ban the use of Super Pumas.
Audrey Wood's son Stuart was 27-years-old when he was killed along with 15 other men in the incident off the coast of Aberdeenshire in 2009.
Statoil ruled out use of Airbus' Super Puma helicopters "ever again" even If they are eventually given the go-ahead by Norway's Civil Aviation Authority.
The decision came after 13 people were killed on a flight returning from the firm's Gullfaks B platform to Bergen on April 29th this year.
The Grandmother-of-two said: "I commend Statoil's decision to turn their back on Airbus Super Pumas. A decision like that by a large company shows a commitment to its employees and to safety.
"I think other companies if they're committed to safety and their employees they will follow suit. If one big company has made the decision we should see others do the same."
Airbus said following the decision it regretted the decision by Statoil which were revealed during a "difficult time for the offshore community as a whole".
There were 11 passengers and two crew on the flight which plunged onto rocks on the rugged coastline near Turøy, just west of the village of Solsvik, 15 miles from Bergen's Flesland airport.
Data revealed the aircraft dropped 2,100feet in the last ten seconds of the flight.
Statoil said there were no plans to use the type of helicopter "ever again" even if Norwegian authorities decided to lift the ban imposed in the wake of the crash.
A commercial traffic ban for the model as well as other Super Puma variants, the AS332L2, remains in place in Norway and the UK.
Mrs Wood has been a staunch advocate in calling for changes to helicopter safety since her son passed away seven years ago.
As Christmas approaches she said the holiday season can be challenging for the family.
She added: "Christmas will never be Christmas again. This has totally changed our lives. It's not something we will ever move on from. The holiday season is not the same anymore.