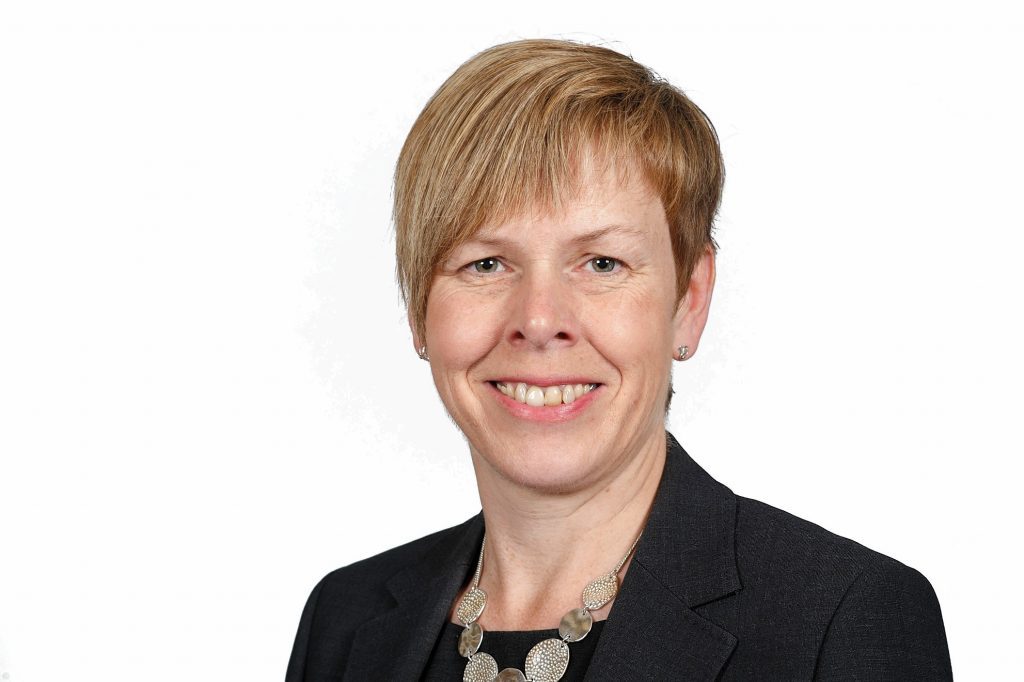 A rising oil and gas price and increased focus on technology and innovation could bring about a gradual turnaround for Aberdeen's hospitality sector, according to an industry expert.
Accountancy firm Grant Thornton said 2017 is looking 'cautiously optimistic' for the travel and tourism industry in the north-east, thanks to a slight recovery in the energy sector and a determination among hospitality leaders to focus on sustainable growth.
The company recently brought together hotel and travel leaders from across the UK for its Trends in Travel conference, to explore the opportunities and challenges facing the industry.
They found recent political and economic turmoil, including the Brexit vote and market fluctuations, are among the biggest concerns facing businesses.
Looking ahead to next year, a number of trends have been identified that could be potentially beneficial to the Aberdeen hospitality industry, including a strong hotel pipeline throughout the country, with inbound traveller and domestic tourism showing a gradual rise.
One of the biggest challenges for the sector will be how hotels are staffed if there are restrictions on labour movement as a result of Brexit and how margins will be managed in light of rising payroll costs.
Technology is also benefiting the industry, helping to unlock opportunities for new bookings as the established travel and tourism sector adopts the practices and principles of new disruptive brands such as Airbnb.
But, a looming skills gap could slow growth and there is an urgent need for industry leaders to reskill the hospitality workforce, potentially through accessing greater support from government in areas such as apprenticeships and skills academies.
Diana Penny, Grant Thornton's Head of travel, tourism and leisure in Scotland, said: "2016 has been one of the most challenging years ever for Aberdeen's travel, tourism and leisure sector, but there are signs of some glimmers of light at the end of the tunnel.
"The year ahead will almost certainly presents obstacles to growth. The risks range from the impact of a potential triggering of 'Article 50', to continuing fluctuations in the oil and gas price."
She added: "The reason that we have some cautious optimism is largely down to the resilience of the city and wider region's hospitality businesses.
"In difficult times, they've shown a commitment to collaborate and focus on sustainable growth and increased innovation. While there remains many challenges ahead, I'm confident Aberdeen's travel, tourism and leisure industry can remain a vital part of the region's economy."
Recommended for you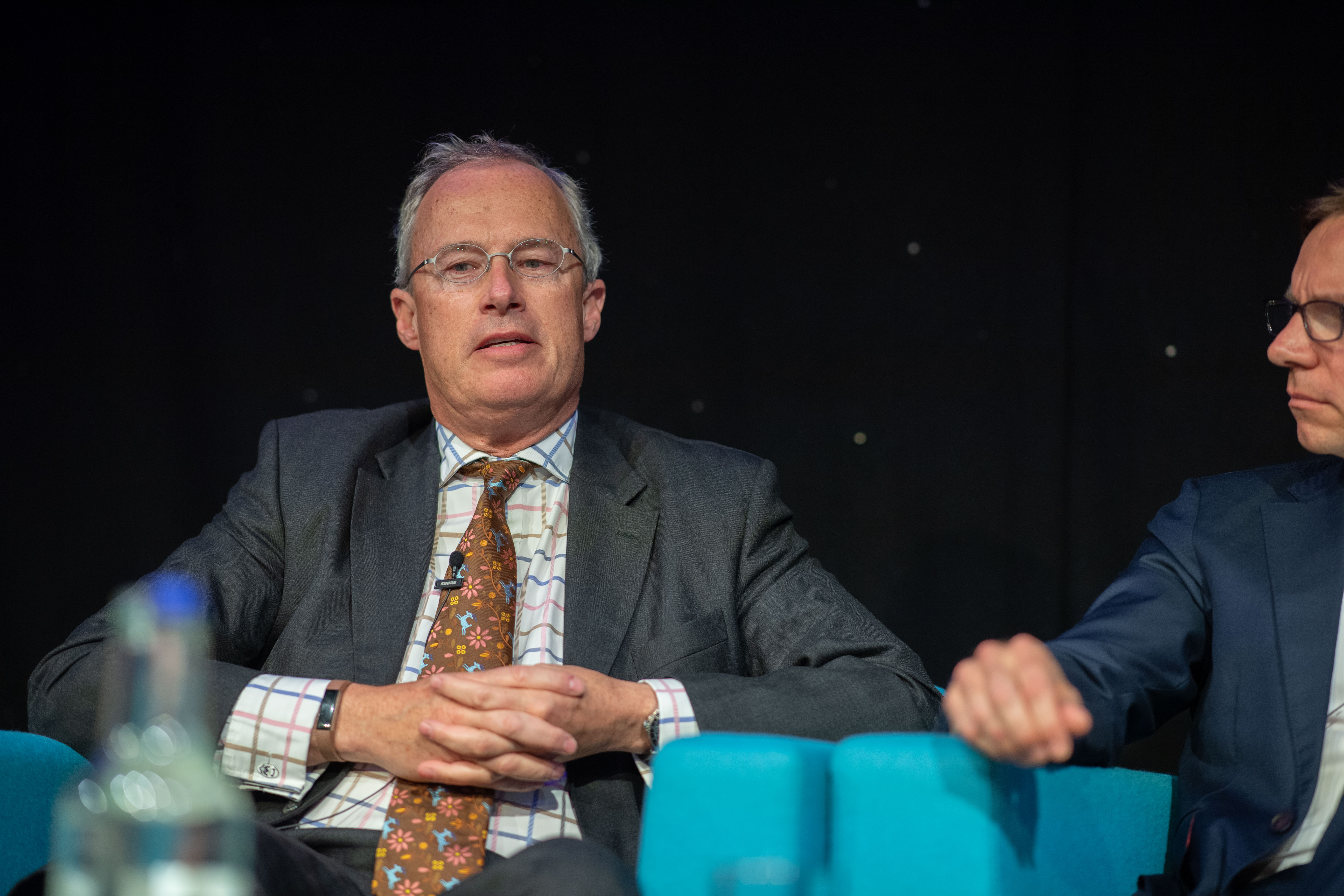 Former Premier Oil UK boss Robin Allan joins Hurricane Energy