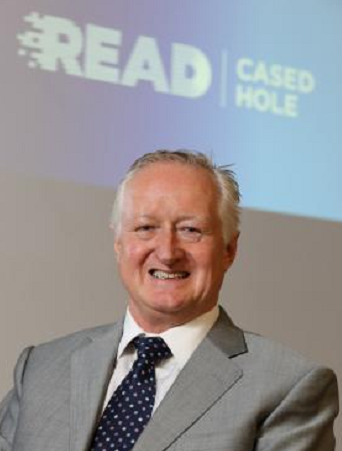 An Aberdeen-based well integrity evaluation company has changed hands in a private equity-backed buy out.
Norway's Norvester Equity has snapped up a 95% stake in Read Cased Hole (RCH) for an undisclosed sum.
Prior to the transaction, the RCH's largest shareholder was Energy Ventures, another Norwegian private equity player.
The group led the consortium which had acquired the business from Norway's Read Group in a deal worth £18.5million in 2010. The acquisition included Read's expandables and cased-hole business which was subsequently split up into two companies including RCH.
Roy Martin, chief executive of RCH hailed the deal as a "new era" for the firm.
"Since joining Read Cased Hole in December 2013, we have assembled a great team and embarked on an exciting journey to grow our position as the leading independent alternative for cased-hole logging and evaluation services," he said.
"Our partnership with Norvestor marks a new era for Read Cased Hole, and they are as eager as we are to continue on our ambitious plan to consolidate our market position as well as expanding our range of services and geographical reach."
The deal marks a rare foray into the UK market for Norvestor, which usually targets investments in Norway and Sweden.
Tor Erling Gunnerød, partner in Norvestor and chairman designate in RCH, said:
"READ Cased Hole is a well-established company with an impressive development and solid growth through a challenging period in the oilfield services market.
"The combination of an industry leading cased-hole analyst team, a state-of-the art tool fleet, innovative new technologies and a cost effective service model is a strong value proposition in a market where operators are looking to increase utilisation while saving cost.
"In Read Cased Hole, we are partnering up with a strong management team with proven track record and a history of building great businesses."
Bridge of Don-based RCH employs 33 people and had consolidated pro-forma revenues of £5.5 million in 2015. The firm has ambitious plans to grow by more than 20% during 2016.
Recommended for you

Scottish hydrogen firm signs tie-up with Norwegian energy group