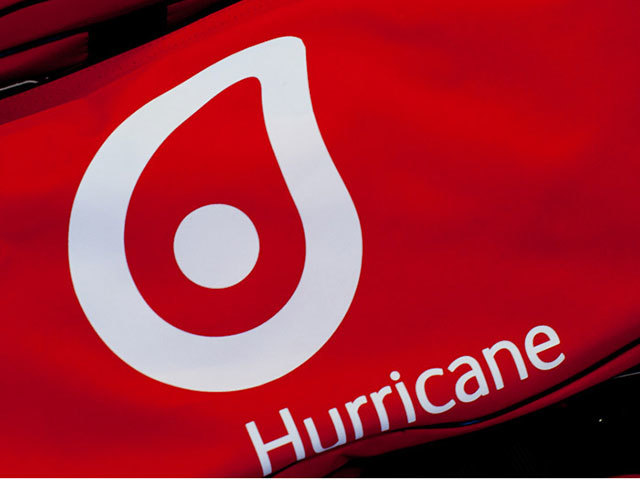 Hurricane Energy today confirmed its basement discovery located west of Shetland totals 250 million barrels oil.
Chief executive Robert Trice dubbed the figure "conservative".
The total was revealed after the firm successfully completed drilling and logging its Lincoln well. The original estimate of resources was 150 million barrels, according to company information.
Mr Trice said: "I am delighted that, at the end of an extraordinary year for Hurricane, the Lincoln Well has discovered a significant oil column outside structural closure on our Greater Lancaster Area acreage. Our initial assessment of the drilling results will be subject to refinement by analysis of wireline and sidewall core data, however, current analysis indicates that our pre-drill resource assessments – which were constrained by the oil down to in the Arco Well – of approximately 250 million barrels of recoverable oil for the Lincoln prospect may be conservative.
"I look forward to Hurricane's imminent operations on the hugely important Halifax well and to simultaneously progressing towards the sanction of the Lancaster Early Production System in H1 2017."
The well is now being plugged and abandoned ahead of the Transocean Spitsbergen drilling rig being demobilised from the Lincoln well. A further announcement will be made once weather and sea state conditions have allowed for the rig to move to the Halifax well location and for the well to be spudded.
The Lincoln well is located near Hurricane's Lancaster development and could "deliver significant incremental value via tie-back to a Lancaster".
The Competent Person's Report (CPR) undertaken by RPS in 2010 assigns 207 MMboe of 2C Contingent Resources to Lancaster and concludes that individual well flow rates up to 8000 bopd are achievable from the basement.
Recommended for you

'Another twitch in the death throes' for Hurricane Energy